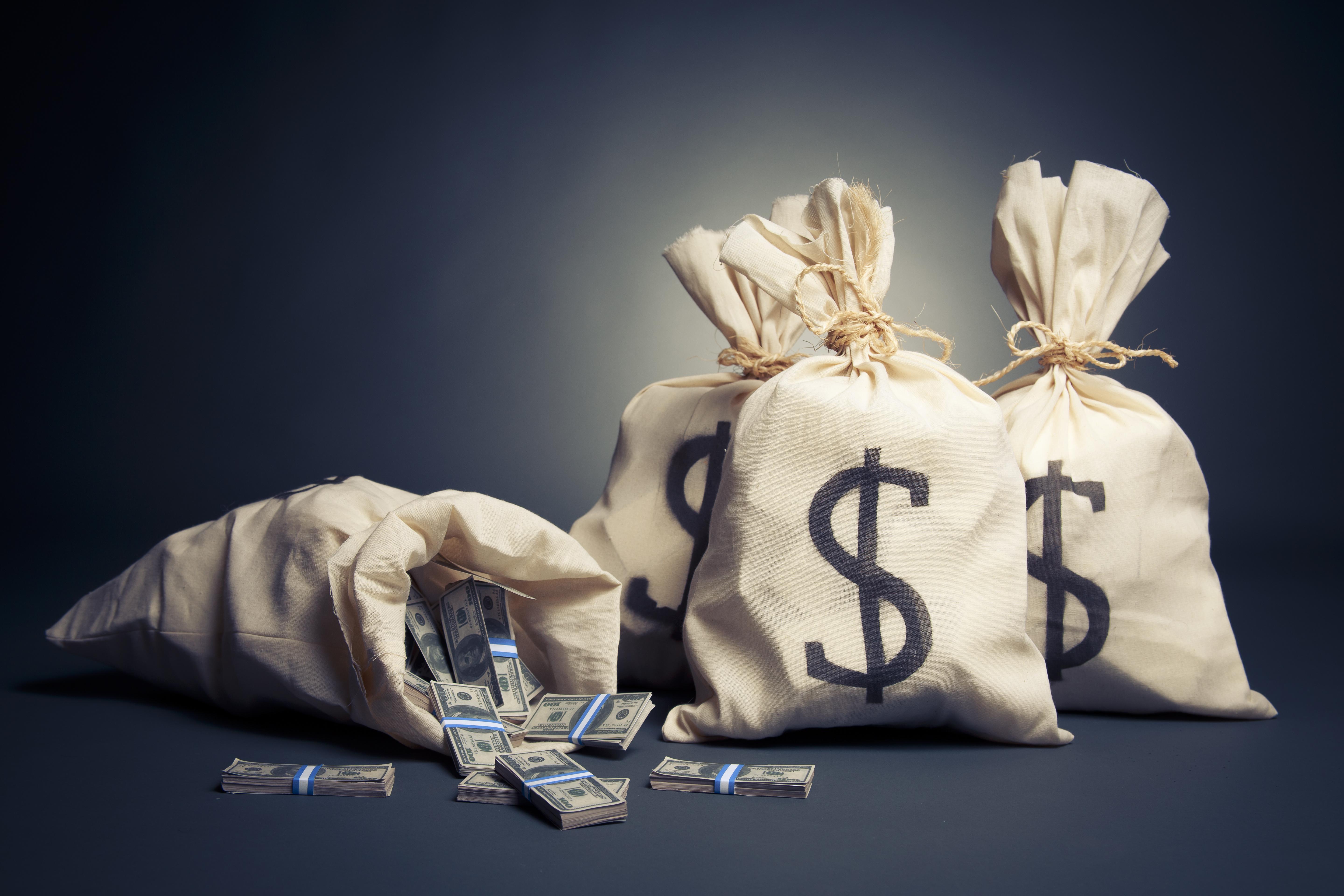 CEO Adam Neumann Cashes Out: Trouble for WeWork's Valuation?
Adam Neumann cashes out
Yesterday, the Wall Street Journal reported that Adam Neumann, WeWork's co-founder and CEO, sold some of his stock and has borrowed against his shares in the coworking giant. In all, he is reported to have cashed out $700 million. However, he remains the company's largest single shareholder. The news is surprising given the fact that WeWork is gearing up for an IPO and has already filed the paperwork confidentially. The CEO cashing out right before the company's IPO calls into question WeWork's valuation.
This is not the first time Adam Neumann has put his interest ahead of the company's interests. Earlier, he reportedly leased his own properties to WeWork, making millions in lease payments.
The voices against WeWork's $47 billion private valuation are getting louder. Especially after Uber's flop (UBER) IPO, the question marks about WeWork's valuation are rising. Interestingly, WeWork is also a Softbank portfolio company like the ride-sharing giant.
Article continues below advertisement
Justifying WeWork's valuation
As analysts continue to question Uber's business model due to no profitability in sight, WeWork is attempting to show that it's different from its Softbank Vision Fund peer.
Excluding a one-time gain of $367 million, the company's net losses were higher than its revenues in Q1. WeWork's valuation of $47 billion translates to 26x of its 2018 revenues of $1.8 billion. Airbnb, a profitable unicorn that's gearing up for public debut, was valued at $38 billion in private transactions at less than half of that multiple.
To turn to profitability, WeWork has launched various initiatives. In May, it launched Ark, a subsidiary created to own and expand real estate holdings. Through Ark, WeWork may be saving on lease payments at the cost of financing expenses.