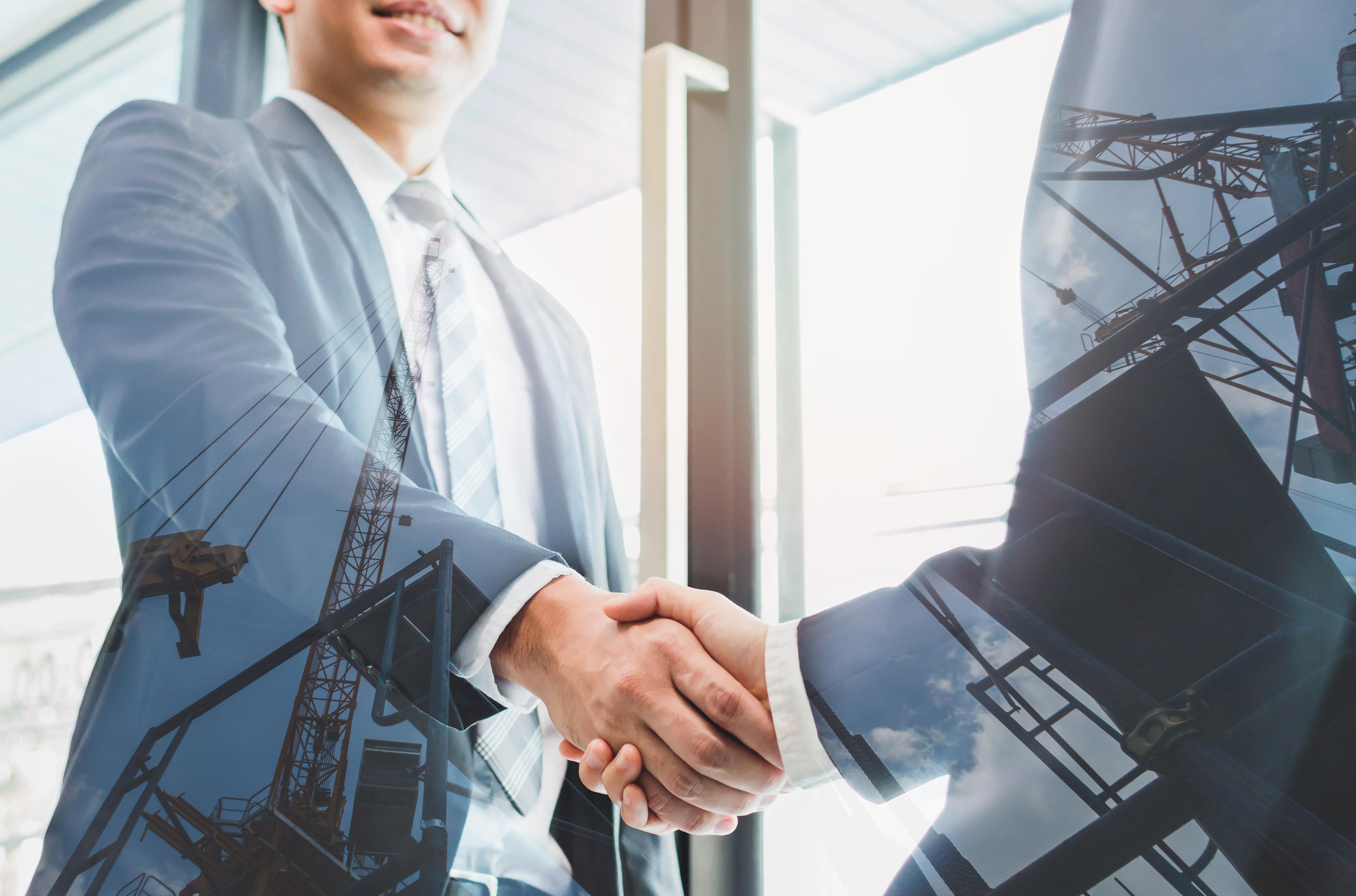 CBS-Viacom Merger Talks Continue
By Ruchi Gupta

Jul. 22 2019, Updated 12:14 p.m. ET
CBS (CBS) and Viacom (VIAB) are progressing with merger talks, according to a report from Fox Business. Currently, the deliberations are quiet. Neither company has openly acknowledged the existence of any merger discussions. The report stated that updates on the CBS-Viacom merger deliberations could come in a matter of weeks. A CNBC report said that CBS and Viacom set August 8 as the deal deadline.
Article continues below advertisement
CBS-Viacom merger talks continue
In the past, CBS and Viacom were one company before they split in 2006. Sometimes there are good reasons to break up a large company to form several independent companies. For instance, eBay separated its payment unit PayPal into an independent company and took it public in 2015. PayPal has grown exponentially since it split from eBay. PayPal has a market capitalization of about $140 billion against eBay's $35 billion as of the closing on July 17.
Baidu also separated its video unit iQiyi and took it public last year. Other times, a need arises to reunite companies that separated, which is what CBS and Viacom are trying to do.
Past attempts
In the past, there have been multiple attempts to reunite CBS and Viacom. The last major attempt was in 2018. The end was so chaotic that it triggered a lawsuit and executive departure. CBS reconfigured its board after last year's failed merger attempt. After the merger attempt, the Redstone family agreed to not initiate a fresh push to combine the companies. The Redstone family, which controls both CBS and Viacom, agreed to a two-year standstill on the CBS-Viacom merger issue. However, CBS and Viacom's boards could reopen merger discussions independently.
The last CBS-Viacom merger attempt failed mainly due to disagreements about the combined company's boss. The reopened merger talks are tackling contentious issues. The Fox Business report cited above stated that CBS and Viacom have discussed the deal price and management structure.
The management structure was the deal-breaker in last year's failed attempt to combine the companies. Les Moonves, CBS's CEO at the time, insisted on leading the combined entity with his preferred team. However, that didn't go down well with Viacom's executives and the Redstone family.
Article continues below advertisement
CBS fired Les Moonves
Since then, Moonves left the company. His departure removed a major obstacle to reaching a CBS-Viacom merger deal. Moonves stepped down in September last year. He stepped down to pave the way for an independent probe into sexual misconduct allegations against him. Moonves negotiated a severance package of $120 million before he left. After looking at the investigation results, CBS's board decided to fire him in December.
The board revoked the agreement to pay Moonves a severance package, according to Reuters. Moonves is contesting the board's decision. CBS has changed its board since it fired Moonves.
Cord-cutting is shrinking the traditional pay-TV market
There are many other reasons that CBS and Viacom might want to combine the companies. The pay-TV market, which both companies depend on, continues to shrink. Google and Facebook continue to pose a threat to traditional media companies in the advertising market.
Many of CBS and Viacom's peers have responded to the threats by pursuing merger and acquisition megadeals. Walt Disney spent $71.3 billion to purchase a collection of film and television businesses from Fox. The transaction closed in March. Disney is one of the big media companies taking a hit from cord-cutting and Google and Facebook's rise in video advertising.
Article continues below advertisement
Comcast purchased Sky
Comcast, another victim of cord-cutting, sought to strengthen its position in the television business by purchasing British broadcaster Sky. The company spent $40 billion on the Sky deal after trouncing Fox and Disney in a tough bidding war. The transaction closed in October last year.
A major reason Comcast fought hard to purchase Sky is that it wants to use the business to diversify. Comcast wants to diversify outside the US where cord-cutting has been so aggressive. At least 33 million Americans stopped subscribing to a traditional pay-TV package at the end of 2018. The number is on track to exceed 55 million people by 2023, according to eMarketer data.
Currently, Comcast derives only 9.0% of its revenues from overseas operations. However, the company expects the contribution from its overseas businesses to rise 25% with Sky on board.
AT&T spent $85.4 billion to bring WarnerMedia and its collection of film and television assets under its control. AT&T endured a courtroom fight with the government to save the WarnerMedia deal.
Moving forward
Disney, Comcast, and AT&T have all announced plans to launch online video services since they closed their megadeals. There have been more merger and acquisition deals involving traditional media companies. The deals signal what CBS and Viacom might need to do to survive.
CBS's revenues rose 11% YoY (year-over-year) to $4.2 billion in the first quarter. Viacom's revenues fell 6.0% YoY to $3.0 billion in the first quarter. However, the struggle at CBS and Viacom is a far cry from the boom at Netflix. Netflix's revenues rose 22% YoY to $4.5 billion in the first quarter. The company's revenues increased 26% YoY in the second quarter.
As big media continues to shed pay-TV subscribers, the CBS-Viacom merger looks more necessary than ever. Leichtman Research estimates that the top pay-TV companies in America lost more than 1.3 million subscribers in the first quarter.