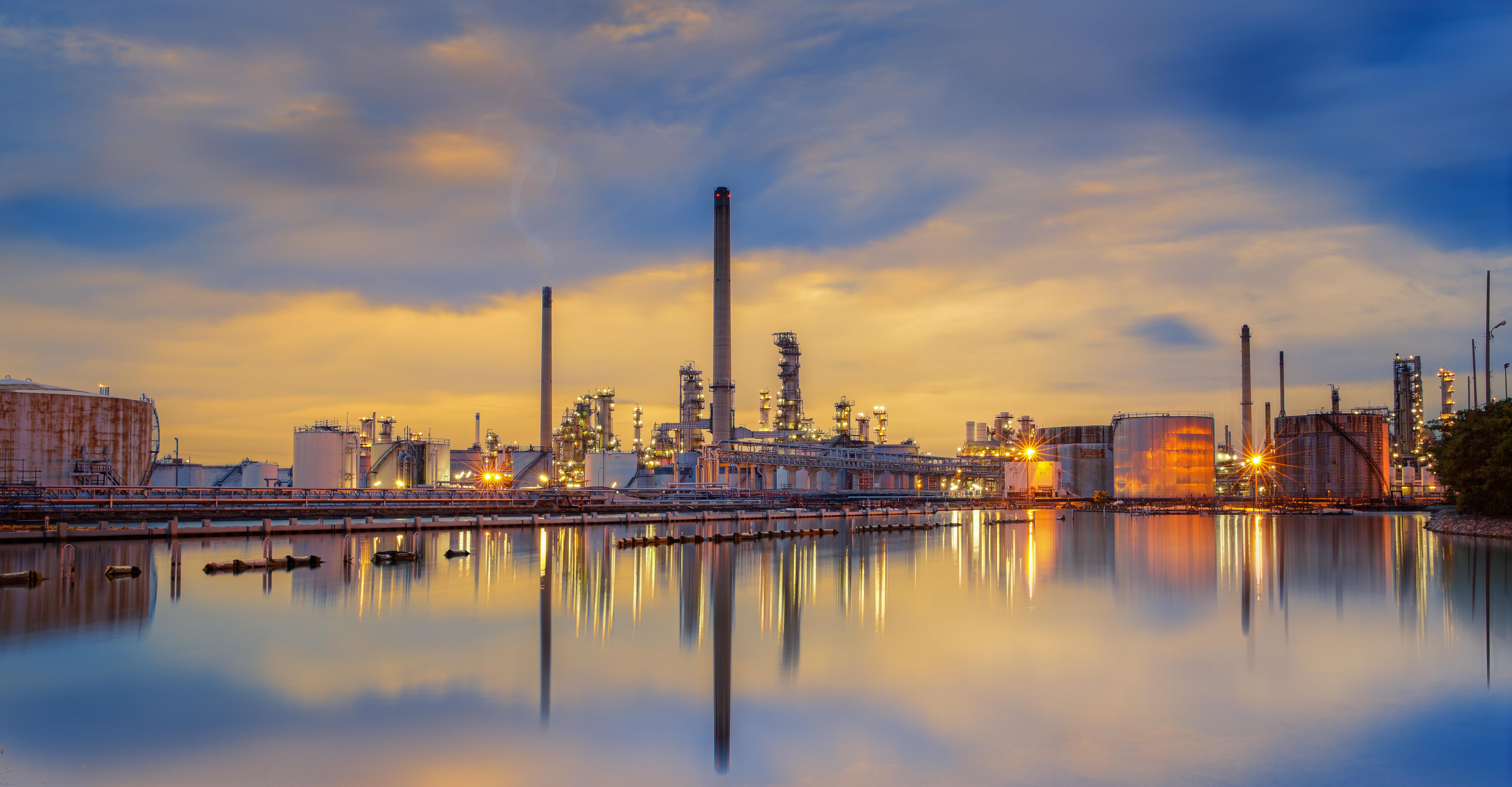 Carl Icahn and Occidental's Board Battle Gets Ugly
By Anuradha Garg

Jul. 23 2019, Published 11:32 a.m. ET
On July 18, activist investor Carl Icahn formally launched the proxy fight against Occidental Petroleum (OXY), as reported by Reuters. Occidental Petroleum was in a bidding war with Chevron (CVX) over Anadarko Petroleum (APC). As a result, Icahn disclosed a stake in Occidental Petroleum. However, the company was able to make a winning bid for Anadarko Petroleum with help from Berkshire Hathaway's (BRK-B) Warren Buffett.
Article continues below advertisement
Buffett's financing helped seal the deal
Berkshire Hathaway provided $10 billion in funding for Occidental Petroleum's deal. In turn, Berkshire Hathaway received a dividend of 8%, which was above the 5.3% that common Occidental Petroleum shareholders received. Also, Berkshire Hathaway received an option to buy 80 million more Occidental Petroleum shares. Due to Buffett's financing, Occidental Petroleum was able to avoid a shareholder vote, which didn't go down well with Icahn.
Icahn sued Occidental Petroleum
In May, Icahn sued Occidental Petroleum to gain access to corporate records related to the Anadarko deal. Notably, Icahn's lawsuit calls Occidental Petroleum's purchase of Anadarko for $38 billion "fundamentally misguided and hugely overpriced."
Article continues below advertisement
Icahn wants four board seats 
Icahn wants four board seats at Occidental Petroleum in a bid to change the company's charter. He wants to prevent the company from doing a similar takeover again. On July 4, Occidental Petroleum urged its shareholders to vote against Icahn's proposal. Through a regulatory filing with the SEC, Icahn wants to replace four of Occidental Petroleum's directors. To learn more, read Icahn Launches Proxy Fight Against Occidental. He needs to have support from at least 20% in the aggregate of the company's common stockholders to ask the board to fix a record date.
Shareholders' value
In Icahn's latest attack, he wrote an open letter to shareholders. He mentioned that the transformational merger with Anadarko isn't good for shareholders. He said that the merger is a bet "that gambles the Company's future without the approval of shareholders will prove to be grossly negligent and might possibly cause the Company to lose its valuable listing on the New York Stock Exchange."
Icahn showed how the company's management destroyed value for the company in the last three years. Mainly, Icahn's analysis focused on the company since Vicky Hollub became the CEO in April 2016.
Article continues below advertisement
Icahn attacked Occidental Petroleum's deal with Buffett
Icahn also attacked Occidental Petroleum's deal with Warren Buffett, which provided financing. He said, "The Buffett deal was like taking candy from a baby and amazingly she even thanked him publicly for it!"
However, Icahn also attacked Vicky Hollub and Eugene Batchelder—Occidental Petroleum's chairman. He said that they revoked all good corporate governance. Icahn said that they "intentionally restructured the Anadarko deal to avoid a stockholder vote which they knew they would not obtain." Icahn also said that Hollub and Batchelder wanted to "keep their jobs, power, and lucrative compensation."
Icahn urged shareholders to vote in favor of the proposal to set a record date. Then, Icahn can proceed to remove and replace directors on Occidental Petroleum's board and "fix the Company's corporate governance."
Occidental Petroleum strikes back at Icahn
On Monday, Occidental Petroleum sent a letter to its shareholders. The letter urged them to ignore Icahn's proposal. The letter stated that among the four directors that Icahn proposed, "none of whom possess skills, experience or expertise that are additive or superior to our existing directors." The letter also said, "We ask stockholders to carefully consider the destabilizing impact that the Icahn Group Solicitation could have on the long-term value of your shares."
Icahn will likely schedule meetings with Occidental Petroleum shareholders in the next few weeks to emphasize his case for board seats. Anadarko shareholders will probably vote in favor of the Occidental Petroleum deal on August 8.