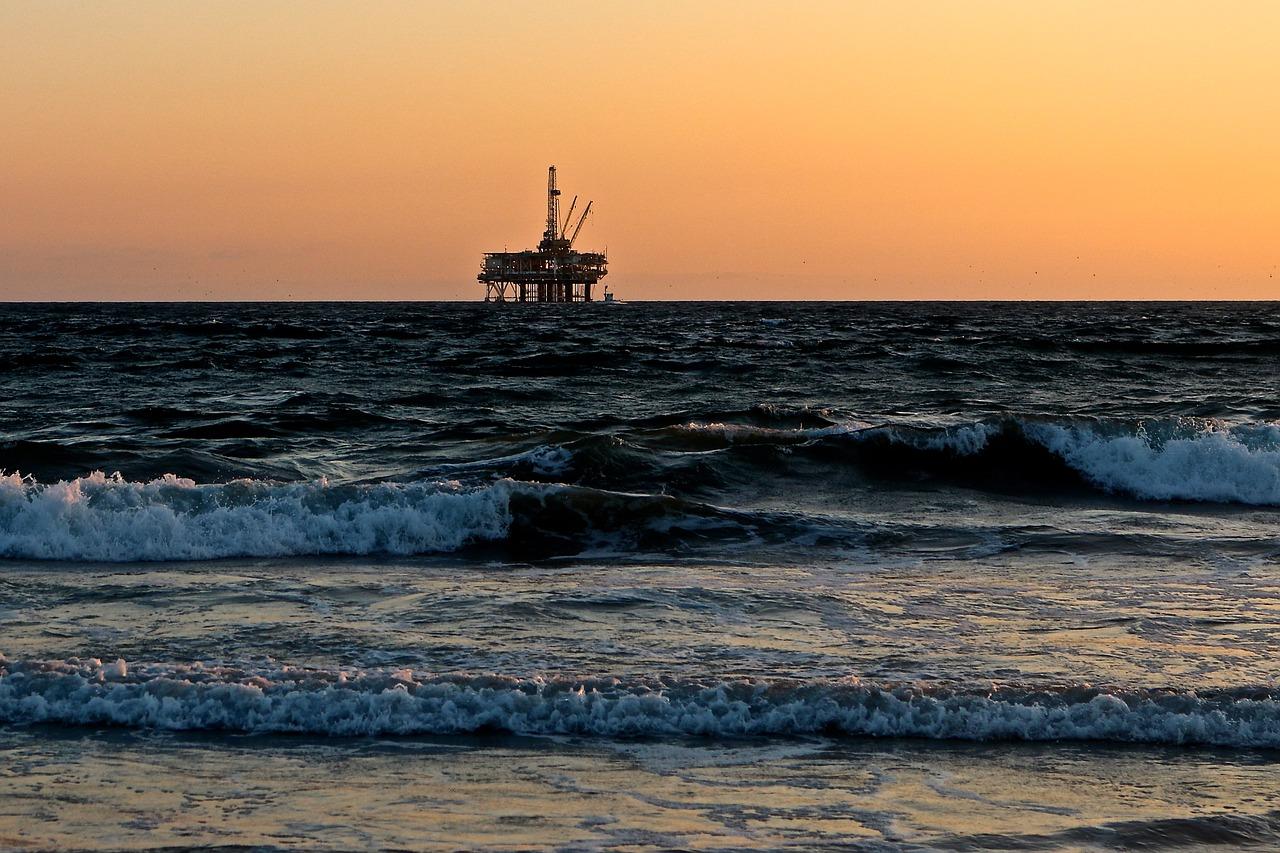 Carl Icahn Gets Initial Support in Fight against Occidental
By Anuradha Garg

Jul. 29 2019, Published 3:45 p.m. ET
Carl Icahn gets support from ISS in his first step against his battle with Occidental Petroleum.
Icahn has also reportedly asked OXY's previous CEO to consider being one of his board nominees.
Article continues below advertisement
Carl Icahn-Occidental Petroleum boardroom battle
Icahn versus OXY: timeline of events
In May, Icahn sued Occidental saying its purchase of Anadarko for $38 billion "fundamentally misguided and hugely overpriced." Now, Icahn can't reverse the deal between OXY and APC. He, however, wants to replace four directors on OXY's board with his nominees to change the company's charter.
Article continues below advertisement
Carl Icahn and OXY's attack and counterattack
Icahn needs the support of at least 20% of the company's common stockholders to ask the board to fix a record date for a vote. Most recently, Icahn wrote an open letter to shareholders mentioning that the transformational merger with Anadarko isn't good for shareholders. Occidental Petroleum fought back with a letter to its shareholders, urging them to ignore Icahn's proposal.
Some shareholders, including T. Rowe Price Group, were also against Occidental's bid for Anadarko without first consulting with shareholders.
Initial supports from ISS
Now, Icahn seems to have found some support in his ongoing battle against Occidental. As reported by Bloomberg, Institutional Shareholder Services (or ISS) has boosted Occidental's shareholders to support Icahn's initial steps in replacing four directors. This would allow the shareholders to have some say in how OXY handles its agreement to buy APC. This is necessary mainly because OXY was able to sidestep a shareholder vote on the issue thanks to financing from Warren Buffett. Anadarko's shareholders, on the other hand, will vote on the merger deal on August 8.
ISS says that Occidental's claim that Icahn is trying to divert attention at a pivotal point is fair. However, it wants shareholders to determine if "this is a board that has adopted a parental 'I know best' attitude."
Article continues below advertisement
Shareholders' response encourages Icahn
Bloomberg also mentioned that during an interview, Icahn said he felt "extremely encouraged" with shareholders' responses and is "very pleased" with the ISS report. He mentioned, "The company has made statements that I am disruptive in the boardroom." He added, "I believe my own record over the past 30 years completely proves the fact that this is another disingenuous statement by the company."
Shareholders frustrated with Occidental's board over Anadarko deal?
ISS supports Icahn's first step of urging at least 20% of the shareholders to ask OXY's board to set a record date. However, this doesn't necessarily mean that it supports Icahn's nominees or proposed changes.
In May, a large number of OXY shareholders voted against board members at the company's annual general meeting. ISS also claims that the investor opposition suggests how frustrated the shareholders are with the board.
Article continues below advertisement
As reported by Bloomberg, ISS said, "The fact that shareholders are seemingly being prevented from opining on a transformational and controversial transaction, along with the self-evident complexity of the consent solicitation process, suggests that a more open and thorough debate regarding Occidental's strategic direction and overall governance would be beneficial."
Icahn also seeking support from OXY's ex-CEO
The Wall Street Journal reported on July 26 that Icahn has also asked OXY's previous CEO, Stephen Chazen, to be one of his board director nominees. Chazen has not yet joined Icahn. However, he reportedly told Vicky Hollub, OXY's current CEO, that he would join the company's board if that helps clear the impasse. The Wall Street Journal reported that Chazen saw Hollub's pursuit of the Anadarko deal as potentially risky.