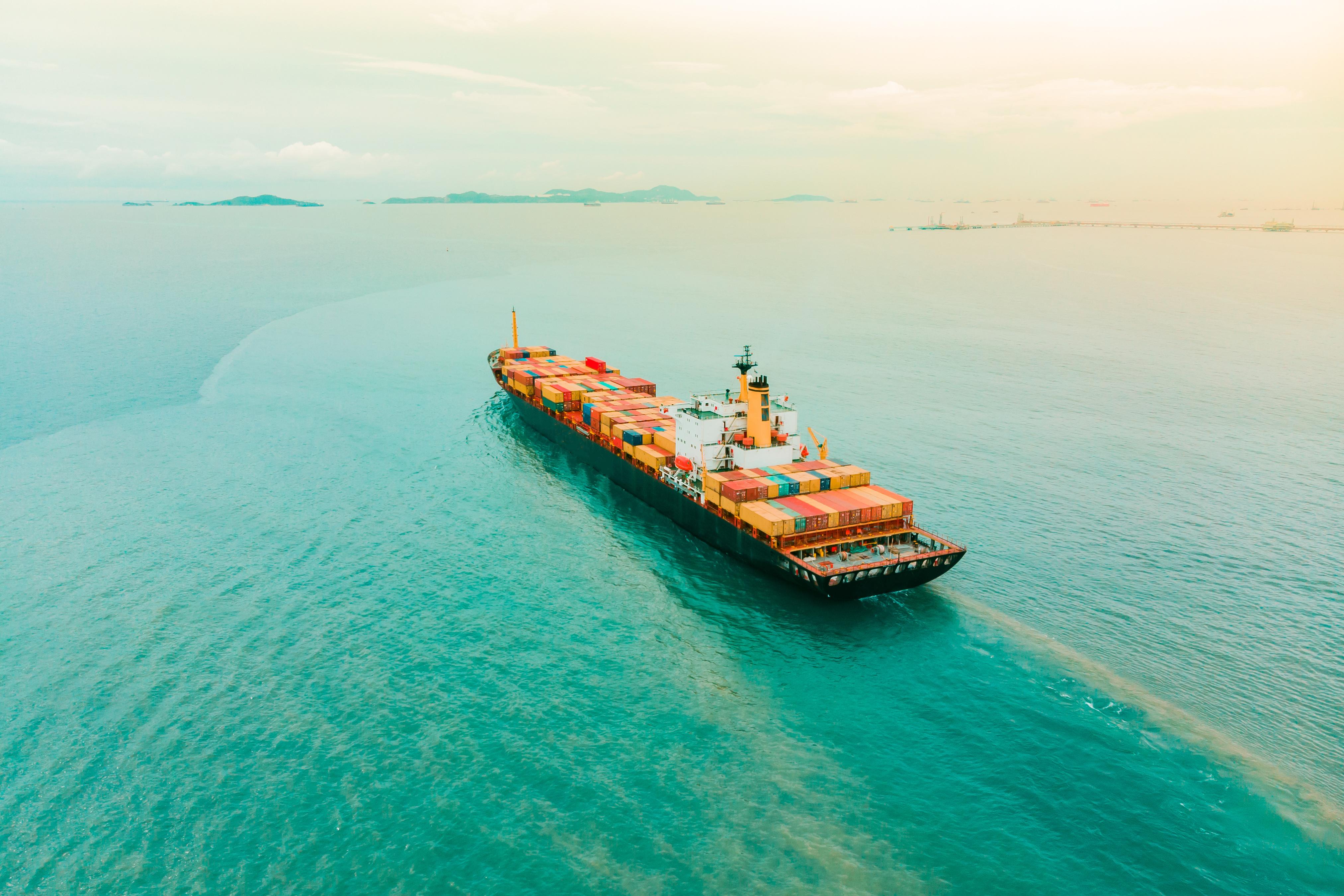 Brent-WTI Spread Could Impact US Oil Exports
By Rabindra Samanta

Jul. 16 2019, Updated 10:46 a.m. ET
On Monday, Brent crude oil active futures settled $6.9 higher than the WTI crude oil active futures. On July 8, the spread was at $6.45. On July 1, the spread fell to $5.97—the lowest level in almost in a year. The fall in oil inventories might have impacted the lower spread.
Article continues below advertisement
ETFs performance
In the past five trading sessions, Brent crude oil September futures have risen 3.7%—40 basis points more than the rise in WTI or US crude oil August futures. During this period, the United States Brent Oil ETF (BNO) has fallen 3.5%—40 basis points more than the rise in the United States Oil ETF (USO). BNO tracks Brent crude oil futures, while USO tracks US crude oil futures.
Factors that could impact US oil exports
There has been a positive relationship between US crude oil exports and the Brent-WTI spread since December 2015. Exports seem to follow the Brent-WTI spread with a lag. When the US lifted the ban on US crude oil exports in December 2015, US crude oil production started rising. From December 2015 to the week ending on July 5, US crude oil production rose approximately 34% to 12.3 MMbpd (million barrels per day)—near its record level.
For the week ending on July 5, US crude oil exports rose by 0.06 MMbpd. US crude oil exports were at 3.048 MMbpd. US crude oil exports have risen by ~1 MMbpd year-over-year. However, with the lower spread, US crude oil exports might fall in the coming weeks.
Brent-WTI spread and US upstream companies
The narrowing gap between Brent and WTI crude oil prices could increase the transportation cost burden for US crude oil exporters. The higher spread could help mitigate transportation costs and increase profits.
Usually, any rise in the Brent-WTI spread could mean lower domestic prices for US crude oil producers like Chesapeake Energy and Concho Resources compared to ConocoPhillips (COP). ConocoPhillips's net income sensitivity with every $1 change in Brent/Alaskan North Slope crude oil prices per barrel is $150 million. The company's same relationship with WTI crude oil is ~$30 million–$40 million. Pioneer Natural Resources (PXD) will likely be impacted by the lower Brent-WTI spread. The company's oil output follows Brent crude oil prices.