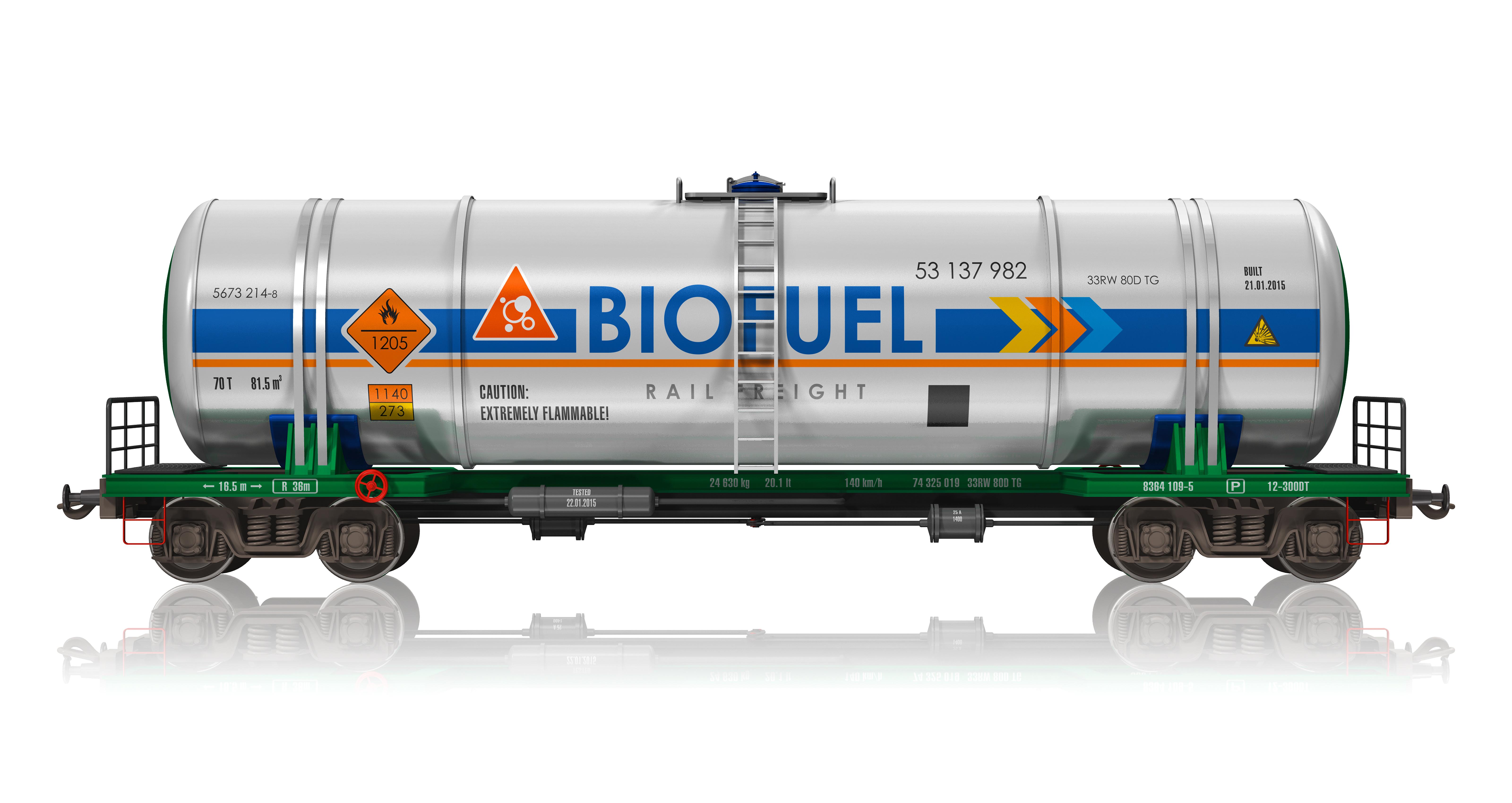 BP Goes Big on Ethanol Biofuels: What's the Story?
By Maitali Ramkumar

Jul. 23 2019, Published 2:05 p.m. ET
BP (BP) has agreed to form a joint venture with Bunge (BG) in a bid to strengthen its ethanol biofuels business. The joint venture, BP Bunge Bioenergia, will become the second-largest sugarcane crusher in the ethanol biofuel industry in Brazil.
Before we dive into the nitty-gritty of the deal, let's discuss BP's and Bunge's performances on the day of the announcement. On July 22, BP stock rose 0.3%, and Bunge stock rose 1.4%, so it looks like the equity market has viewed the deal favorably.
Article continues below advertisement
Ethanol biofuel joint venture
BP Bunge Bioenergia will crush sugarcane and produce ethanol, which can be used as a biofuel. BP will pay $75 million to Bunge, and the joint venture will assume debt of $700 million associated with Bunge's assets. The deal is expected to close in the fourth quarter subject to the requisite approvals.
Bioenergia will have 11 sites with a total sugarcane crushing capacity of 32 MMT (million metric tons per year) spread throughout the country. BP's crushing capacity stands at 10 MMT, while Bunge's stands at 22 MMT. Bunge plans to crush 19 MMT of cane in 2019.
Sugarcane crushing, processing, and refining produce sugar, ethanol, and fuel for power generation. In 2018, BP and Bunge produced a total of 2.2 billion liters of ethanol and exported 1,200 gigawatts of power after internal usage. Bioenergia will also be able to adjust the ratio of its sugar and ethanol production to suit its requirements.
Article continues below advertisement
BP's view on ethanol biofuel
In a press release, BP Group CEO Bob Dudley said, "Biofuels will be an essential part of delivering the energy transition and Brazil is leading the way in showing how they can be used at scale, reducing emissions from transport. This combination will unlock new possibilities for improved efficiency and future growth in this key market."
BP strengthens its foothold in Brazil
Bioenergia will grow the company's presence in Brazil's biofuels space. BP has presences in upstream exploration, fuel distribution, and lubricant manufacturing in Brazil.
The market for ethanol biofuels is expanding in Brazil, which has 70% of its vehicles running on ethanol. Ethanol is a carbon-efficient alternative to hydrocarbon fuels, as it emits 70% less greenhouse gases than traditional transport fuels. BP believes that the joint venture is well placed to serve Brazil's growing ethanol demand, which could rise by about 70% by 2030.
Further, Bioenergia's capacity to export power will be vital to the Brazilian economy. Datagro analyst Plinio Nastari said, "The new company will certainly focus on fuel and electricity, which will have growing importance as Brazil's economy recovers."
Article continues below advertisement
Further, the Brazilian government is introducing the RenovaBio program, which will create a regulated carbon credit market in the country. The program aims at reducing carbon emissions and providing support to sugarcane ethanol manufacturers. In the US, oil refiners buy RINs (renewable identification number) to fulfill their blending obligations.
Market's reactions
Arnaldo Corrêa, a Brazilian sugar and ethanol consultant, said, "I think the companies together will be able to have large synergies, there will be great optimization of resources and cost reductions." He added, "It is great news for the sector, because the deal creates a much stronger player. All those worries about the future of Bunge's assets disappeared."
Article continues below advertisement
Bunge's bioenergy performance
Bunge's Sugar and Bioenergy segment had an EBIT of -$23 million in the first quarter. The loss was due to lower sugar and ethanol prices. In the quarter, Bunge sold from its existing inventory, as its production began toward March's end.
Further, Bunge expects the Sugar and Bioenergy segment to perform better in the second half of the year. Also, Bunge expects the segment to break even in the current year based on the forward curves of sugar and ethanol and expectations of normal weather conditions. In the fourth quarter of 2018, rains negatively affected the company's sales and unit costs. The segment's EBIT stood at -$105 million in 2018 and $3 million in 2017.
Peers' biofuel forays
ExxonMobil is investing in researching advanced biofuels for new energy sources. ExxonMobil's research includes developing biofuels from switchgrass, corn, and algae. Chevron also focuses on buying and blending corn ethanol, a first-generation biofuel. Royal Dutch Shell also focuses on sugarcane-based ethanol biofuels through its Raizen joint venture.