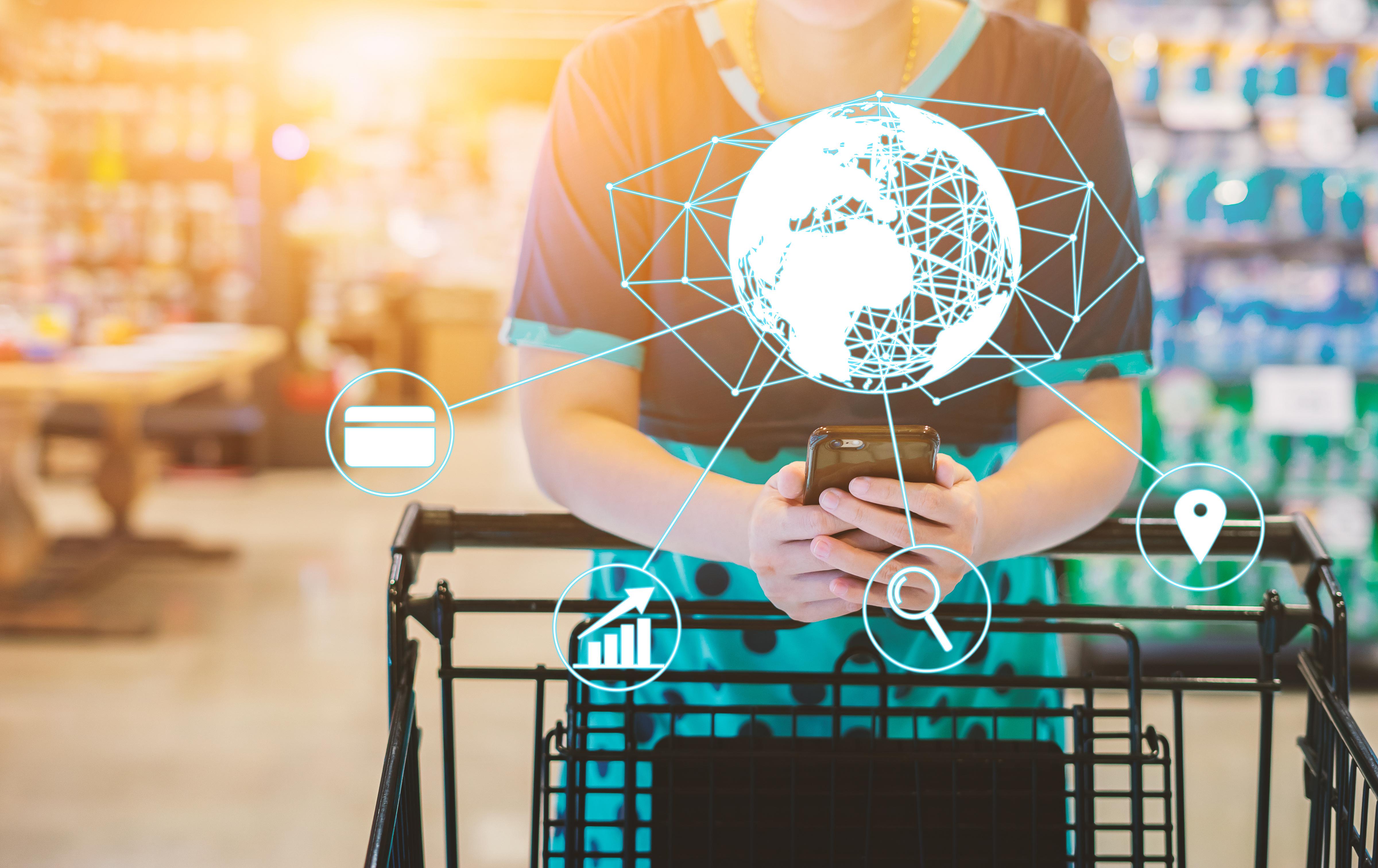 Big Tech Is in Big Trouble in Europe and the US
By Mohit Oberoi, CFA

Jul. 29 2019, Updated 7:24 a.m. ET
There have been some negative developments for big tech companies in July.
Tech giants have been under the scanner in Europe and the US.
Article continues below advertisement
Big tech
Over the last few quarters, big tech companies have been under the scanner. There are issues ranging from monopoly to handling customer data. However, big tech companies have received even greater scrutiny in July. The European Union has opened an antitrust investigation into Amazon's business practices. In the report, the European Commission said that Amazon (AMZN) has a dual role. While Amazon acts as a retailor by selling products on its website, it also acts as a marketplace between other sellers and consumers. The European Commission said, "When providing a marketplace for independent sellers, Amazon continuously collects data about the activity on its platform. Based on the Commission's preliminary fact-finding, Amazon appears to use competitively sensitive information – about marketplace sellers, their products and transactions on the marketplace."
Commissioner Margrethe Vestager said, "European consumers are increasingly shopping online. E-commerce has boosted retail competition and brought more choice and better prices. We need to ensure that large online platforms don't eliminate these benefits through anti-competitive behaviour." Earlier in July, the United Kingdom blocked Amazon's investment in Deliveroo.
Article continues below advertisement
Google and the Chinese army
Google (GOOG) has also been accused of working with China. Previously, the company planned a censored search engine for China. President Trump doesn't have the best of relations with big tech companies. He said that the matter needs to be investigated. On Tuesday, President Trump tweeted that the government will investigate Google. Peter Thiel, a billionaire tech investor, accused Google of working with the Chinese government.
Big tech testifies
Big tech companies, including Apple (AAPL), have testified before lawmakers as part of an antitrust probe. So far, Apple stock has risen almost 31% year-to-date. Democrats and Republicans criticized big tech companies. According to CNN, Representative Joe Neguse, a Democrat representing Colorado, called Facebook a "monopoly." Representative Pramila Jayapal, a Washington Democrat, asked Amazon "When people sell products on your site, do you track which products are most successful and then do you sometimes create a product to compete with that product?"
Article continues below advertisement
Facebook's Libra
Facebook (FB) has also been in the news about Libra—its cryptocurrency. Treasury Secretary Steven Mnuchin said that Libra could be a "national security issue." Mnuchin said that Libra "could be misused by money launderers and terrorist financiers." Last week, Fed Chair Jerome Powell also sounded critical of Libra. He said, "Libra raises serious concerns regarding privacy, money laundering, consumer protection, financial stability." He also said, "These are concerns that should be thoroughly and publicly addressed." As a result, US regulators are thinking about barring big tech companies from offering financial services.
Europe wants its share from big tech
France has approved a 3% tax on the revenues that tech companies generate in the country. The tax would be applicable to companies that generate consolidated digital revenues in excess of 750 million euros and get 25 million euros from revenues in France. The country expects to generate 500 million euros annually from the so-called "digital tax." The United Kingdom is also considering a digital tax. Other countries might expedite efforts to tax big tech companies. First, the digital economy has been expanding at a fast pace. As a result, governments want their share of the pie. Second, economic growth has sagged pretty much globally. Countries want to expand their tax base to increase spending. Taxing big tech companies appears to be a good option.
Article continues below advertisement
Big tech and the trade war
The US-China trade war has impacted big tech companies. Alphabet and Microsoft had to dial back on their business with Huawei. Huawei was slapped with sanctions under national security laws. Huawei has been a particular flashpoint in US-China trade relations. However, Microsoft doesn't face the antitrust heat like other big tech companies. Semiconductor stocks like NVIDIA, Micron, Intel, Qualcomm, and Broadcom have also been hit by China's slowdown and the Huawei saga. According to a CNBC report, Qualcomm, Micron, NVIDIA, Broadcom, and Intel have revenue exposure of 67%, 66%, 53%, 49%, and 42%, respectively, to China.
Big tech moves markets
Antitrust actions against big tech companies could spook markets. Companies like Apple and Amazon have huge market capitalizations. Even small moves in these stocks could have a big impact on broader markets. Over the last month, the US-China trade war truce and rate cut hopes have kept the bullish sentiments alive. However, earnings might be a damper. Read Trade War Truce: You Might Want to 'Sell the News to learn more.