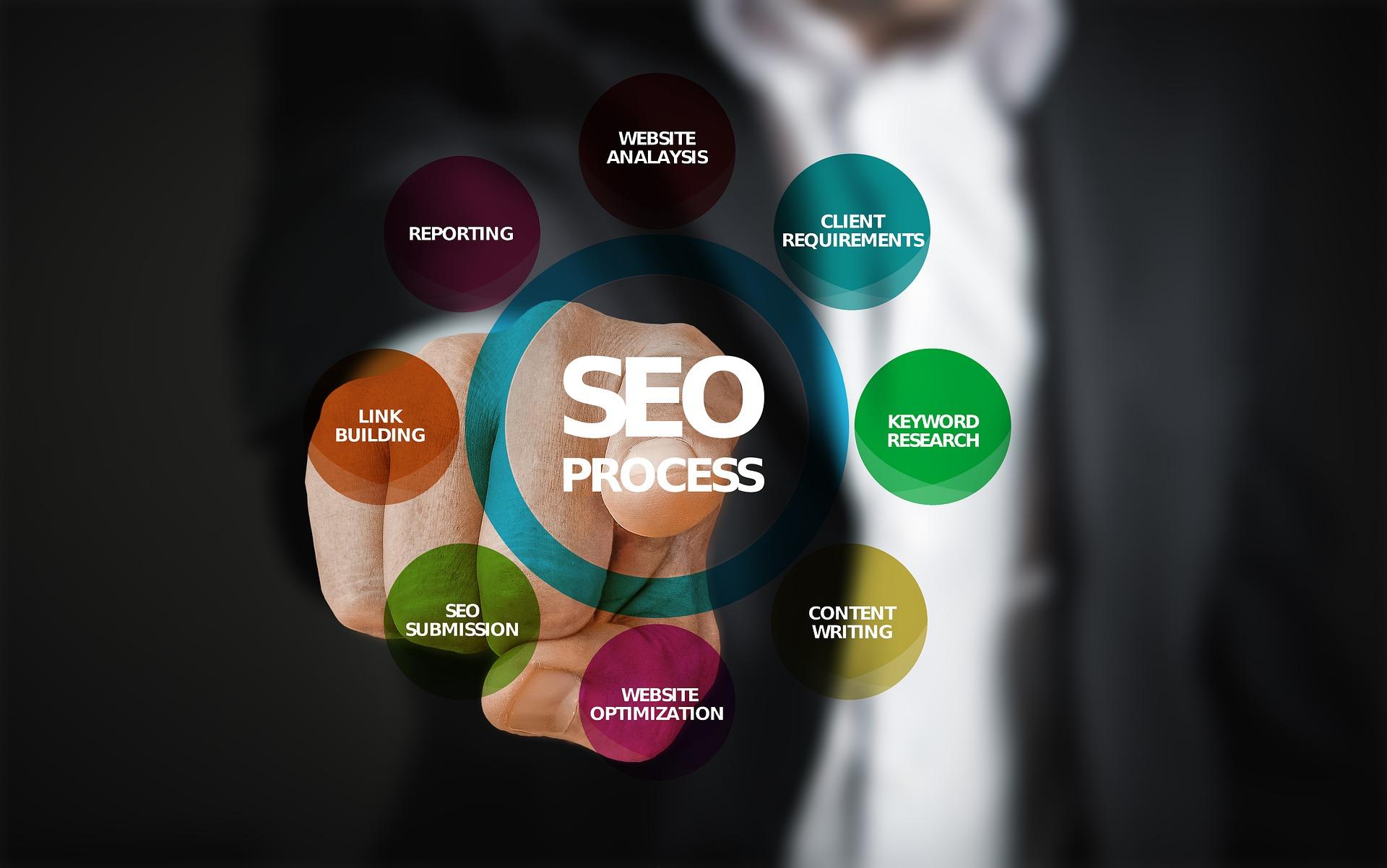 Baidu Stock Rose More than 6.5% in June
By Adam Rogers

Jul. 2 2019, Published 12:16 p.m. ET
Baidu
Baidu (BIDU) shares rose over 6.5% in the last month. Baidu recovered after underperforming in May. The company lost 34.0% in market value. The stock gained 14.0% in the first four months of 2o19. Since April 8, Baidu shares have fallen 36.0%.
Since the beginning of 2019, Baidu shares have underperformed broader indexes and its peers. The stock has fallen 25.6% since January. In the last 13 months, Baidu shares have burnt investors' wealth. During the same period, the shares have fallen 57.0%.
Article continues below advertisement
Recently, Baidu shares were driven lower by weak quarterly results. Baidu posted a GAAP loss for the first time in 15 years. The company's bottom line was impacted by an aggressive marketing campaign, which resulted in an adjusted operating margin of 2.0% in the first quarter—down from 26.0% in the first quarter of 2018.
Baidu gains traction in the smart speaker market
Baidu is China's leading search engine. The company is looking to diversify its revenues. Baidu entered the smart speaker market. According to Strategy Analytics, Baidu has become the third-largest player in the smart speaker market. Baidu had a share of 15.8% and shipments of 4.1 million units in the first quarter.
The other top players in the smart speaker market are Amazon (AMZN) and Google (GOOGL) with shares of 21.7% and 18.0%. China's smart speaker sales rose 500.0% year-over-year in the first quarter. Baidu has gained significant traction in the smart speaker space. The company's market share was below 1.0% at the end of the first quarter of 2018.
Baidu is known as "China's Google." Baidu is the leading search engine platform in China.
Baidu's valuation
Does the massive pullback in Baidu shares mean that the stock has bottomed out? Baidu stock is trading at a forward PE ratio of 16.0x. Baidu's earnings are estimated to fall 50.6% in 2019. The earnings are expected to expand 51.5% in 2020. Baidu's sales are estimated to grow 5.7% to $16.06 billion in 2019 and 15.8% to $18.6 billion in 2020.
Baidu's revenues will likely accelerate in 2020. The company's profit margins could expand significantly. While there are concerns about Baidu's online marketing business, the stock has fallen considerably to price in the concerns.
The 33 analysts covering Baidu stock have a 12-month average target price of $173.38. The target price indicates an upside potential of 47.0% from the current price.