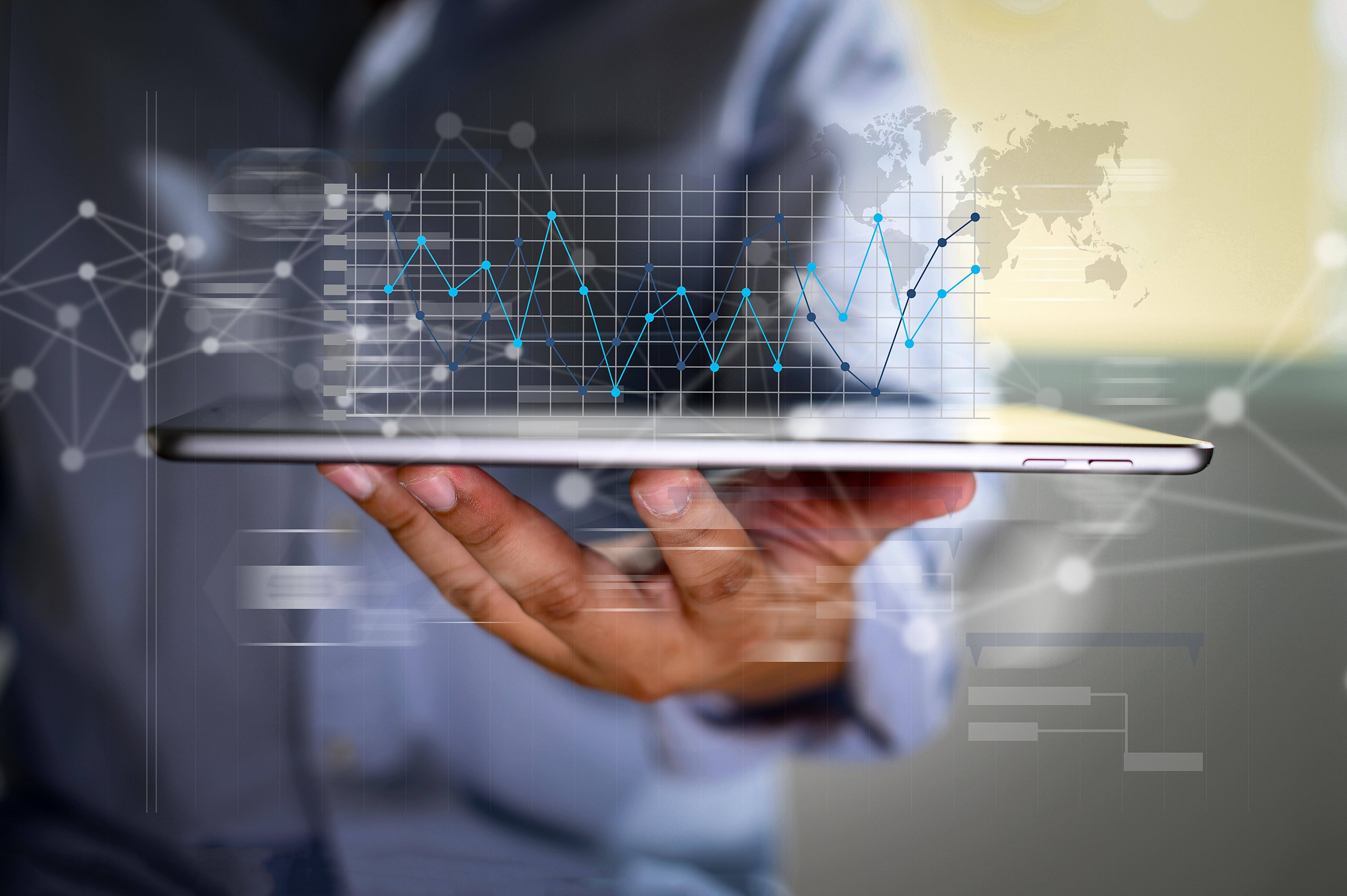 Could Australia Clip Big Tech's Wings?
By Neha Gupta

Jul. 30 2019, Updated 8:47 a.m. ET
Big tech is changing rapidly, and the era of comfort appears to be fast fading. Australia has become the first country seeking to set up a regulatory body to police Google (GOOGL) and Facebook (FB). Other nations could soon follow, meaning even deeper scrutiny of big tech. Australia forms part of Google's Asia-Pacific market.
In 2017, Australia started looking into Google's and Facebook's impact on its media and advertising industries. It concluded that the two companies wield too much power, proposing the creation of a special regulatory body.
Article continues below advertisement
More regulatory headache for big tech
Australia's move is bound to create a challenge for big tech, from the US to Europe. Issues of concern include how people's privacy is handled to the distribution of harmful and misleading content. In the US, for instance, the DoJ (Department of Justice) has opened a broad antitrust review of big tech companies, particularly Internet search, online retail, and social media companies. Internet search leader Google is a target of the review.
Google held 88% of the US Internet search engine market in June, while Microsoft (MSFT) held 6.5%. In Australia, Google commanded 95% of the market, and Microsoft's Bing placed second with 3.5%. The DoJ has signaled it could penalize any company found to be abusing its market power.
Australia's antitrust watchdog has conducted at least five probes into Google's and Facebook's practices, resulting in huge fines for Google. Since 2017, European antitrust regulators have fined Google close to $10 billion for allegedly abusing its market power. Google dominates both the Internet search market and mobile operating system market in Europe. European antitrust regulators found faults with how Google was applying its market power, slapping the company with massive fines and ordering it to alter some of its practices.
Article continues below advertisement
Google and Facebook support media publishers to counter criticism
As Google and Facebook dominate the advertising marketplace, media publishers are struggling with dwindling advertising sales. Australia's proposed antitrust unit is set to look into how Google and Facebook use algorithms to target advertisements to their audiences. These algorithms are a closed book to the outside world, and now Australia wants to divulge their secrets. Doing so could undermine the companies' competitive advantage.
Aware of the growing discomfort with their dominance in news and advertising, Google and Facebook have launched programs to support media organizations. The companies have each set aside $300 million to support journalism projects. In addition, they have launched initiatives to help media publishers increase their digital sales through wider readership and subscription sales. However, media companies, whose fortunes have diminished, still see these initiatives as insufficient.
Article continues below advertisement
Breaking up big tech
Although the Australian antitrust watchdog has not recommended breaking up Google and Facebook, that remains an option. In America, there have been calls to break up big tech companies to control their power and foster more competition in the sector.
Big tech has mostly resisted the breakup calls. Facebook has claimed that breaking up would not address the concerns people have with how it conducts its operations, and that would only give Chinese companies the opportunity to dominate the tech space. Donald Trump, despite his criticism of big tech, is unlikely to support actions that would allow Chinese dominance. Chinese tech companies Baidu (BIDU) and Alibaba (BABA) are giving their American counterparts tough competition in the cloud and e-commerce markets.
Google doesn't disclose how much revenue or profit it makes from its operations in Australia. However, its parent, Alphabet, generated revenue of $6.5 billion in the Asia-Pacific region in the second quarter. Its Asia-Pacific revenue rose 29% year-over-year to make up around 17% of its total revenue. The Asia-Pacific region also contributes much of Facebook's revenue, accounting for 18% in the second quarter.