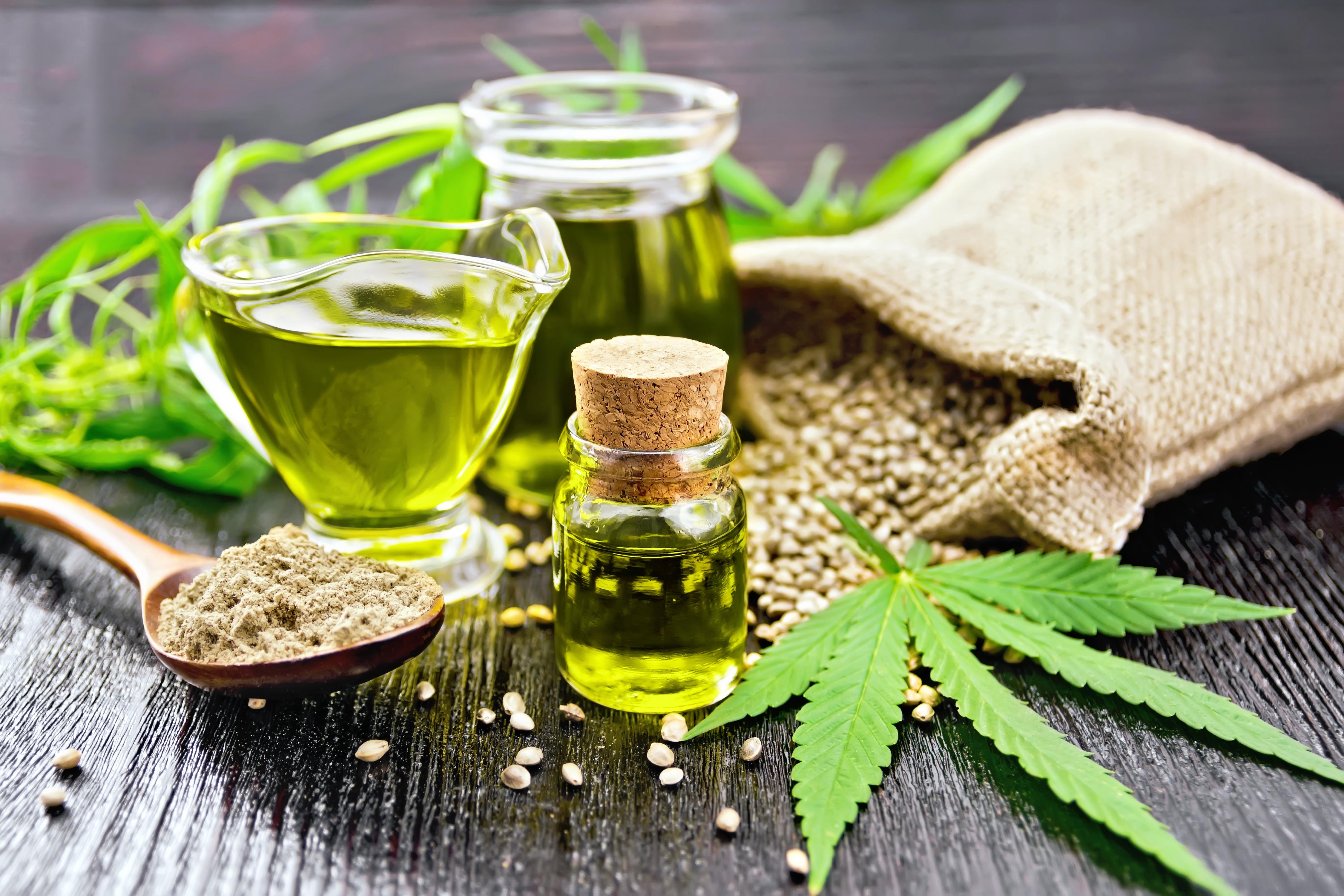 Aurora Cannabis Stock Falls on Bank of America Downgrade
By Adam Jones

Jul. 18 2019, Updated 3:29 p.m. ET
On Thursday, Bank of America downgraded Aurora Cannabis stock (ACB) to "neutral" from its previous "buy" rating. As a result, the stock slumped almost 5.9%. The brokerage firm was concerned about Aurora Cannabis's spending or cash burn. This concern could affect the company's upcoming obligation to pay 230 million Canadian dollars on debts.
Bank of America also cut Aurora Cannabis' price target to 13 Canadian dollars from 11 Canadian dollars. The consensus median price target for the company stood at 15 Canadian dollars. Its NYSE-listed price target was cut to $8 from $10. Now the consensus median price target for the NYSE-listed stock is $9.
Aurora Cannabis is trading around 9.1 Canadian dollars on the TSX. On the NYSE, its stock is trading at $6.9.
Article continues below advertisement
Aurora's spending
The company has spent heavily to expand its facilities. Bank of America added that Aurora would need even more capital for its facility expansion. Also in July, Aurora Cannabis received licenses for its outdoor facilities. The company is also investing in value-added products—like edibles and vapes—which are critical.
Aurora has higher debt than its peers. We highlighted this issue back in January in our story Comparing Aurora's Leverage with Its Peers'. As we stated there, when a company increases its leverage, it essentially becomes riskier—everything else being equal.
We also stated that investors would suffer if the company were unable to optimize this leverage. That would mean returns outweighing the downside of the leverage. This impact may explain why Aurora Cannabis underperformed peers Canopy Growth (WEED)(CGC) and Cronos Group (CRON) in 2018.
Aurora would have to raise funds from external sources if it weren't able to generate enough cash from internal sources. Alternatively, if the company issues more shares, then existing shareholders would face dilution. The stock could fall as a result.
Peer companies Tilray (TLRY) and Aphria (APHA) have also spent significantly on expansion. Most cannabis companies reported negative EBITDA in their recent earnings reports due to high capital expenses. But OrgniGram stood out. It's one of few companies reporting positive EBITDA. See OrganiGram's Third-Quarter Earnings.
Analyzing the downside for Aurora Cannabis
One of the recurring concerns we have with cannabis companies is their disappointing earnings. Aurora's facility expansion was based on an expected huge uptake of product. But we're just not seeing the strength in demand that the company expected.
Canopy Growth, in its most recent quarter, sold fewer cannabis products than its previous quarter. See Should Investors Reset Expectations for Canopy Growth? for more analysis.
Aurora Cannabis could now face more downside if this weakness continues. Expectations for higher sales may not materialize into sufficient cash flows to pay down the company's obligations.