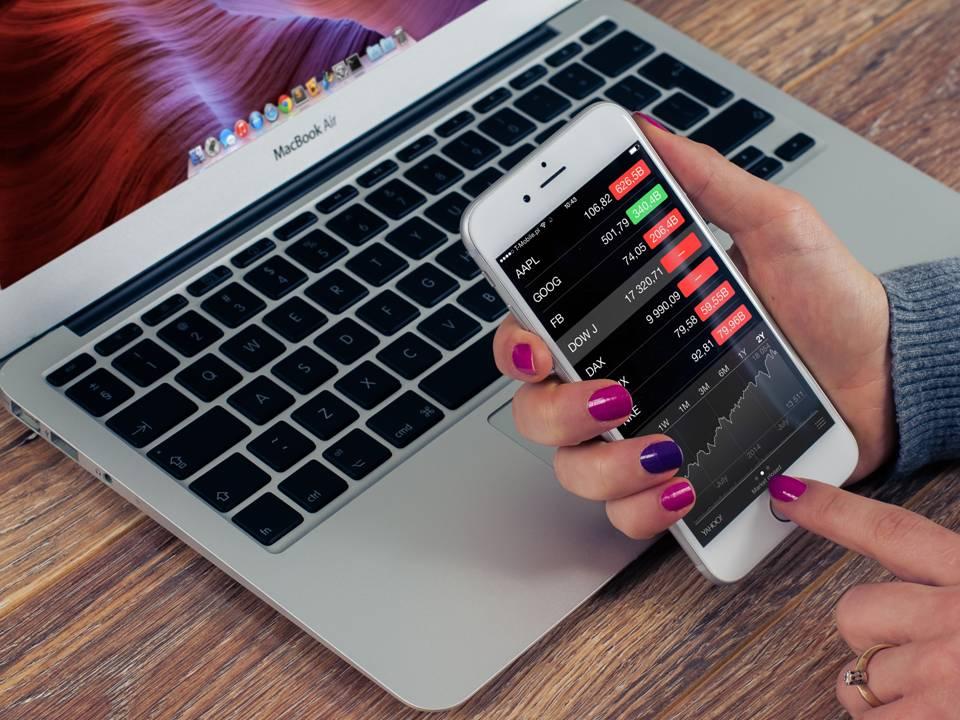 AT&T's WarnerMedia Segment to Cut Jobs
By Ambrish Shah

Jul. 17 2019, Updated 2:47 p.m. ET
Last week, the Wall Street Journal reported that AT&T's (T) WarnerMedia segment is planning significant job cuts from its ad sales unit as the company continues to reorganize the businesses it acquired as part of the Time Warner deal in mid-June last year, according to sources familiar with the matter.
Article continues below advertisement
AT&T's WarnerMedia's layoffs
The report also mentions, "The layoffs are focused on ad sales but don't stop there, as AT&T continues to eliminate redundancies created when it merged most of Time Warner's HBO and Turner businesses into WarnerMedia."
AT&T's stock returns
As of July 12, AT&T stock has risen 0.4% on a month-to-date basis and 17.9% on a year-to-date basis. Sprint and T-Mobile stocks have increased by about 8.1% and 7.2% month-to-date, respectively.
AT&T stock is trading 25.6% above its 52-week low of $26.80 per share and 2.1% below its 52-week high of $34.37 per share. Analysts' estimates show that AT&T stock could rise 0.1% over the next 12 months. The company's current market cap is $246.0 billion. As of July 12, AT&T's dividend yield was 6.1%.
Article continues below advertisement
Key technical levels
As of the July 15 closing, AT&T stock is at $33.71 per share, meaning it is 6.4% above its 100-day moving average of $31.68, 4.6% above its 50-day moving average of $32.22, and 1.5% above its 20-day moving average of $33.21.
Its 14-day RSI (relative strength index) indicator stood at 60, which means investors are neutral toward the stock. On the downside, immediate support lies near $33.61, while $33.78 could act as an immediate resistance level on a daily basis.
Valuation multiple
Currently, AT&T is trading at a 12-month forward PE ratio of 9.36x. It's trading at 9.47x analysts' 2019 adjusted EPS estimate of $3.56 and 9.28x analysts' 2020 adjusted EPS estimate of $3.63. Analysts expect AT&T's adjusted EPS to increase by 1.1% in 2019 and 2.0% in 2020. The company's earnings could rise at a compound annual growth rate of 1.83% in the next five years. AT&T's total revenues might rise 2.24% annually over the next three years. AT&T stock looks overvalued considering the PE ratio.
AT&T is anticipated to report adjusted EPS of $0.89 on revenue of $44.9 billion in the second quarter. To learn more about AT&T's second-quarter earnings, read How Will AT&T's Q2 Results Stack Up Against the Competition?