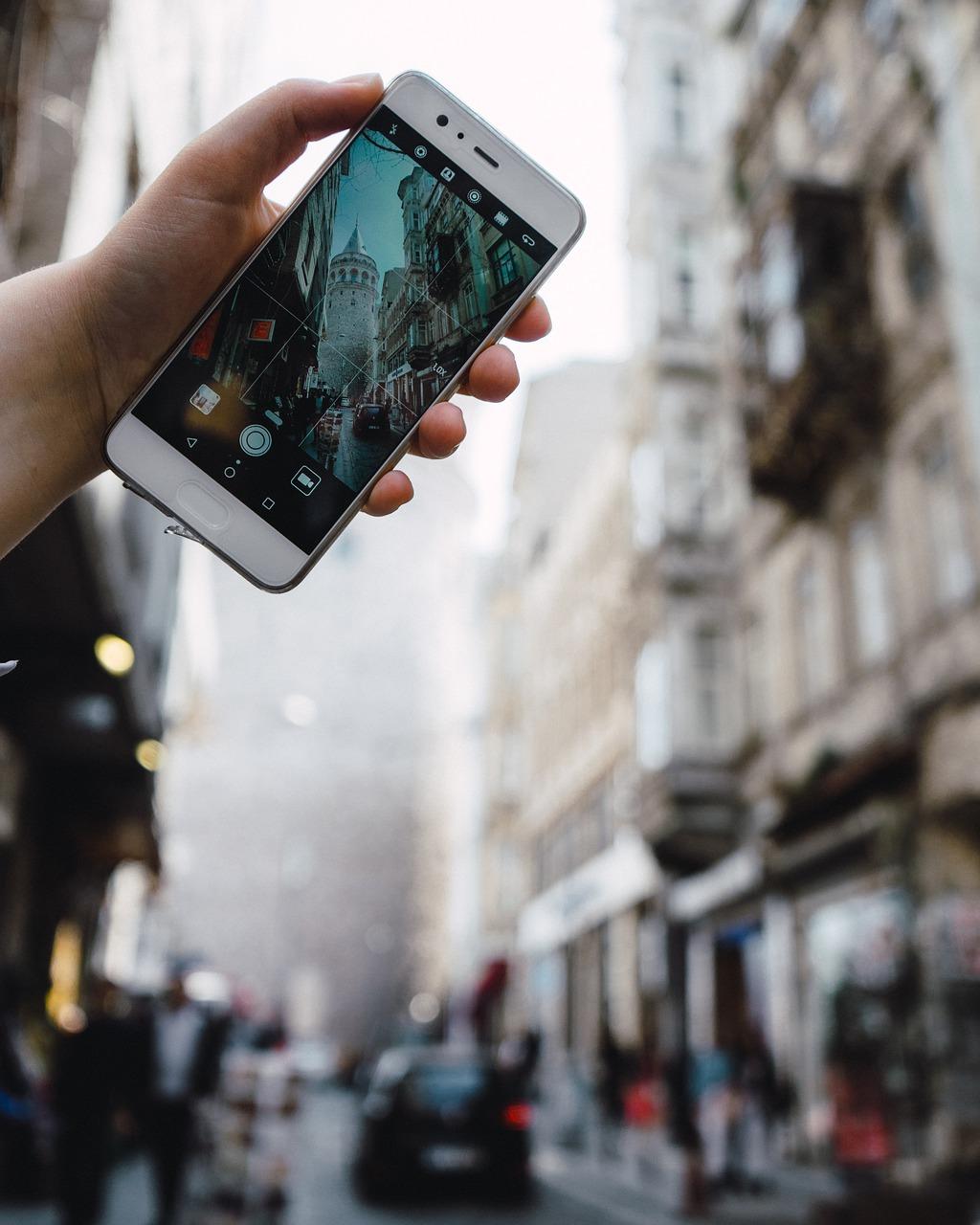 Why AT&T Stock Is Down 2.2% Today
By Ambrish Shah

Jul. 23 2019, Updated 12:18 p.m. ET
At 1:37 PM ET, AT&T stock (T) was trading at $32.14 with a 2.0% loss for the day. Earlier today, it posted a low of $32.08, down nearly 2.2% from the previous closing price. However, year-to-date, the stock is up 14.9% as of July 19. See Will AT&T Stock Continue to Rise? to learn more.
AT&T stock has a forward PE ratio of 9.22x for 2019 and 9.04x for 2020. But compare those numbers with an expected 1.1% adjusted EPS increase in 2019. We think the stock is overvalued. Let's take a closer look
Article continues below advertisement
AT&T customers won't get CBS and Nexstar channels
AT&T has failed to renew its carriage programming contract with CBS as well as Nexstar Media amid disputes about higher fees. As a result, it's facing a blackout of the CBS and Nexstar channels on its DIRECTV, DIRECTV NOW, and U-verse services.
Nexstar's local channels—including CBS, NBC, Fox, and ABC—have been part of the blackout since July 4. Reportedly, CBS also pulled its CBS-owned local CBS stations on July 20 since the telecom company didn't settle to the terms. According to CBS, AT&T is demanding unfair terms, unlike its competitors.
AT&T's stock performance in the first quarter
In the first quarter, AT&T reported consolidated revenue of $44.8 billion, a year-over-year rise of 17.8% and $287 million below the consensus estimate. The company reported consolidated adjusted EBITDA of $14.8 billion, a rise of 19%.
AT&T also reported adjusted EPS of $0.86, a rise of 1.2% and in line with the consensus estimate. To learn more, see AT&T: Investors Reacted Negatively to Its Q1 Earnings.
Earnings and revenue estimates
Wall Street expects AT&T's net sales to rise 15.1% year-over-year to $44.9 billion in Q2, fall 0.5% to $45.5 billion in Q3, and fall 0.4% to $47.8 billion in Q4. Analysts also expect the company's net sales to rise 7.2% to $183.0 billion in fiscal 2019, rise 0.3% to $183.5 billion in fiscal 2020, and fall 0.4% to $182.8 billion in fiscal 2021.
Meanwhile, Wall Street expects AT&T's adjusted EPS to fall 2.2% to $0.89 in Q2, rise 4.4% to $0.94 in Q3, and rise 3.5% to $0.89 in Q4. Analysts also expect AT&T's adjusted EPS to rise 1.1% to $3.56 in fiscal 2019, rise 2.0% to $3.63 in fiscal 2020, and fall 0.3% to $3.62 in fiscal 2021.