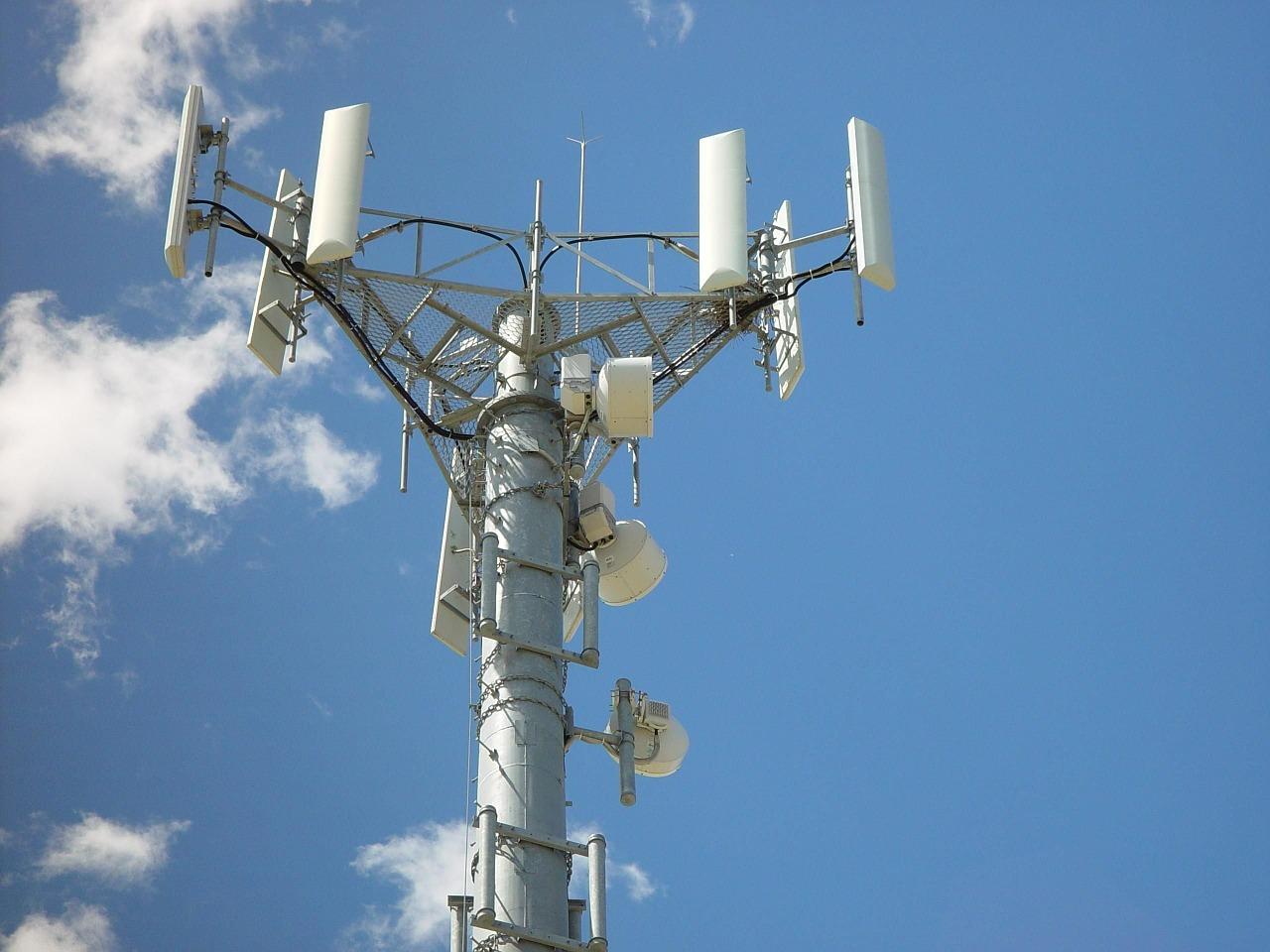 AT&T Might Sell Puerto Rico Business to Offload Debt
By Ambrish Shah

Jul. 19 2019, Published 7:43 a.m. ET
On Thursday, a Thomson Reuters report suggested that AT&T (T) might sell its business in Puerto Rico for around $3 billion. The report stated that "The sale process comes as AT&T, the second-largest U.S. wireless carrier, seeks to cut the debt pile it took on to purchase Time Warner Inc for $85 billion last year." The report also said, "AT&T has hired a financial adviser to manage the sale process, the sources said, cautioning that it is possible no deal will materialize." However, the company hasn't made an official announcement.
AT&T's Puerto Rico business consists of TV, Internet, landlines, and business services. The business has a 12-month EBITDA of about $300 million, according to the same report.
Article continues below advertisement
AT&T's debt levels
At the end of the first quarter, AT&T had a total debt of $175.5 billion compared to $163.0 billion at the end of the first quarter of 2018. The high debt level was due to the company's $85.4 billion acquisition of Time Warner in mid-June last year.
Randall Stephenson, AT&T's chairman and CEO, stated during the conference in May that the company plans to reduce its leverage to 2.5x by the end of this year. The company plans to return to its historical level of 1.8x by 2022. Read How Is AT&T Managing Its Leverage? to learn more.
Quarterly dividend
AT&T has been returning cash to its shareholders and boosting its dividend payments over the last few years despite its higher debt levels. On June 28, the company announced a rise in its quarterly dividend. AT&T's board will now pay a dividend of $0.51 per share—a rise of 2.0% from $0.50 in the same quarter the previous year. The dividend is payable on August 1 to stockholders of record as of July 10.
In the first quarter, AT&T returned $3.7 billion to its shareholders in the form of dividends compared to $3.1 billion in the first quarter of 2018. Later on Wednesday, AT&T's dividend yield was about 6.13%.
Stock returns
On Wednesday, AT&T's closing price was $33.26 per share. Notably, the stock is trading 24.1% above its 52-week low of $26.80 per share and 3.2% below its 52-week high of $34.37 per share. The stock price has risen 3.0% in the trailing-one-month period, 4.7% in the trailing-12-month period, and 16.5% year-to-date. Analysts' estimates show that the stock could rise 1.3% over the next 12 months.