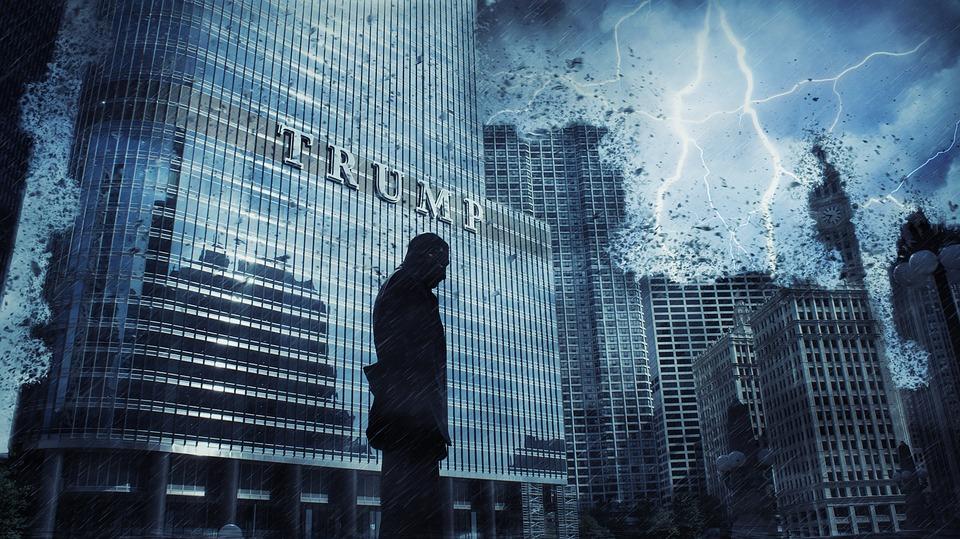 AT&T Finds Itself in Trump's Crosshairs
By Ruchi Gupta

Jul. 2 2019, Updated 5:35 p.m. ET
Trump rallies supporters to boycott AT&T products
AT&T's (T) ownership of CNN is turning out to be a political liability for the company. President Trump has accused CNN of intentionally giving his administration negative news coverage, and now he is rallying his supporters to revenge on his behalf. Last month, Trump urged AT&T customers to drop the company's services, saying that boycotting AT&T products would force the company to make changes at CNN, Reuters reported.
Article continues below advertisement
AT&T is into many businesses including selling phone communication services and providing pay-TV services. The company's main business is selling communications services, an operation that generated $35.4 billion in revenue in the first quarter. President Trump's call to boycott AT&T products comes at a time when the company is set to come under more competitive pressure as its rivals T-Mobile (TMUS) and Sprint (S) seek to join forces in a merger.
Trump's call to boycott AT&T as a way to force changes in CNN also comes at a time when the company is struggling to stabilize its pay-TV business, which has been losing customers amid the cord-cutting wave. AT&T lost 627,000 pay-TV customers in the first quarter, significantly more than the 259,000 pay-TV subscribers lost by Dish Network (DISH) and 121,000 pay-TV subscribers lost by Comcast (CMCSA) in the same period.
Amazon accused of giving a federal agency raw deal
Amazon (AMZN), Google (GOOGL), and Twitter (TWTR) are other corporations that Trump has criticized. In the case of Amazon, the president accused the e-commerce giant of giving the United States Postal Service a raw deal in package delivery contracts. The United States Postal Service is a federal agency. In the case of Google and Twitter, the president has accused the companies of political bias in the way they display articles and posts on their platforms.