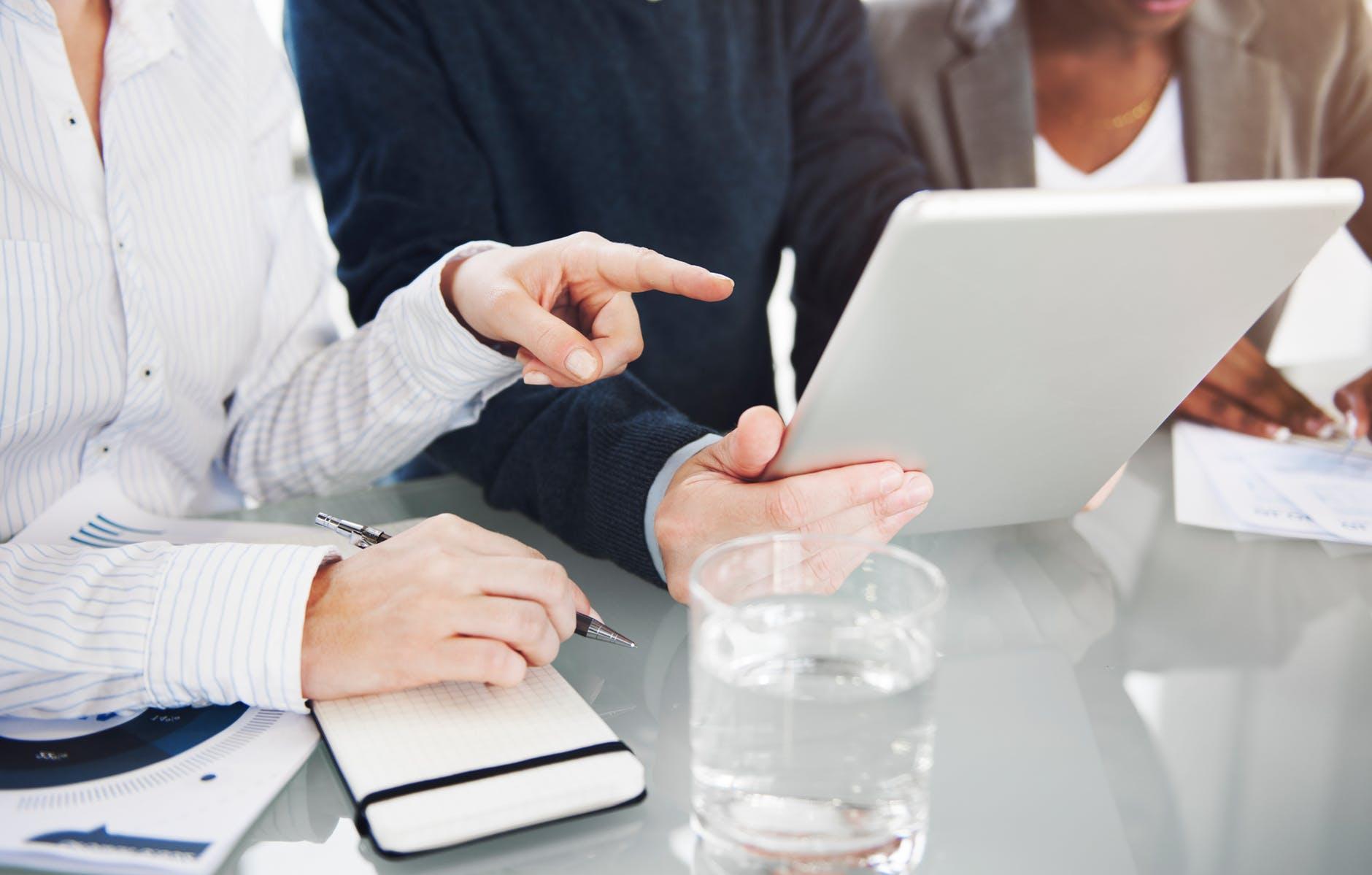 AT&T Accused of Not Honoring Its Jobs Promise
By Ruchi Gupta

Jul. 2 2019, Updated 5:34 p.m. ET
AT&T accused of not honoring its jobs promise
While AT&T (T) has been reporting progress in its contract negotiations with its employees who belong to labor unions in order to avert strikes that could disrupt its operations, all is not well between the company and labor unions that represent its workers.
According to the Communications Workers of America (or CWA), the largest labor union for communications and media workers in the United States, AT&T's job cuts are alarming. The union claims that AT&T has cut more than 23,000 jobs since Congress passed the tax bill that lowered the tax rate for American corporations. AT&T and other companies that backed the tax cut argued that it would incentivize them to invest more in the country and create more jobs, as CNBC reported. But CWA claims that AT&T has not lived up to its job creation promise and that the company should face a Congressional investigation for not keeping its word.
Article continues below advertisement
CWA takes issue with proposed T-Mobile-Sprint merger
But AT&T is not the only American wireless provider that CWA has blasted over job losses. The union has also opposed the merger of T-Mobile (TMUS) with its rival Sprint (S), arguing that the merger would lead to a loss of more than 28,000 American jobs. Dish Network (DISH) and Altice USA (ATUS) opposed the merger of T-Mobile and Sprint on the grounds that it would weaken competition in America's wireless market, thereby hurting consumers and other industry players.
AT&T generated $44.8 billion of revenue in the first quarter, representing an increase of 17.8% year-over-year.