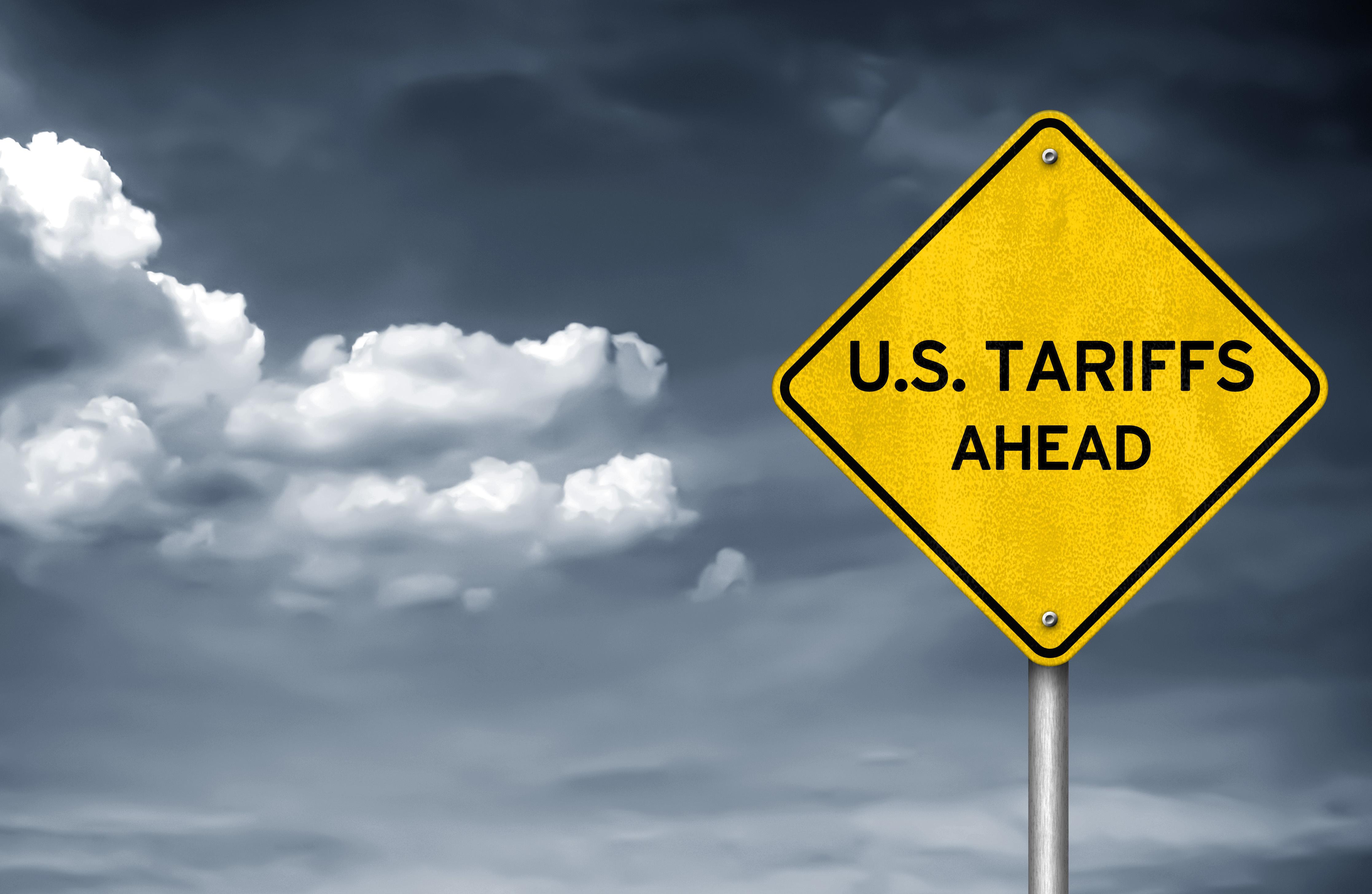 Why Apple Is Up despite Trump's Latest Tariff Tweet
By Mike Sonnenberg

Jul. 26 2019, Published 4:13 p.m. ET
On July 26, President Donald Trump tweeted that Apple (AAPL) wouldn't be spared from tariffs for the MacBook Pro components it makes in China. Interestingly, he used Apple's iPhone to make the tweet. He insisted that Apple should make the MacBook Pro in the US to avoid tariffs. The development comes as investors await Apple's fiscal 2019 third-quarter earnings results, which are scheduled for release next week.
Article continues below advertisement
Despite Trump's tweet, Apple was up 0.63% at 11:02 AM ET on July 26. Its second-quarter US GDP came in better than expected at 2.1%, driving US stocks. Apple's rival, Google (GOOG) (GOOGL), was up 10.6% on better-than-expected earnings on July 25. Google reported revenue of $38.94 billion and EPS of $14.21 in the second quarter. The S&P 500 Index (SPY) was up 0.6% at 11:46 AM ET on July 26, while the Nasdaq (QQQ) was up over 1% at the same time.
Will this force AAPL to look elsewhere?
Article continues below advertisement
Qualcomm (QCOM) has also signed an agreement with a Vietnamese company to manufacture 5G equipment. Qualcomm derives two-thirds of its revenue from China. Working with a new partner should help Qualcomm diversify its revenue sources. Dell has already started pilot production of notebooks in Vietnam, and it's also looking to the Philippines as an option.
Microsoft and HP are looking at Thailand to manufacture and assemble their products. Microsoft is also considering Indonesia for production relocation.
Apple's earnings
As we mentioned, AAPL is scheduled to release its earnings results next week. It will be the last among the FAANG stocks to do so. Analysts expect it to report EPS of $2.1 on revenue of $53.4 billion. Apple's financial year ends in September.