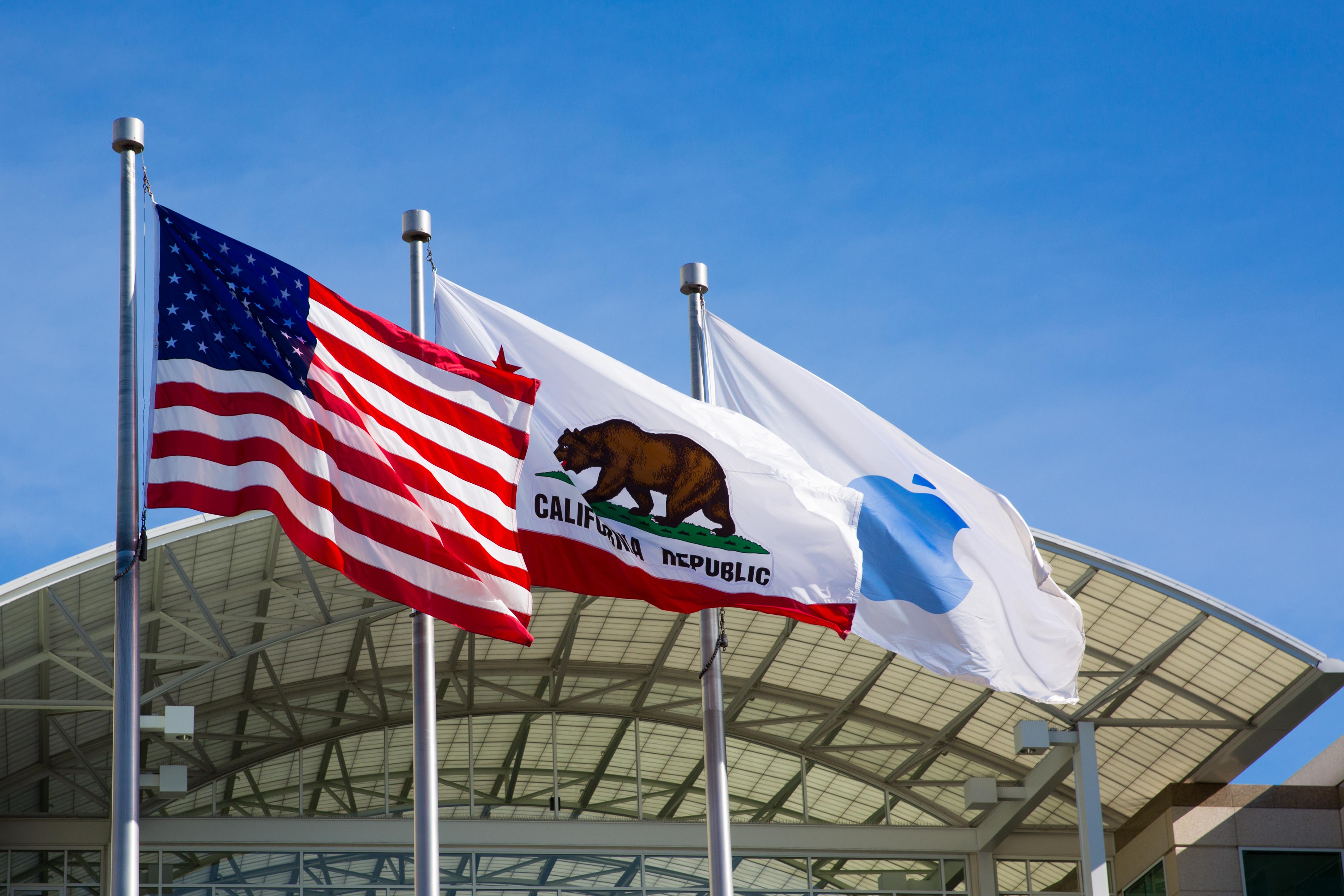 Apple Stock Rallies ahead of Q3 Earnings
By Sanmit Amin

Jul. 29 2019, Published 5:11 p.m. ET
Apple stock (AAPL) rose again on Monday, July 29, up 1.2% ahead of its earnings release on Tuesday. The stock is up 21.3% since June 3. Recent positive developments on the US-China trade war front have threatened to hurt Apple's business.
Apple stock has had a very volatile ten months or so because of worries about growth—especially in its core iPhone business. The company's revenue growth over the last two quarters has been negative.
Article continues below advertisement
Why Apple's revenue has shrunk
Apple's iPhone business has struggled due to several factors, including a lengthening smartphone upgrade period and customers balking at sky-high iPhone prices.
Apple has been facing significant headwinds in China as well. The company's Chinese sales have been tanking due to stiff competition from local vendors offering much cheaper smartphones. Plus, the Chinese smartphone industry has been shrinking over the last couple of years.
The graph below shows the year-over-year growth in iPhone shipments. The numbers for the last two quarters are based on Canalys estimates, as Apple stopped sharing its iPhone shipment numbers. According to Canalys, Apple's iPhone shipments during the quarter that ended in March fell by a worrying 23% year-over-year. Apple's increasing average smartphone price was the saving grace in terms of total revenue growth.
Article continues below advertisement
Apple's service division isn't big enough to counter shrinking iPhone sales
Apple is ramping up its "Services" division, which is its second-biggest business. Apple News, an upcoming video streaming service, and a gaming platform are all shoring up the division. While the segment has been growing quickly, it's currently not nearly big enough to negate sluggishness in the core iPhone business.
During the second quarter of fiscal 2019 (which ended in March 2019), the company's services unit generated $11.45 billion in revenue, up 16.2% year-over-year. Revenue from this segment has decelerated, though, over the last few quarters.
Could Apple stock pop after earnings tomorrow?
However, troubling numbers over the last couple of quarters have meant that Wall Street's expectations for Apple's third quarter have taken a beating. According to CNBC's Jim Kramer, if Apple beat its muted expectations, the stock would see a nice pop. Kramer expects Apple's numbers to be "better-than-feared."
For the third quarter, which has traditionally been Apple's weakest, Wall Street expects the company to generate $53.4 billion—a mere 0.2% year-over-year rise. Meanwhile, analysts expect Apple to make $2.10 per share on an adjusted basis. This number would represent a 10.3% year-over-year fall.
The recent spike in Apple stock also came after the company acquired a majority of Intel's modem business for $1 billion. The acquisition could help expedite Apple's 5G business after it lagged behind the likes of Samsung.