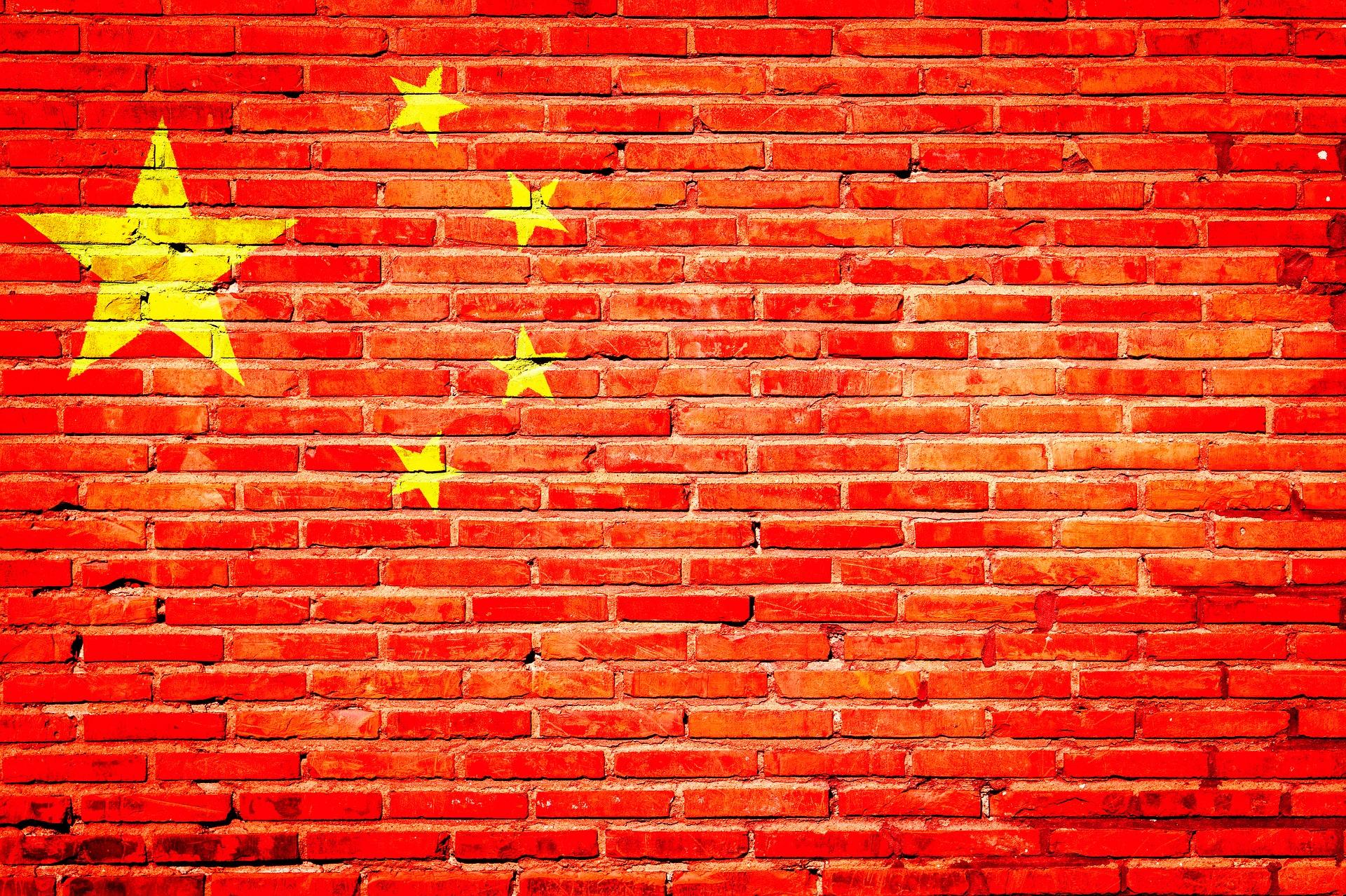 Apple, Chip Makers Not Giving Up on China Amid US-China Tech War
By Jitendra Parashar

Jul. 10 2019, Published 4:26 p.m. ET
Apple isn't giving up on China
In the last year, US-China trade tensions have taken a toll on tech investors' sentiments by dimming the US tech industry's future growth outlook. The tensions between the world's two largest economies are no longer limited to trade disputes. In recent months, the "Tech Cold War" has reared its head, but US tech giant Apple (AAPL) doesn't seem ready to throw in the towel in the Chinese market.
Apple recently began efforts to woo Chinese consumers by roping in Chinese developers to create apps, Reuters reported. The company aims to expand its Services segment in the Chinese market, where its Product segment's sales have deteriorated in the last couple of quarters.
Article continues below advertisement
What's the plan?
The iPhone maker plans to educate Chinese developers with the help of lectures, workshops, and networking sessions. In 2017, it started a similar program for developers in India.
In the second quarter of fiscal 2019, Apple's revenue from its Greater China segment, which also includes Taiwan and Hong Kong, fell 21.5% YoY (year-over-year). During the quarter, the company generated ~$10.2 billion in revenue from Greater China, which made up ~17.6% of its total revenue.
In comparison, the Americas, Europe, Japan, and the rest of the Asia-Pacific region accounted for ~44.1%, 22.5%, 9.5%, and 6.2% of Apple's total sales, respectively. Currently, Apple has nearly 2.5 million developers in Greater China.
Apple's story so far in China
In the six months that ended in March, Apple's iPhone sales tanked nearly 15.8%, while its Mac segment's growth dropped to just 2.6% YoY. A slowdown in demand for its products in the Chinese market has been hurting Apple's Product segment's sales in China lately.
In the last few years, China has become one of the key regions of focus for not only Apple but also other major US tech giants.
US semiconductor companies Broadcom (AVGO), Micron (MU), Advanced Micro Devices (AMD), NVIDIA (NVDA), Intel (INTC), and Qualcomm (QCOM) generate a large portion of their revenues from selling chips to smartphone makers and other tech companies in China. The ongoing US-China trade war has put their Chinese revenue streams in danger.
Article continues below advertisement
After US-China trade talks paused in May, the Trump administration banned the largest Chinese smartphone maker, Huawei, from transacting with its US suppliers, including US semiconductor companies. As a result, the shares of these chip makers saw a massive sell-off in May. During the month, Broadcom, Micron, NVIDIA, Intel, AMD, and Qualcomm saw value erosions of 21.0%, 22.5%, 25.2%, 13.7%, and 0.8%, respectively.
Apple also fell 12.8% in May after some media reports suggested that China was using patriotic rhetoric to urge consumers to avoid Apple products.
Nonetheless, due to mounting pressure from large US business lobbies, President Donald Trump promised to ease sanctions on Huawei after meeting with President Xi Jinping in Japan at the end of June. After the meeting, US-China trade talks resumed, which helped ease the tensions between the two countries. However, uncertainty about their ongoing tech war persists.
Today's stock market rally
Earlier today, the S&P 500 Index, the Dow Jones Industrial Average, and the Nasdaq Composite Index posted all-time highs. These solid gains came after Federal Reserve Chair Jerome Powell testified before a US congressional committee and discussed the possibility of an interest rate cut later this month.
At 3:10 PM ET on Wednesday, the S&P 500, the Dow, and the Nasdaq were up 0.5%, 0.3%, and 0.7% for the day, respectively.
At the same time, Apple was up 1.1%, and the shares of NVIDIA, AMD, MU, and INTC were up 1.8%, 2.3%, 3.8%, and 0.8%, respectively. In contrast, QCOM and AVGO were down 2.1% and 0.1%, respectively.