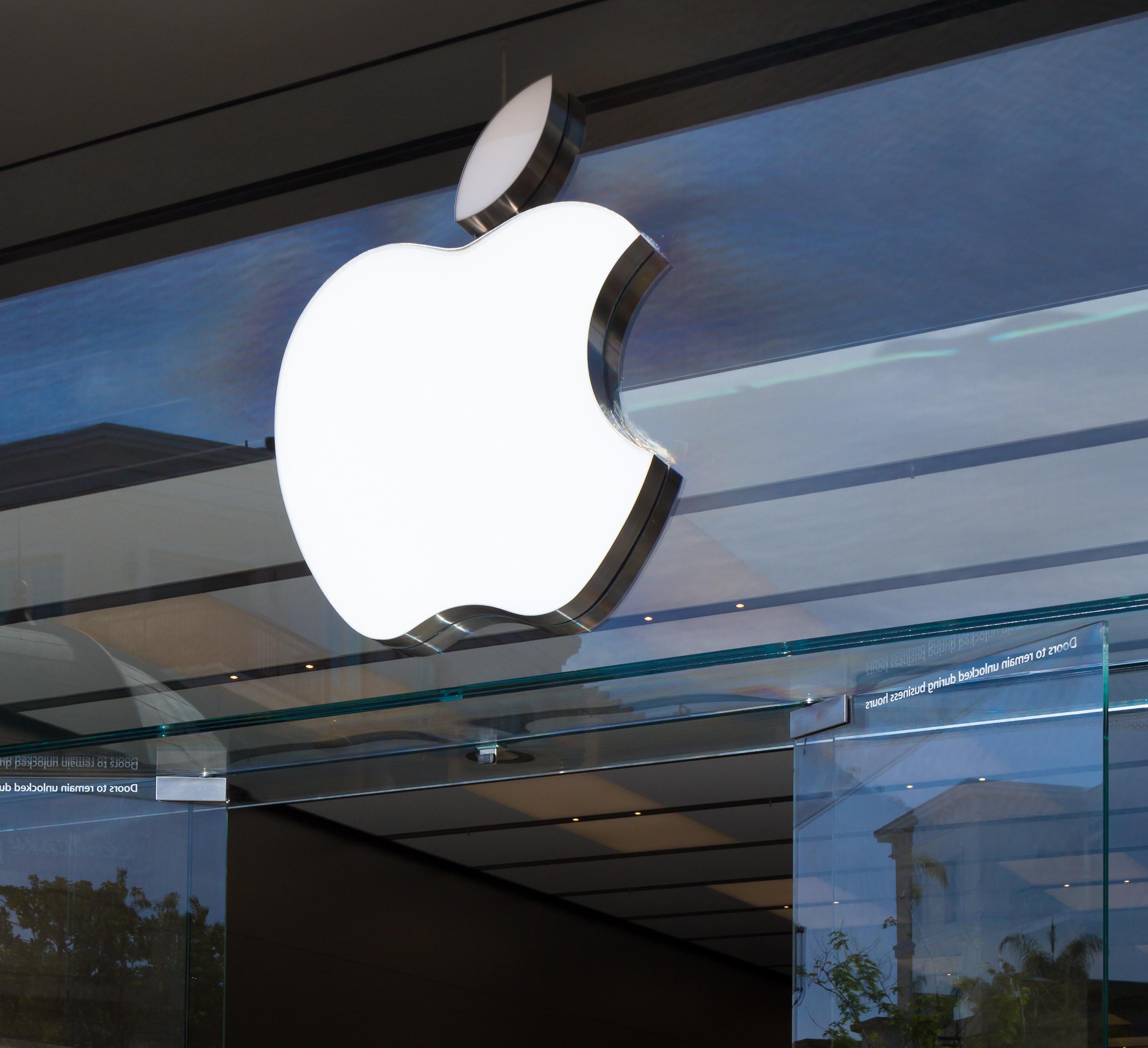 Apple Card's Launch Date in August Isn't Confirmed
By Ruchi Gupta

Jul. 31 2019, Published 1:33 p.m. ET
The Apple Card, unveiled in March, will launch in August, according to Apple (AAPL). However, Apple hasn't provided the actual launch date. The card might be available early in August or toward the end of the month.
Article continues below advertisement
Apple Card's launch date 
Despite not knowing the Apple Card's launch date, the card moved from a promise to a reality. Apple Card is a reality inside Apple offices. According to Apple's CEO, Tim Cook, thousands of Apple employees have been using the Apple Card in trials. However, the Apple Card will start to roll out broadly in August.
The Apple Card is a credit card. Apple has partnered with Goldman Sachs (GS) to provide credit for cardholders. However, MasterCard (MA) will handle payment processing. MasterCard supports PayPal's (PYPL) Venmo debit card. Square (SQ) chose to work with Visa (V) for the credit card tied to its Cash App. Venmo and App Cash are competitors. Both of them also have a rivalry with Apple Pay and Apple Cash.
Digital or physical
The Apple Card will be available in physical and digital forms, which gives customers a choice based on personal preferences. Apple prefers that people choose a digital card. The preference is based on Apple's card rewards. The Apple Card will offer cash rewards. Cardholders will receive a 2.0% cashback reward on purchases made using the card through Apple Pay—the company's mobile payment service. Purchases made using the physical card will only receive a 1.0% cashback reward. Using the Apple Card to shop at Apple stores will unlock a 3.0% cashback reward.
As you would expect from Apple, simplicity, transparency, and privacy are the top-selling points for the Apple Card. Amid privacy lapses at Facebook and Google, Apple has sought to distinguish itself as a top privacy advocate.
Article continues below advertisement
Unlike regular credit cards, the Apple Card won't use a traditional 16-digit card number or a CVV code. Instead, the Apple Card will generate random personal identifiers at the point of transaction. The goal is to keep Apple Card transactions secure and private. Apple said that even Goldman Sachs won't understand how people use the Apple Card. Goldman Sachs won't be able to use Apple Card data for targeted advertising or other activities.
Apple's service revenue target 
Apple wants to drive sales through services. The company understands that its privacy credentials will be a huge plus. Apple's services revenues increased 13% year-over-year to $11.5 billion in the June quarter. The company aims to reach about $50 billion of annual services revenues by the end of 2020. Apple says that it's on track to hit that target. Apple counts on the Apple Card's launch and performance to accelerate it towards the services revenue target.