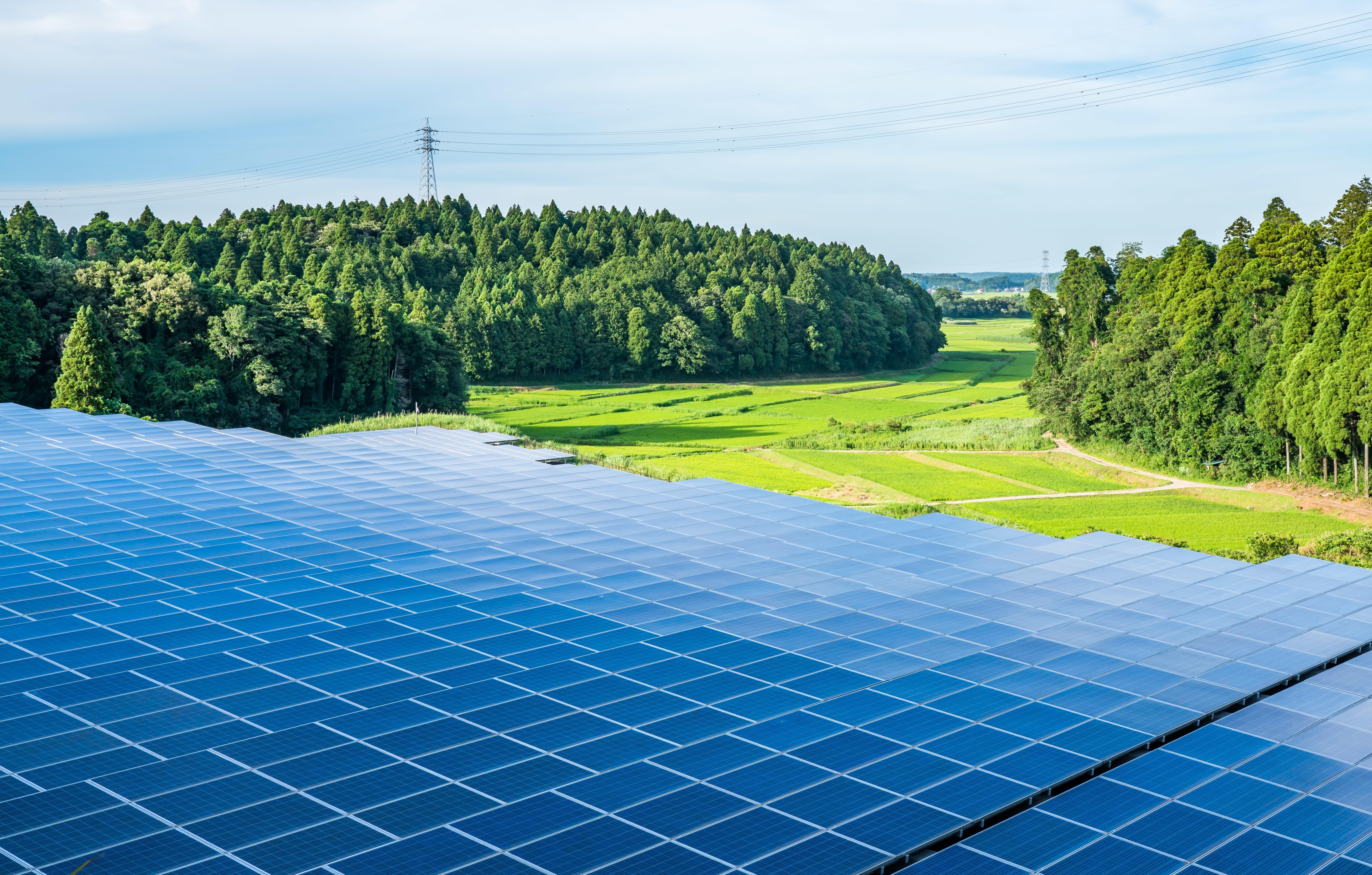 Analysts Are Upbeat ahead of First Solar's Q2 Earnings
First Solar's (FSLR) second-quarter earnings on August 1 will likely decide the path for its stock going forward. The solar space is one of the hottest sectors this year. First Solar stock is up more than 55%, while the broader market S&P 500 is up 19% year-to-date.
Article continues below advertisement
Strong revenue growth
Based on consensus estimates, First Solar will report total revenue of $640.0 million in the second quarter. The company's revenue is expected to more than double in the quarter compared to the same quarter last year. However, First Solar has missed consensus revenue estimates for the last four consecutive quarters.
In the previous quarter, First Solar reported revenue of $532.0 million. Despite poor top line growth in the first quarter, First Solar raised its 2019 annual revenue guidance. It expects total revenue of $3.5 billion–$3.7 billion in the current year, nearly 60% growth over 2018.
First Solar's Series 6 module
First Solar reported a loss in the first quarter of 2019 largely due to lower revenue and higher operating costs related to its Series 6 production. Series 6 is First Solar's innovative thin-film cost- and space-efficient photovoltaic module. The company is betting big on Series 6 given the operational developments of the project. First Solar expects its cost per watt from Series 6 to drop approximately 30% from the first quarter to the fourth quarter of 2019. Lower operating costs related to Series 6 production could significantly boost First Solar's bottom line.
First Solar announced yesterday that its Sun Streams 2 photovoltaic solar plant would power data centers being built by Microsoft in Arizona. First Solar will use its Series 6 module technology for this 150-megawatt facility under a 20-year agreement.
Solar panel maker SunPower (SPWR) will release its second-quarter earnings results today. Analysts expect its earnings to fall compared to the same quarter last year. The stock is up about 120% so far this year. Read SunPower's Earnings: Why Q2 Looks Gloomy for more info.
Analysts look upbeat
Wall Street analysts look positive on First Solar stock. Among the 15 analysts surveyed by Reuters, seven recommend "buys," three recommend "strong buys," and five recommend "holds" on FSLR. No analysts recommend "sells" as of July 31. Based on analysts' estimates, First Solar stock has a mean target price of $72.7, which implies a potential upside of more than 10% over the next 12 months. It closed at $66.0 yesterday. Credit Suisse increased FSLR's target price from $53.0 to $55.0 on July 29.