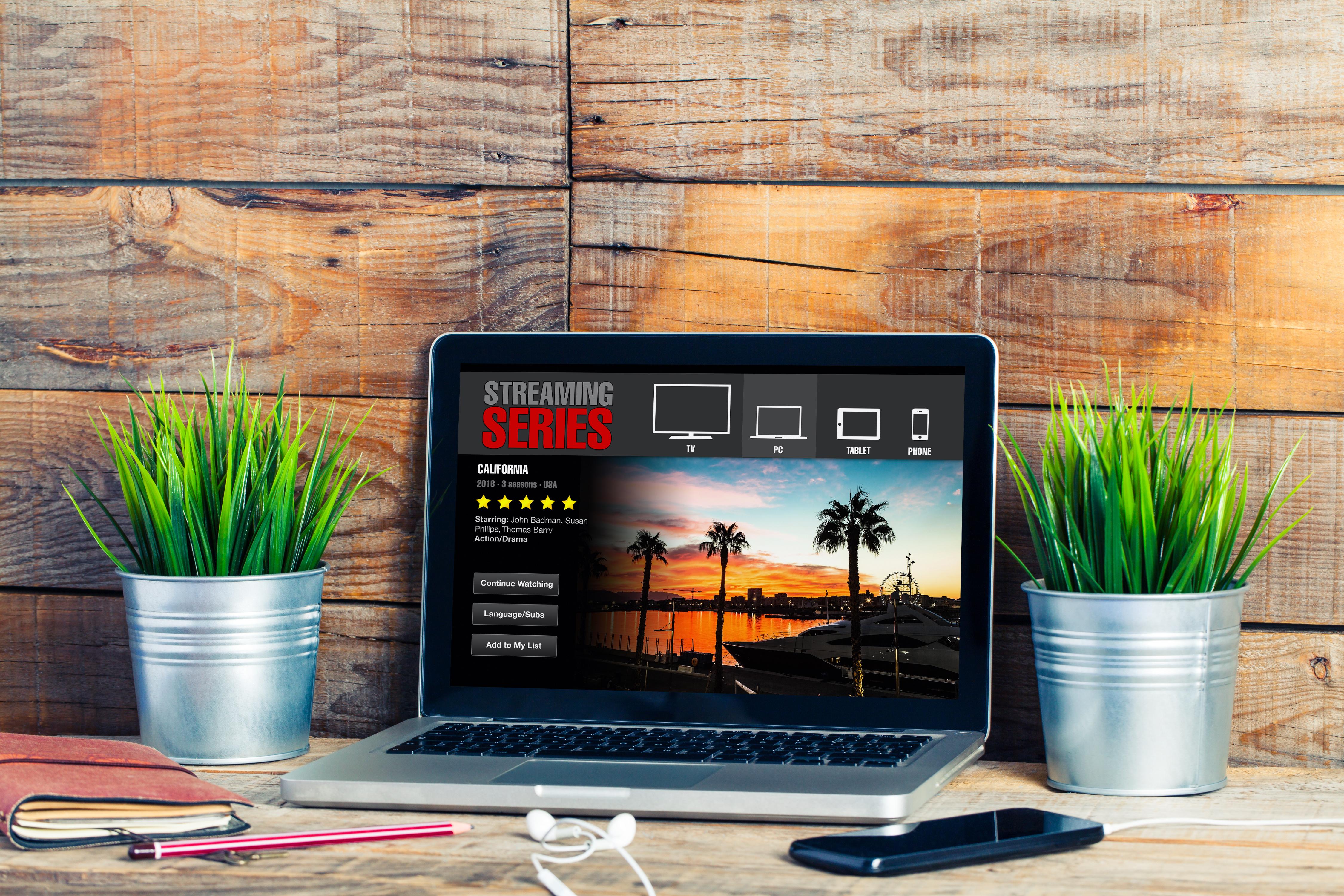 Why Analysts Are Bearish on Netflix Stock
By Adam Rogers

Jul. 20 2019, Updated 11:56 p.m. ET
Netflix stock lost over 10.0% in market cap on July 18
Netflix (NFLX) investors lost significant wealth overnight. The stock fell over 10.0% on Thursday and is down 0.5% today as well. Yesterday was Netflix's worst-performing day in over three years. Netflix announced its second-quarter earnings on Wednesday and reported revenue of $4.92 billion with adjusted EPS of $0.60.
Wall Street estimated Netflix to post revenue of $4.93 billion and EPS of $0.56 in the second quarter. In the prior-year period, Netflix reported sales of $3.91 billion and earnings of $0.85. So why did Netflix stock fall despite beating earnings estimates and marginally missing revenue estimates?
Article continues below advertisement
Wall Street was unimpressed that Netflix's domestic subscription fell by 126,000 in the second quarter. This was the first time since 2011 that Netflix's domestic subscribers had declined. Netflix also failed to meet its own forecast of 5 million new subscribers. Netflix gained 2.7 million new subscribers in the second quarter, bringing its total subscriber count to 151.6 million.
Netflix's management, however, expects to add around 7 million subscribers in the third quarter, driven by popular shows including the third season of Stranger Things. Investors right now are licking their wounds due to Netflix's lackluster performance in Q2 2019. It is also possible that several investors tried to book profits as Netflix stock has almost doubled in the last two years.
Michael Pachter has been bearish about Netflix for a while
Wedbush analyst Michael Pachter maintained an "underperform" rating on Netflix and has a 12-month price target of $188, which is 42.0% below its current price. Pachter has been bearish on Netflix for over two years and expects the stock to underperform going forward as well.
Pachter stated that Netflix's domestic subscriber base stands at 60 million and the market is now saturated. Further, rising competition from content giants such as Disney (DIS), HBO, and Time Warner will also likely impact Netflix's subscriber base going forward. Disney plans to launch its streaming service, Disney+ this November.
According to Netflix, its pricing structure resulted in a fall in subscriber base. Netflix's shareholder letter stated, "Our missed forecast was across all regions, but slightly more so in regions with price increases." Netflix increased its domestic prices by 13.0% to 18.0% in January 2019.
Is this a one-off case for Netflix in terms of subscriber decline or will the company continue to lose subscribers going forward in domestic markets? Its management has estimated subscribers to grow by 870,000 in the third quarter. Netflix managed to offset a fall in subscribers.
Article continues below advertisement
Several analysts are cautious about Netflix now
After Netflix's disappointing second-quarter results, several analysts are now cautious. Josh Brown, CEO of Ritholtz Wealth Management, stated that Netflix will find it difficult to replace shows such as Friends and The Office. These shows remain popular across generations and have several episodes to keep viewers interested.
Rosenblatt Securities' VP Bernie McTernan stated that Netflix will find it difficult to keep producing engaging content. While Netflix has a great portfolio of original content across genres, not all productions will be a hit among viewers.
Noted analyst Gene Munster from Loup Ventures stated that Netflix's best days are behind it. Netflix's sales will also likely be impacted by growing competition in the coming months. While Evercore ISI VP Lee Horowitz wants Netflix to ramp up investment in content, John Blackledge from Cowen expects Netflix to hike prices strategically.
Among the 41 analysts covering Netflix, 25 recommended a "buy," 14 recommended a "hold," and two recommended a "sell" on the stock. Analysts have an average 12-month target price of $384.98 for Netflix. The target price indicates an upside potential of 19.2% from the current price.
The upcoming quarters of 2019 remain critical for Netflix. The company will have to generate solid content to keep subscribers interested. Netflix may also have to revisit its pricing structure if it keeps losing subscribers. But most importantly, is the streaming segment ready for multiple players?