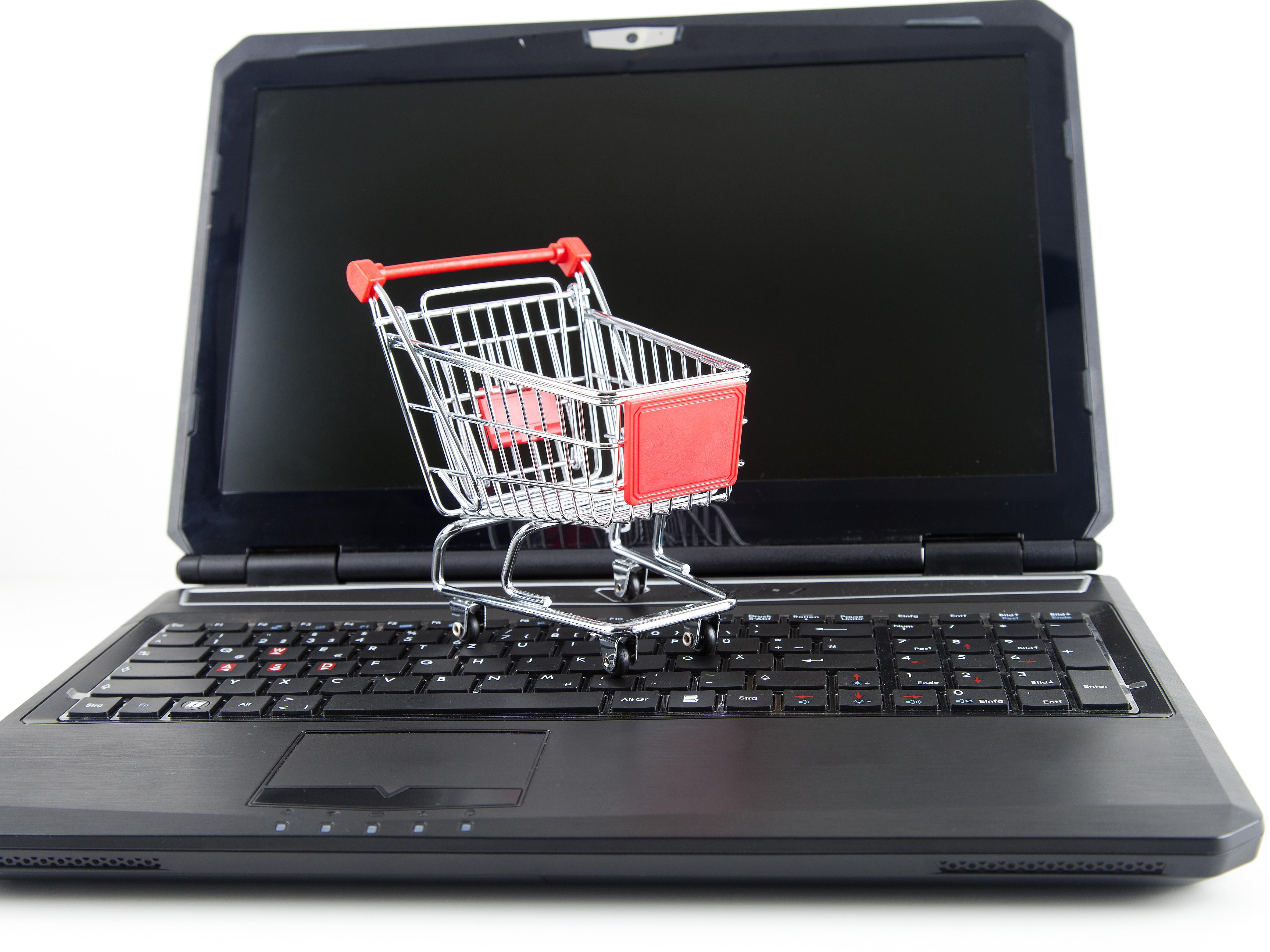 Amazon's In-Home Delivery Plans in Oklahoma Mean New Jobs
By Neha Gupta

Jul. 30 2019, Updated 1:52 p.m. ET
Amazon (AMZN) is about to heat things up in Oklahoma City. The e-commerce giant is planning to expand its operations, a move that's poised to give rise to new job opportunities in the local economy. Up for grabs are up to 1,500 jobs, some of which will come with comprehensive healthcare benefits.
The hiring spree comes at a time when Amazon is planning to open a second fulfillment center in Tulsa. The new facility will add to an existing facility that employs hundreds of associates. With the opening of a new fulfillment center, the company is hoping to enhance its one-day delivery service. In return, Amazon hopes to entice more people to sign up for Amazon Prime, a key revenue stream.
Article continues below advertisement
New fulfillment center
The opening of a new fulfillment center in Oklahoma is indicative of Amazon's push to make Amazon Prime a staple in over 100 million households. Free shipping and one-day delivery are a couple of the benefits Amazon plans to use to entice new customers. CEO Jeff Bezos believes that one-day shipping will cut down on the number of people who leave Amazon to shop elsewhere.
With the opening of a new fulfillment center, Oklahoma residents can expect to have their packages delivered inside their homes. To carry out such a massive operation with efficiency, the company needs to bolster its workforce. Similarly, applications for job opportunities at the new center are open until September 19. Amazon's setting up shop in Oklahoma City should be a big boom for the local economy. For starters, the company promises compensation of $15–$17.80 per hour.
In addition, Amazon promises comprehensive healthcare benefits from the first day of employment for full-time employees. Successful candidates stand to enjoy up to 20 weeks of paid parental leave in addition to 401(k) benefits. In addition, company stock awards will be up for grabs for the best employees.
In a bid to attract the best talent, Amazon promises innovative programs for full-time employees in Oklahoma City. The company is set to pay up to 95% of tuition fees for employees willing to pursue career choices in in-demand fields.
Article continues below advertisement
One-day delivery push
The launch of fulfillment centers in cities around the US is part of Amazon's growth strategy. The company is seeking to roll out one-day delivery to as many Prime members as possible. By focusing on one-day shipping, the company hopes to drive its Prime sales. The company also hopes to shrug off competition from the likes of Walmart and Target, which also offer one-day delivery. Likewise, the drive could cost the company as much as $3 billion by the end of the year.
A good chunk of the $3 billion will go toward creating a last-mile network to strengthen the company's delivery network. Amazon is building an internal delivery network after FedEx dumped it. The internal logistics network has so far proved to be effective, precise, and inexpensive. The internal network has also allowed the company to enjoy cost savings on deliveries as opposed to relying on third-party deliveries.
Amazon is also stepping up its investment in one-day delivery as a way of shrugging off the competition. Alibaba is Amazon's fiercest rival given its array of products touching on all categories. Priceline also poses a significant danger to Amazon's competitive edge in e-commerce. The company already operates an e-commerce store that features over 1,000 products in various categories.