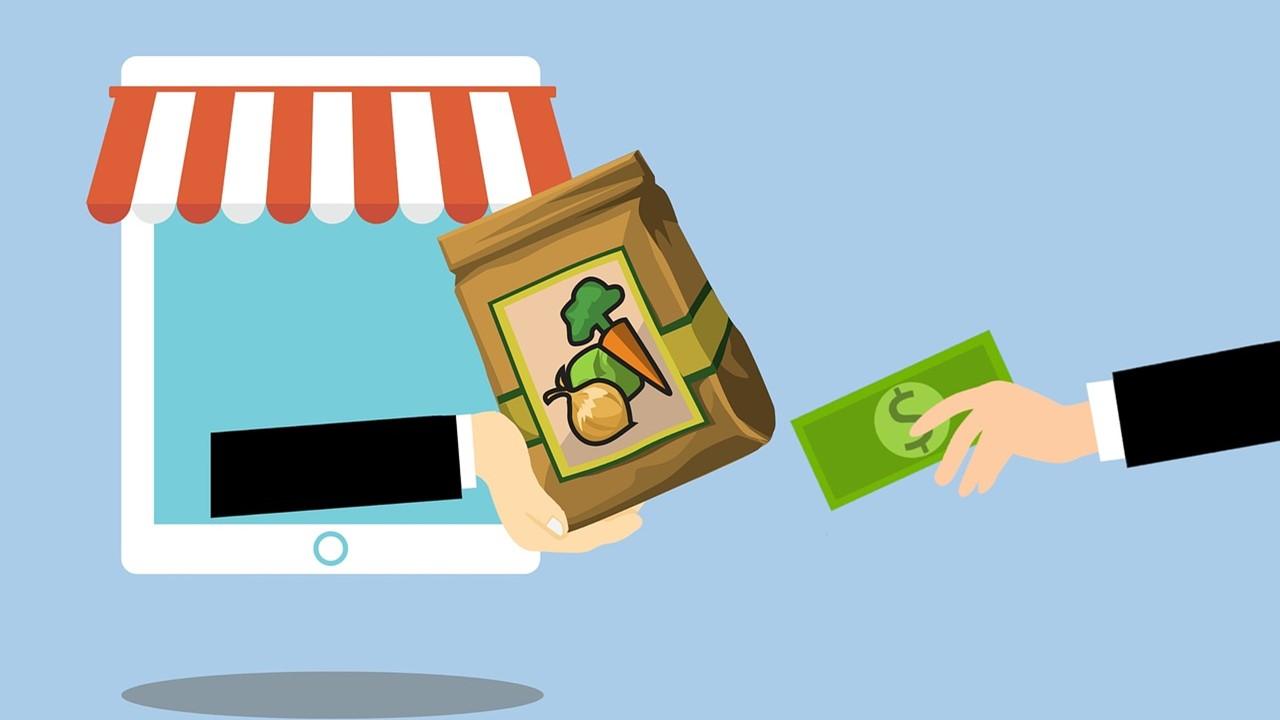 Amazon's Food Delivery Service Foray Gets Another Jolt
By Mohit Oberoi, CFA

Jul. 6 2019, Updated 5:12 p.m. ET
Amazon's food delivery service
In the United Kingdom, the CMA (Competition and Markets Authority) is the competition watchdog. The CMA issued an initial enforcement order on Amazon's (AMZN) investment in Deliveroo. The CMA said that it has "reasonable grounds for suspecting" that Amazon and Deliveroo "have ceased to be distinct; and/or that arrangements are in progress or in contemplation which, if carried into effect, will result in Amazon and Deliveroo ceasing to be distinct."
Article continues below advertisement
In May, Amazon was Deliveroo's largest investor. Deliveroo raised $575 million. Existing investors like Fidelity Management and Research Company, T Rowe Price, and Greenoaks also participated in the funding round. Back then, Will Shu, Deliveroo's founder and CEO, said, "Amazon has been an inspiration to me personally and to the company, and we look forward to working with such a customer-obsessed organisation." Amazon said, "We're impressed with Deliveroo's approach, and their dedication to providing customers with an ever increasing selection of great restaurants along with convenient delivery options."
Second setback
The CMA's enforcement order is the second setback that Amazon has received in its foray into the food delivery business. Amazon Restaurants' takeout and delivery service didn't take off in the United Kingdom. Amazon has shut down its food delivery business in the US. Stocks like GrubHub (GRUB) and Uber (UBER) rallied after Amazon's announcement. GrubHub is trading almost flat for the year, while Uber is trading marginally below its IPO issue price.
Article continues below advertisement
While Apple and Amazon saw their market capitalization rise above $1 trillion last year, their market cap is below $1 trillion even though the markets are at record highs. Berkshire Hathaway added Amazon to its portfolio in the second quarter. However, Warren Buffett emphasized that another investment manager at Berkshire Hathaway took the position.