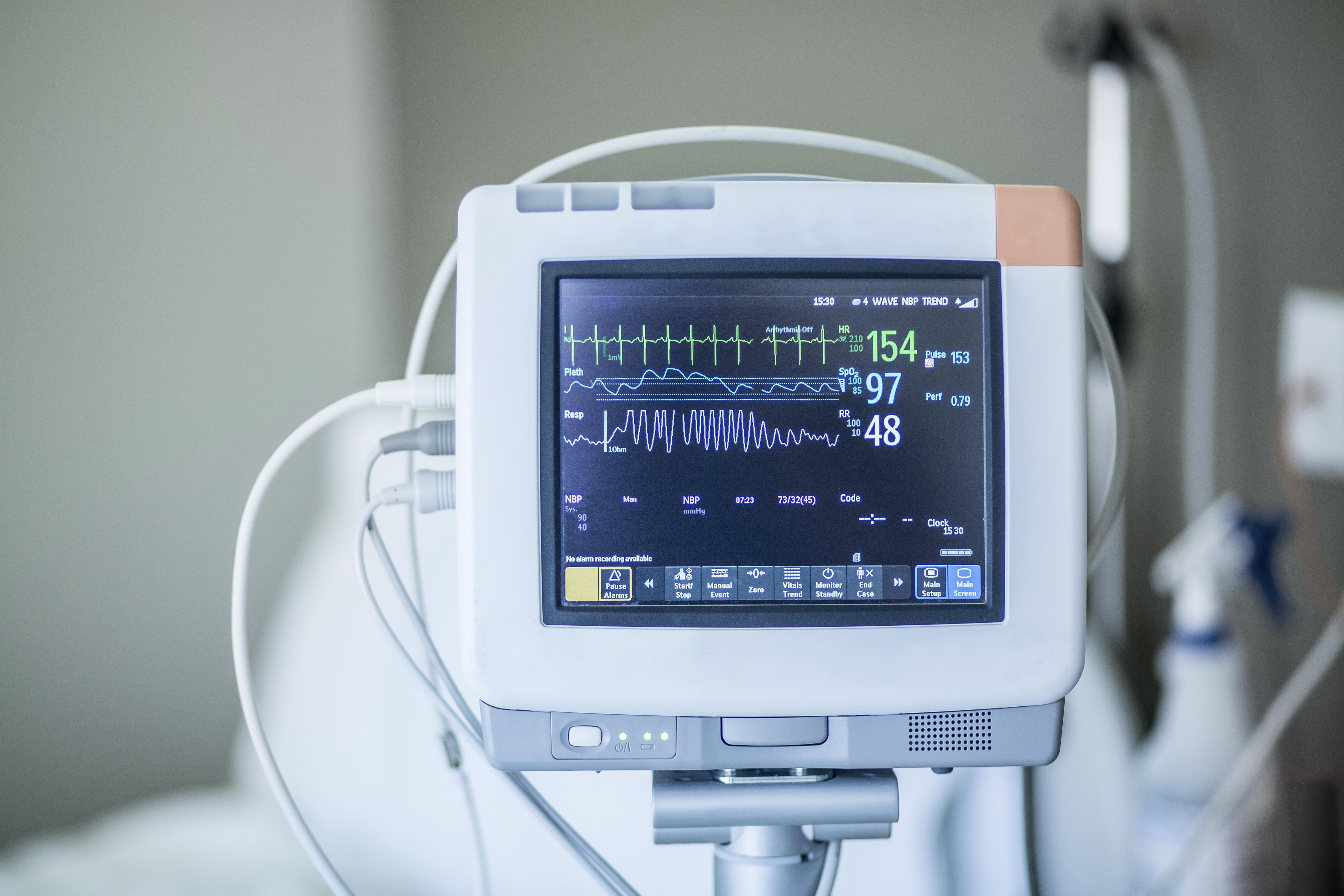 Align Technology Stock Recovers after Tanking Last Week
By Sushree Mohanty

Jul. 31 2019, Updated 4:46 p.m. ET
Medical device company Align Technology's stock (ALGN) took a massive hit last week after the company's Q2 earnings. Shares plunged 29.2%. So what was behind this massive decline, and what's helping the stock recover?
Article continues below advertisement
What was behind the fall
Align Technology released its second-quarter results on July 24 after the markets closed. The results weren't bad. But the company shared a weak forecast for the third quarter due to trade tensions with China. This revised outlook took a significant toll on the stock price.
The company reported a 22.5% rise year-over-year in revenue to $600.7 million. Align's revenue beat the consensus estimate by $1.3 million. The company cited increased competition in both the DTC and doctor-directed channels as well as weakness in China for its lower volumes in the second quarter.
Align Technology lowered its guidance
On the second-quarter earnings call, the company lowered its previously announced guidance for 2019's revenue growth overall. Align now expects revenue growth at the low end of its long-term revenue guidance.
The company's operating margin for fiscal 2019 is expected at 22%. A Seeking Alpha report suggested that Align's Q2 results signaled a competitive environment for the company. Competition could be an issue moving forward.
Article continues below advertisement
The company cited many factors for reducing its margin guidance during the earnings call. These causes include consumer marketing, increased expenses due to legal fees and corporate structure reorganization, and closing Invisalign stores. The company expects third-quarter revenues of $585 million to $600 million, a rise of 16% to 19% year-over-year. It also expects third-quarter gross margins of 71.9% to 72.5%, which is higher than the second quarter.
Analyzing management's views
Align's management feels that spending in China slowed due to tariffs—and that this weakness could continue. However, the company also believe this issue is temporary. It expects trade war tensions between the US and China to resolve. It also expects strong performance from Europe, the Middle East, and Africa to compensate for weakness in the Chinese market.
Align Technology also continues to expand its business throughout the Asia-Pacific region, especially in China. Despite the pullback in the stock last week, the stock appears cheap. If you ignore operational challenges and focus on valuation, the stock is at multiples it hasn't seen in a long while, as Seeking Alpha mentioned.
Investors will have to wait to see how things turn out for the company in the third quarter if trade tensions settle down. We see the stock recovering this week. At 3:02 PM ET today, shares are up 2.8%. They've gained 1.1% year-to-date.
Comparing Align Technology with peers' stock performance
Align Technologies' peer Danaher Corporation's (DHR) stock was down 3.7% as of 2:48 PM ET today. It's gained 38.3% year-to-date. Meanwhile, Stryker Corporation (SYK) is down 1.6%. It's gained 36.2%. CVS Health Corporation (CVS) is down 1.25% today, having lost 13.7%. Zoetis (ZTS) is down 0.68%. It's gained 35.3% year-to-date. IQVIA Holdings Inc (IQV) is down 0.95% today, having gained 38.1%. Finally, Zimmer Biomet Holdings (ZBH) is down 1.7% and has gained 31.7% year-to-date.