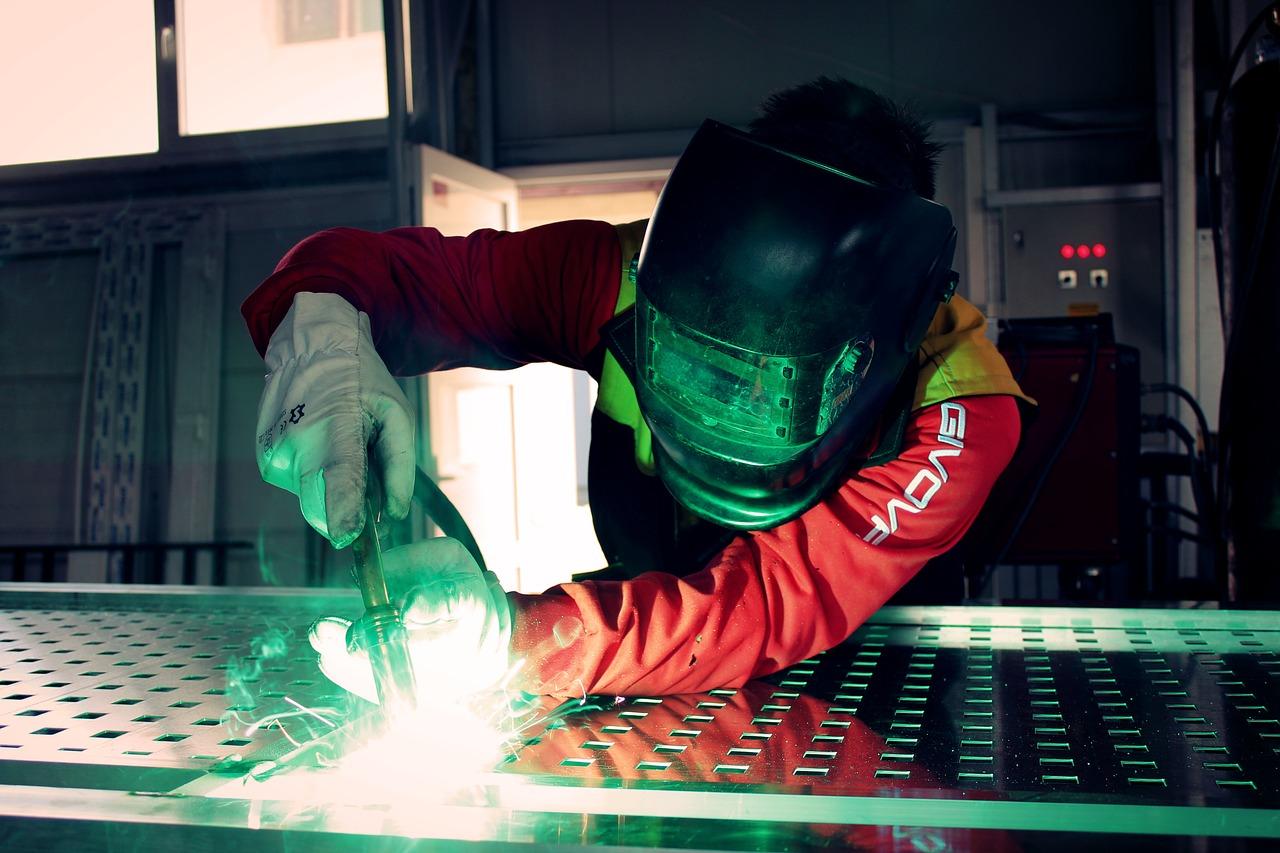 Alcoa's Mid-Year Review: Will the June Rally Continue?
By Mohit Oberoi, CFA

Jul. 1 2019, Updated 7:00 p.m. ET
Alcoa's mid-year review
Alcoa (AA) had a nice run in June with an upwards price action of 10.5%. The entire metals and mining sector rallied last month. The SPDR S&P Metals and Mining ETF (XME) rose 17.7% in June. However, despite last month's rally, Alcoa has fallen 16.8% for the quarter and 11.6% YTD (year-to-date). XME has gained 9.7% in the first half of 2019.
Article continues below advertisement
Alcoa in 2019
Looking at Alcoa in 2019, aluminum and alumina prices have fallen. LME aluminum threatened to fall below $1,700 per metric ton in May. Currently, LME aluminum is hovering near $1,800 per metric ton. Aluminum prices have fallen ~3.0% in the first half of 2019. The sharp correction in alumina prices creates problems for Alcoa. Last year, alumina prices rose to record highs after the Alunorte closure and RUSAL sanctions. Now, with the Alunorte refinery resuming operations, alumina prices have corrected and the alumina-to-aluminum ratio has come down. Being an integrated aluminum producer, Alcoa is impacted negatively when alumina prices fall.
Companies like Century Aluminum, which source alumina from third parties, stand to benefit from the fall in alumina prices. Century Aluminum gained 23.6% in June. The stock is outperforming Alcoa on a YTD basis. The stock has fallen 5.5% in the first half of the year.
Demand-supply equation 
Aluminum demand has taken a hit amid slowing global automotive sales. The automotive industry is among the largest aluminum consumers. The automotive industry has fueled aluminum demand growth over the last decade. On the supply side, production growth has been muted. The global aluminum production in the first five months of 2019 was similar to the same period in 2018. Chinese aluminum production rose 0.35% in the first five months of 2019. Given the slowdown in Chinese aluminum demand, the country's aluminum exports are running at near record levels. The aluminum exports rose 12.8% YTD in the first five months.
Article continues below advertisement
Outlook
There aren't a lot of bullish drivers for aluminum. The global automotive build rates have been weak. The rates will likely continue to take a toll on aluminum demand. However, the markets would like the chances of a stimulus in China to boost the country's sagging vehicle demand. In 2015, China lowered the tax on new vehicles to boost the country's automotive sales. So far, the country hasn't announced any specific stimulus for the automotive sector. The price correction for alumina was long overdue. The alumina-to-aluminum ratio rose to insane levels last year. As a result, smelters had a hard time making money. Century Aluminum posted a loss last year amid higher alumina prices.
Aluminum is still in a deficit
Due to the positive traction in the US-China trade talks, aluminum could receive some momentum. LME aluminum inventories fell in June. Alcoa expects the global aluminum markets to be in a deficit in 2019. The demand is expected to exceed the supply. Aluminum was also in a deficit in 2018. While deficits usually support prices, aluminum has been weighed down by excess inventories in the unofficial channel. Years of overproduction, especially in China, created an overhang of aluminum inventory that mainly sits in unofficial warehouses. Aluminum investors might recall images of tons of aluminum sitting in Mexico. Reports said that the aluminum was being shipped to Vietnam.
Article continues below advertisement
Aluminum's outlook
Regarding aluminum's outlook, there could be some upwards traction in aluminum prices. The global aluminum deficit should help clear some of the aluminum inventory. The deficit would likely be a bullish driver in the medium to long term. Alumina still has scope for some downward correction. The alumina-to-aluminum ratio is ~20%, which is high by historical standards. However, US physical aluminum delivery premiums could continue to be strong despite the Section 232 exemption for Canada—the largest aluminum exporter to the US. Alcoa would save on the tariff that it was paying. The tariff was on aluminum shipped from Alcoa's Canadian smelters to the US. In the first quarter, Alcoa paid $32 million in tariffs, which implies an annual run rate of almost $130 million.
Alcoa's Quebec smelter in Canada, where Rio Tinto is the minority partner, has been operating at a reduced rate since the beginning of 2018 amid a labor impasse. Last week, Alcoa gave a final offer to its Quebec smelter employees. In the news release, Alcoa said, "The final offer is valid until July 5, 2019. If the offer is accepted, the restart process would begin on July 26, 2019. If the offer is not accepted by the union, ABI will implement a plan to fully curtail the smelter." The smelter restart would likely help Alcoa boost its shipments. Alcoa could take advantage of higher US physical premiums.
Article continues below advertisement
Valuation and financial position
Alcoa is valued at EV-to-EBITDA multiple of 3.6x its 2019 expected EBITDA and at 3.2x its consensus 2020 EBITDA. While Alcoa's valuation multiples look attractive based on its 2020 valuation multiples, investors should be cautious. Analysts expect Alcoa to post an adjusted EBITDA of $2.1 billion in 2019 and $2.3 billion in 2020. Analysts' estimates for Alcoa's 2020 earnings could be a little aggressive given the trend in alumina prices. Alcoa posted an adjusted EBITDA of $3.1 billion last year. Alcoa's alumina operations generated an adjusted EBITDA of almost $2.4 billion in 2018. However, alumina prices averaged $455 per metric ton in 2018. Currently, alumina prices are hovering around $360 per metric ton.
Earnings and sensitivity to metal prices
In Alcoa's earnings presentation for the fourth quarter of 2018, it said that every $10 per metric ton change in alumina prices impacts its annual adjusted EBITDA by $120 million. Considering the nearly $100 per metric ton differential between current alumina prices and Alcoa's 2018 realized alumina prices, the fall in alumina prices alone would take $1.2 billion off the adjusted EBITDA for Alcoa's alumina operations. The fall in alumina prices could lift the earnings for Alcoa's aluminum operations. Even the aluminum segment's earnings could be dented by the fall in aluminum prices. After accounting for the aluminum segment, the $100 per metric ton fall in alumina prices would likely have a negative impact on Alcoa's annual adjusted EBITDA by $820 million. Alcoa's earnings estimates look somewhat inflated given the current pricing environment and the bearish view on alumina prices.
Alcoa appears to offer some value. We could see aluminum prices gain some traction if the US-China trade war overhang is addressed. Looking at consensus estimates, Alcoa has received a mean consensus target price of $34.75, which represents a potential upside of nearly 50% from the current price levels. The stock has received a "buy" or higher rating from 11 analysts, while four analysts polled by Thomson Reuters gave a "hold" or equivalent rating.