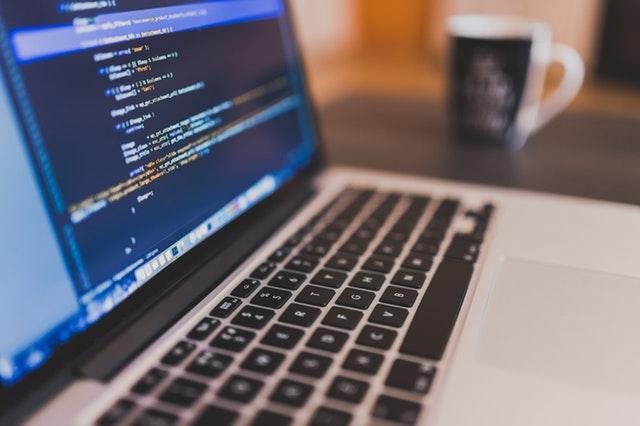 A Look at Accenture's Latest Returns and Valuation
By Adam Rogers

Jul. 4 2019, Updated 11:36 p.m. ET
Accenture's returns
The stock of software and technology consulting company Accenture (ACN) has put forward an impressive performance in 2019, rising 34.0% so far in the year. Its shares are currently trading at $188.6, just below its 52-week high of $188.74 and 42.2% above its 52-week low of $132.63.
Accenture has made a strong comeback this year after losing over 10.0% of its market value in 2018. Accenture stock has returned 66.0% in the last three years and 135.0% in the last five years. In comparison, the stocks of peers Cognizant (CTSH), Infosys (INFY), and Wipro (WIT) have returned 2%, 14.6%, and 14.6%, respectively.
Article continues below advertisement
Accenture has also outperformed the SPDR S&P 500 Index (SPY), which has returned 19.7% year-to-date, 50.0% in the last three years, and 66.1% in the last five years. The Invesco QQQ Trust, Series 1 ETF (QQQ) has returned 23.7% year-to-date, 80.6% in the last three years, and 110.0% in the last five years.
Strong revenue growth
Accenture's robust returns have been driven by strong revenue and earnings growth. In the last two years, Accenture's sales have risen at a CAGR (compound annual growth rate) of 9.7%. In comparison, its earnings have risen 11.0% in the last five years.
Last week, Accenture announced its fiscal 2019 third-quarter results for the year that ended in August, and the company raised its full-year revenue growth guidance from 6.5%–8.5% to 8.0%–9.0%.
Analysts expect Accenture's revenue to rise 9.2% in fiscal 2019 and 7.1% in fiscal 2020. Accenture's two primary business segments are Consulting and Outsourcing. Its Consulting segment has risen at a CAGR of 9.9% in the last two years, while its Outsourcing segment has risen at a CAGR of 9.5%.
Accenture's Consulting Services segment accounts for 54.5% of its sales, while its Outsourcing Services segment accounts for 45.5%.
Accenture's valuation
Does Accenture still have upside potential after gaining over 33.0% this year? Its stock is trading at a forward PE multiple of 23.6x. Its earnings are expected to increase 8.9% this year and the next. The stock looks overvalued considering its five-year annual earnings growth of 9.1%.
The nine analysts tracking Accenture have an average target price of $192.24 on its stock, indicating a potential upside of just 1.9% in the next 12 months.