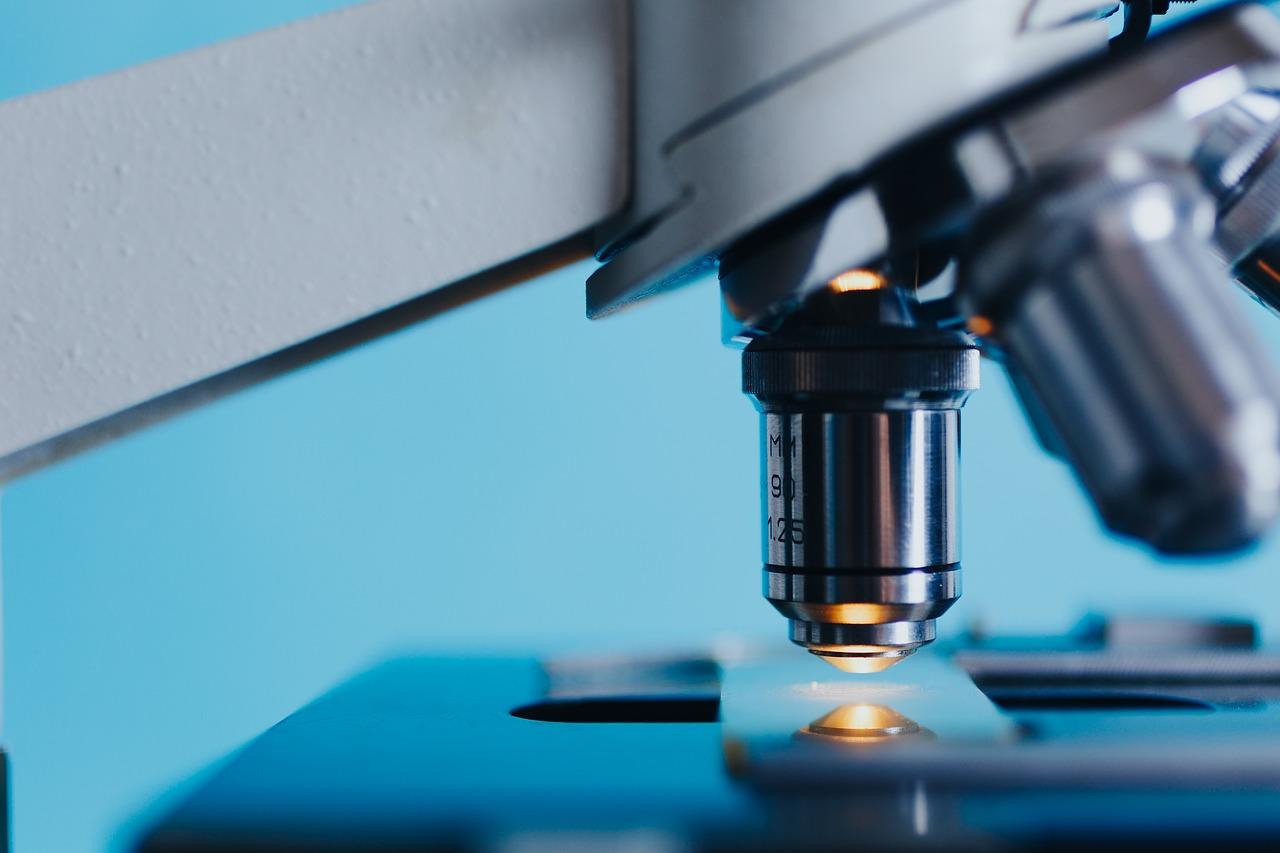 Zynerba Pharmaceuticals: Analysts See More Upside after the Rally
Zynerba Pharmaceuticals
So far, Zynerba Pharmaceuticals (ZYNE) has seen an upwards price action of 265% in 2019. Analysts see more upside in the stock. The mean consensus target price of $21.75 represents a potential upside of 101% over the closing price on June 6. Zynerba Pharmaceuticals received a "strong buy" recommendation from two analysts, while three analysts recommended a "buy." One analyst polled by Thomson Reuters on June 6 recommended a "hold" rating.
Article continues below advertisement
Cannabis products
Zynerba Pharmaceuticals is a specialty pharmaceutical company that focuses on developing "transdermally-delivered cannabinoid therapeutics" for neuropsychiatric conditions. The company is developing a non-euphoric cannabinoid gel called "Zygel." According to Zynerba Pharmaceuticals, "Zygel is being developed for patients suffering from FXS, ASD in pediatric patients, 22q, and a heterogeneous group of rare and ultra-rare epilepsies known as developmental and epileptic encephalopathies (DEE)." Last month, Zygel received a fast track designation from the FDA.
GW Pharmaceuticals is also into developing cannabis-derived prescription medicines. Liquid cannabidiol is the leading product in the company's portfolio. The stock has gained more than 80% year-to-date. Read Comparing GW Pharmaceuticals' Returns to Peers for more analysis.
Financials
Since Zynerba Pharmaceuticals is in the clinical stage, it isn't expected to post any revenues in 2019. According to the consensus earnings estimates, Zynerba Pharmaceuticals is expected to post revenues of $4.3 million in 2020 and $63 million in 2021. Analysts expect the company to post net losses in 2019 and 2020 before posting a net profit of $9 million in 2021.