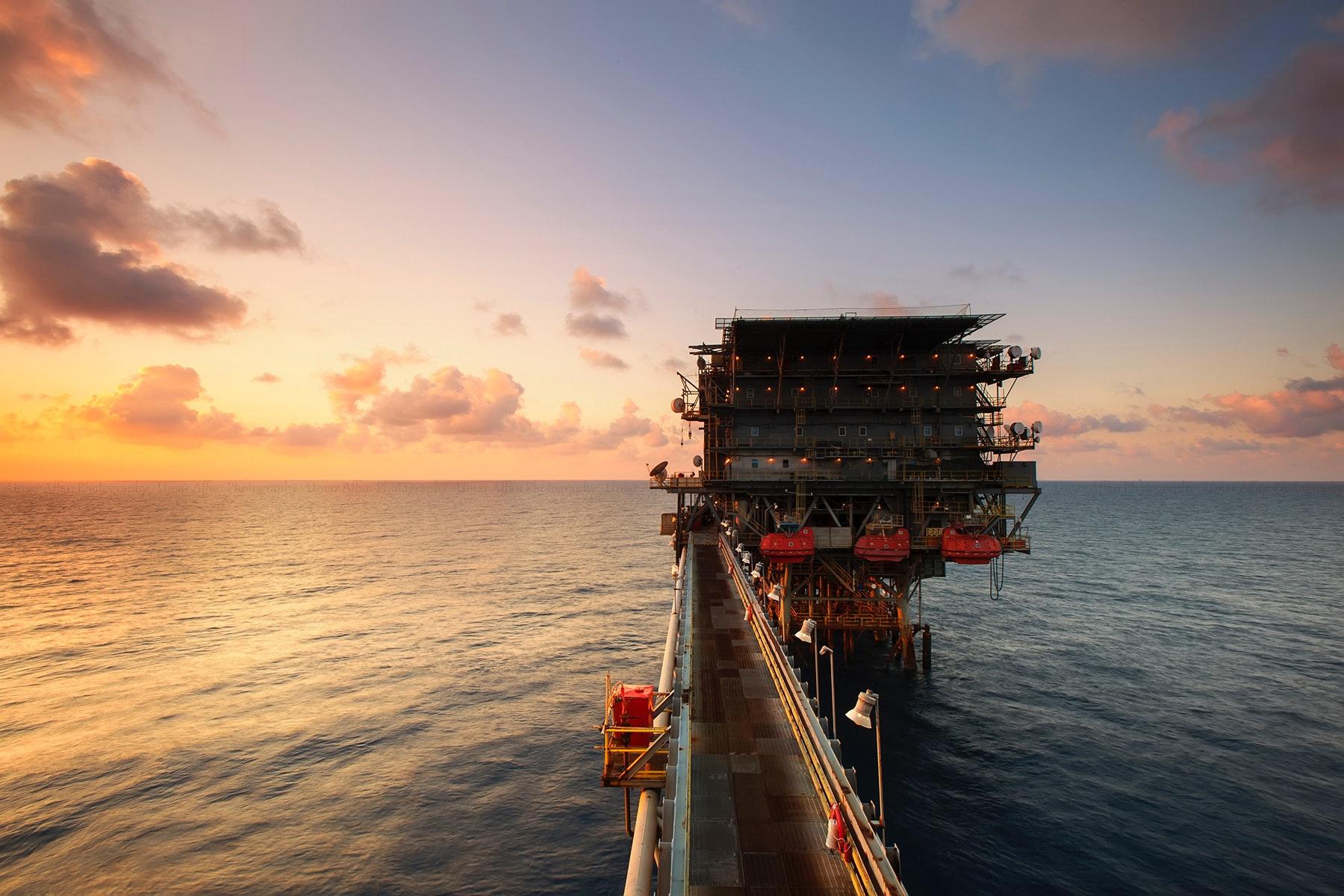 XOM, CVX, RDS.A, BP, TOT, SU: Whose Earnings Will Rise in 2019?
By Maitali Ramkumar

Jun. 11 2019, Updated 2:59 p.m. ET
Integrated energy companies' earnings growth expectations
Let's rank integrated energy stocks based on their estimated earnings growth in 2019. We'll also assess their valuations and dividend yields.
Wall Street analysts expect Suncor Energy (SU), Royal Dutch Shell (RDS.A), and Total (TOT) to post earnings rises in 2019. However, analysts expect other integrated energy companies' earnings to fall in the year. Chevron's (CVX) and BP's (BP) earnings are expected to fall by less than 10% each. However, ExxonMobil (XOM) could see a higher fall in its earnings in 2019. The mixed performances of these companies are likely to result from lower crude oil price estimates partly or fully offset by higher hydrocarbon volumes and operational efficiencies.
These companies have robust upstream portfolios, which could drive their hydrocarbon volume growth. For instance, Suncor's volumes could increase 10% in 2019. Chevron's volumes could increase 4%–7% in 2019. Total's volumes could increase 9% in the year.
Article continues below advertisement
Valuations and dividend yields
The average forward PE multiple of these stocks stands at 12.1x. Of the six companies under consideration, Chevron, Suncor, and ExxonMobil stocks are trading above the peer average. The rest are trading below the average. These companies have strong financials in the form of comfortable debt positions.
Shell, TOT, and BP have above-average dividend yields. The average dividend yield of the six stocks is 5.1%.
Overall
Suncor is a financially strong company with high estimated EPS growth, but its stock is trading just above the peer average, and it has a below-average dividend yield.
Shell looks well placed with high earnings growth, low valuations, and a high dividend yield. Total is also a standout with impressive earnings growth, an above-average dividend yield, and below-average valuations.
BP has a high dividend yield but is expected to post a decline in its earnings in 2019.