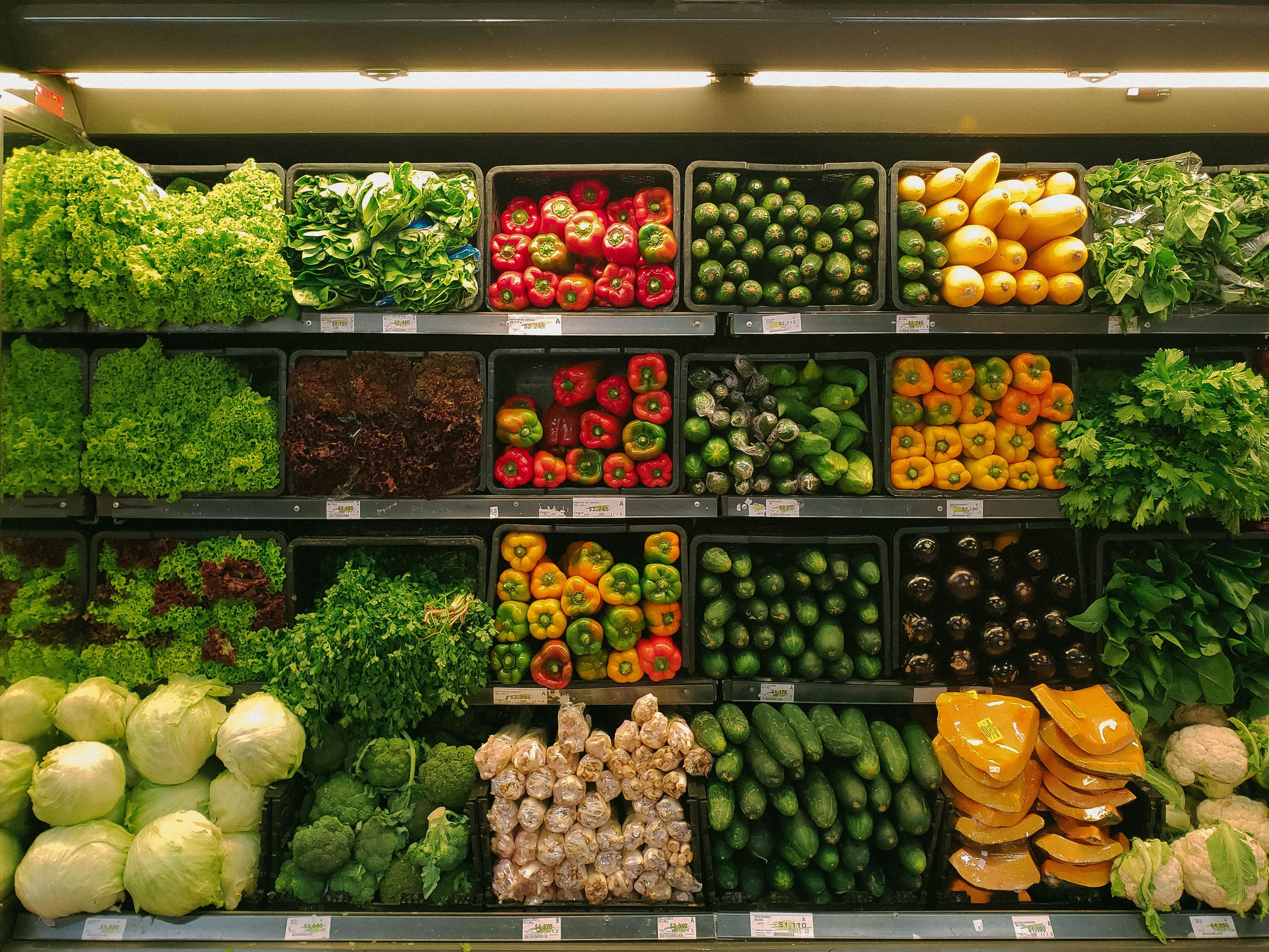 Will Walmart's Digital Sales Continue to Grow at Breakneck Pace?
By Amit Singh

Jun. 25 2019, Updated 4:03 p.m. ET
Digital sales marked robust growth in the past
Walmart's (WMT) digital sales have grown swiftly in the past several quarters thanks to the company's efforts to expand its digital offerings. On average, Walmart's e-commerce sales marked ~39% growth in the past five quarters. The expanded digital fulfillment options, the addition of new brands, and value pricing have been supporting its e-commerce sales.
The key to Walmart's stellar digital sales has been its time and money saving offerings. Walmart's online grocery pickup service is in more than 2,450 stores. Meanwhile, Walmart offers the grocery delivery service from nearly 1,000 stores.
On the merchandise front, Walmart continues to add new and in-vogue products to its website, which is driving traffic. Walmart has added about 2,000 new brands to its web store since April 2018, which is phenomenal.
Walmart's strong e-commerce growth comes amid heightened competitive activity. Rival Target (TGT) has significantly expanded its online order fulfillment options and is matching Walmart's offerings. Meanwhile, Amazon continues to grow its grocery business.
Article continues below advertisement
Outlook stays strong
We expect Walmart's e-commerce sales to remain strong and grow at a breakneck pace, driven by the continued expansion of the online fulfillment options. Walmart's online grocery pickup services are expected to grow to about 3,100 stores by the end of this year. Meanwhile, grocery delivery services are projected to reach ~1,600 stores.
In addition, Walmart's value pricing and new brands are expected to support its digital sales in fiscal 2020. Walmart's management expects its e-commerce sales to mark 35% growth in fiscal 2020.