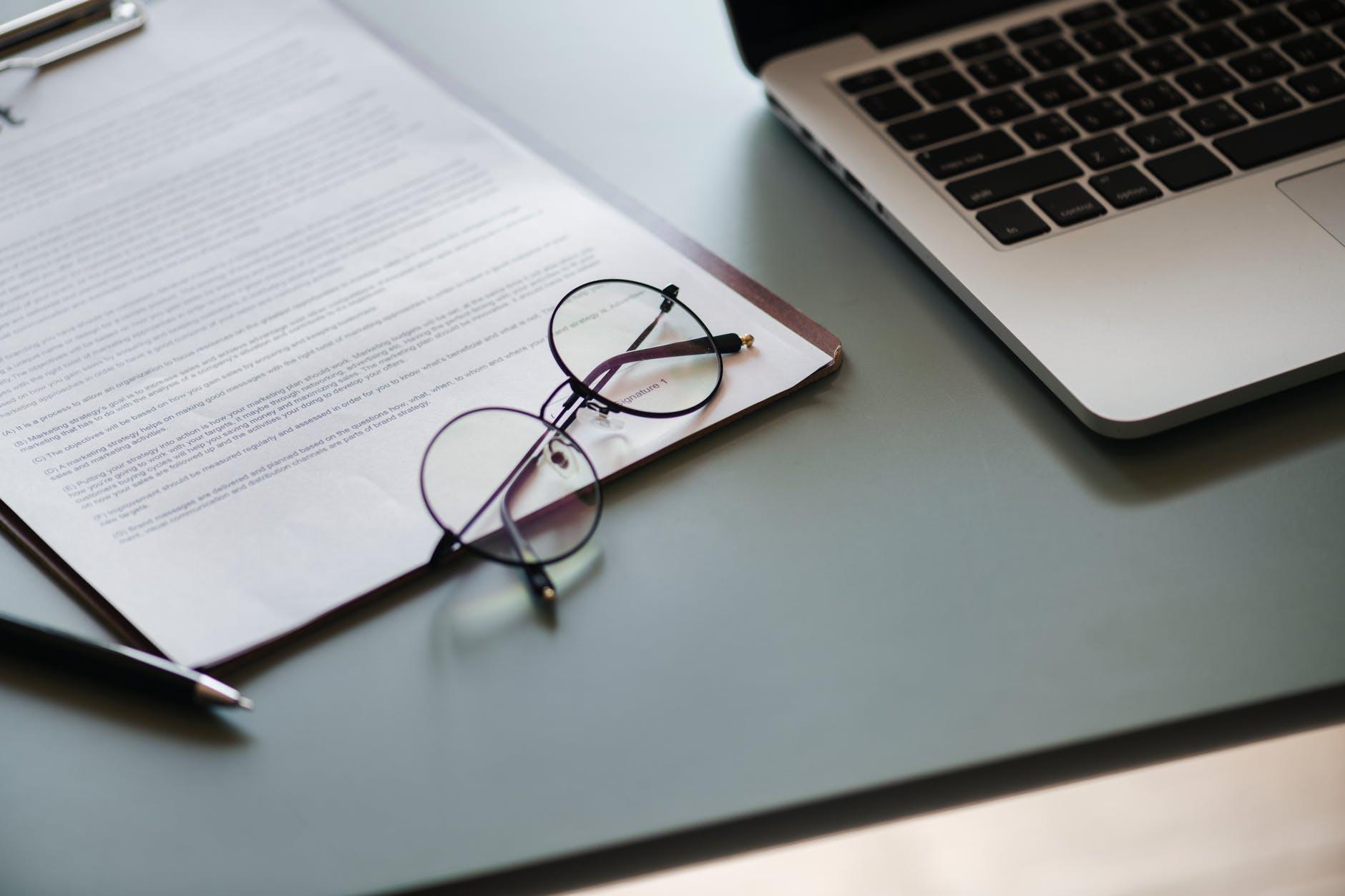 Will There Be a Duel between Amazon and Dish Network?
Amazon and Dish Network
A contest appears to be shaping up between Amazon (AMZN) and Dish Network (DISH). Both of the companies are eyeing the assets that T-Mobile (TMUS) and Sprint (S) will divest in order to secure a regulatory green light for their proposed merger. Late in May, Reuters reported that Amazon was interested in the prepaid wireless business Boost Mobile. Boost Mobile is one of the assets T-Mobile and Sprint have agreed to drop to win regulatory approval for their $26 billion merger deal. Boost Mobile is owned by Sprint. A Reuters report on June 14 said that Dish is also lining up to purchase Boost Mobile. Altice USA (ATUS) and Charter Communications (CHTR) have also been cited as potential buyers of Boost Mobile's prepaid wireless business.
Article continues below advertisement
US regulators
American regulators want to maintain four national wireless providers. If T-Mobile and Sprint have to combine, then they must help create another competitor with national reach. T-Mobile and Sprint are required to sell the Boost Mobile prepaid business and certain spectrum assets.
eBay 
For Amazon, purchasing Boost Mobile and entering the wireless market would diversify its operations. Amazon wants to diversify outside its e-commerce roots. The company wants to venture into fields like digital advertising, cloud computing, and video games. If Amazon succeeds in purchasing the wireless assets T-Mobile and Sprint are selling, the company would join eBay (EBAY) in the business of selling wireless plans. Last year, eBay partnered with Red Pocket Mobile to sell mobile phone plans to people buying secondhand phones from its marketplace.
Amazon's revenues rose 17% year-over-year to $59.7 billion in the first quarter.