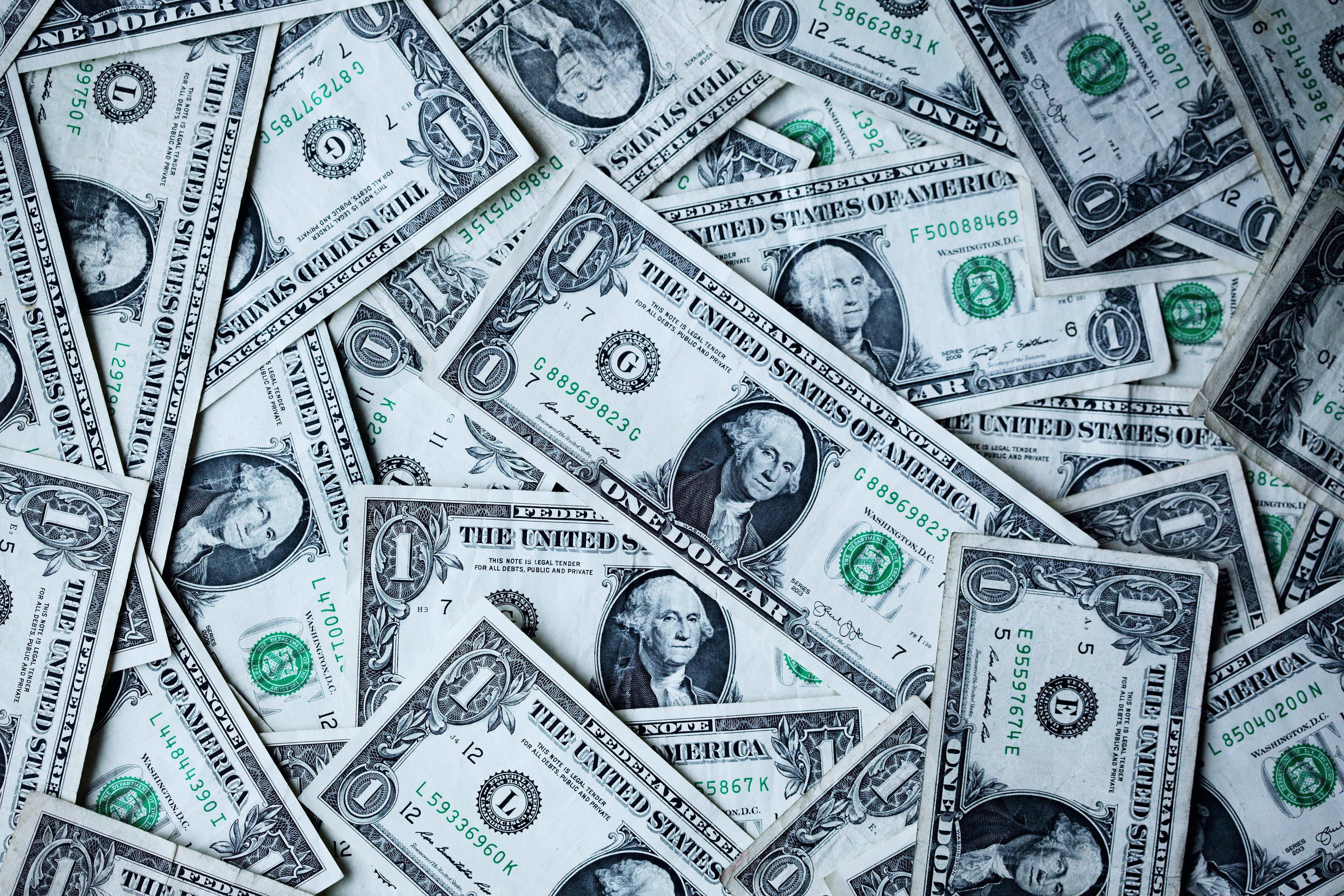 Will the Fed Cut the Interest Rate on June 19?
By Jitendra Parashar

Jun. 18 2019, Updated 8:20 a.m. ET
The Fed
The Fed's two-day meeting is scheduled to start on June 19. The Fed will release a statement and announce its interest rate decision on the same day. On June 4, Fed Chairman Jerome Powell hinted towards the central bank's willingness to make monetary policy adjustments, if needed, to keep the US economic expansion on track.
Article continues below advertisement
Fed drove stock market rally
Powell's recent comments raised investors' expectations about a near-term rate cut and drove the broader market rally in the first week of June. The S&P 500 Index, the NASDAQ Composite Index, and the Dow Jones Industrial Average rose 4.4%, 3.9%, and 4.7%, respectively, in the first week of June. Large US tech companies including Apple (AAPL), NVIDIA (NVDA), and Microsoft (MSFT) rose 8.6%, 7.4%, and 6.2%, respectively.
Auto companies including General Motors (GM), Fiat Chrysler (FCAU), and Ford (F) rose 6.4%, 4.6%, and 2.5%, respectively. Industrial giant General Electric (GE) saw 5.7% gains.
Will the Fed cut the rate?
Early on June 17, the Grant's Interest Rate Observer newsletter founder and editor, Jim Grant, told CNBC that he thinks the Fed is "going to cut" rates in June. He said, "That's my view. They'll cut preemptively in June. That is to say Wednesday."
While Grant's views could be in line with Powell's recent statement, there are uncertainties about the Fed's final decision about whether or not to cut the rate immediately. The uncertainties could keep investors on their toes. The stock market could be volatile in the next few sessions.
At 2:22 PM ET on June 17, Apple, NVIDIA, Microsoft, General Motors, and Fiat Chrysler rose 0.9%, 1.2%, 0.6%, 0.7%, 1.2%, and 0.6%, respectively. General Electric fell 2.0% on June 17.