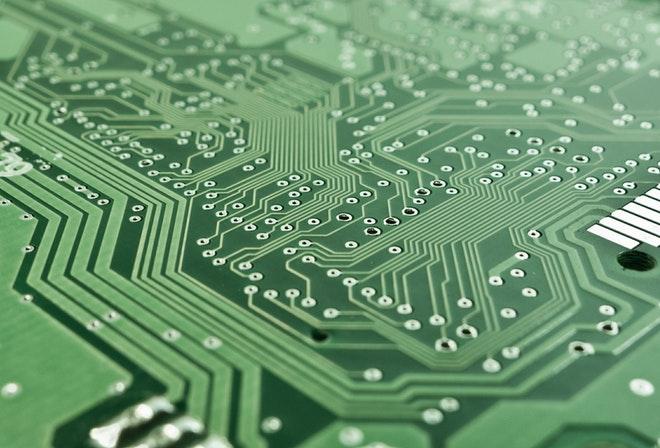 Will the Cypress-Infineon Deal Face Regulatory Hurdles?
By Sophia Nicholson

Jun. 19 2019, Updated 5:05 p.m. ET
Acquisition details
Infineon Technologies is set to buy US-based chip maker Cypress Semiconductor (CY) for $10 billion. The deal is expected to close by the end of 2019 or early 2020 if it receives approval from both the US and China. Both companies' boards have already approved the acquisition.
Article continues below advertisement
Hurdles in China
According to Cypress, the deal could draw concerns from the CFIUS (Committee on Foreign Investment in the United States) and objections from China given the ongoing trade war between the US and China. Cypress's CEO, T.J. Rodgers, stated in an interview with CNBC, "Cypress makes some fairly exotic military stuff that could give CFIUS problems, and China, of course, is looking for ways to get even with us on the trade war thing."
China is the world's largest car market. Therefore, if China doesn't approve the merger, the combined entity wouldn't be allowed to trade there, which could significantly hurt both companies, which are coming together to become the world's number-one automotive chip maker.
Most US semiconductor stocks, including Cypress, have exposure in China and are therefore suffering due to the ongoing trade war and global weakness. Infineon also operates in China, and a slowdown in the country has significantly dented its revenue and margin performances this year. Infineon has slashed its guidance for 2019 twice this year due to a slowdown in car sales in China.