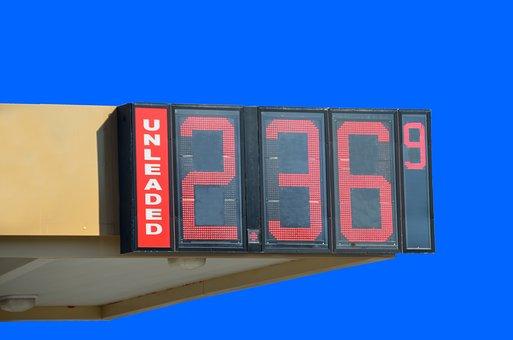 Will OPEC Fail the Oil Market?
By Rabindra Samanta

Jun. 18 2019, Published 9:22 a.m. ET
Oil's downside impacted the S&P 500 Index
On June 17, US crude oil prices fell 1.1% and settled at $51.93 per barrel. In the trailing week, US crude oil prices fell 2.5%. On June 10–17, the S&P 500 Index (SPY) rose 0.1%. The weakness in oil might have limited the upside in the S&P 500 Index. Energy stocks account for ~5.2% of the S&P 500 Index.
Article continues below advertisement
Will OPEC fail the oil market?
On June 26, OPEC and its allies, also referred to as "OPEC plus," will meet in Vienna to decide about another production cut extension. With just over a week left for the meeting, there's still confusion about the date. On June 18, Russia's energy minister said that Russia is ready to participate in the meeting at any new date including July 12. Previously, Iran wanted to shift the OPEC meeting between July 10 and July 12. OPEC hasn't announced any changes regarding the previous dates.
The differences in the dates among OPEC members could signal trouble for oil prices. The OPEC plus production cut of 1.2 MMbpd (million barrels per day) is the main reason behind increased oil prices in 2019. With the falling demand growth estimate, the production cut should be deepened to support the current slump in oil prices. While Saudi Arabia expects the production cut to continue, Russia hasn't clearly stated its position. Rising geopolitical tension in the Middle East and an attack on oil tankers could make the negotiations difficult.
Key technicals
On June 17, US crude oil prices were 7.5%, 14.1%, 11.2%, and 12.7% below their 20-day, 50-day, 100-day, and 200-day moving averages, respectively. Prices below the key moving averages indicate weakness in oil prices. This week, the EIA inventory data might not be able to lift oil prices.