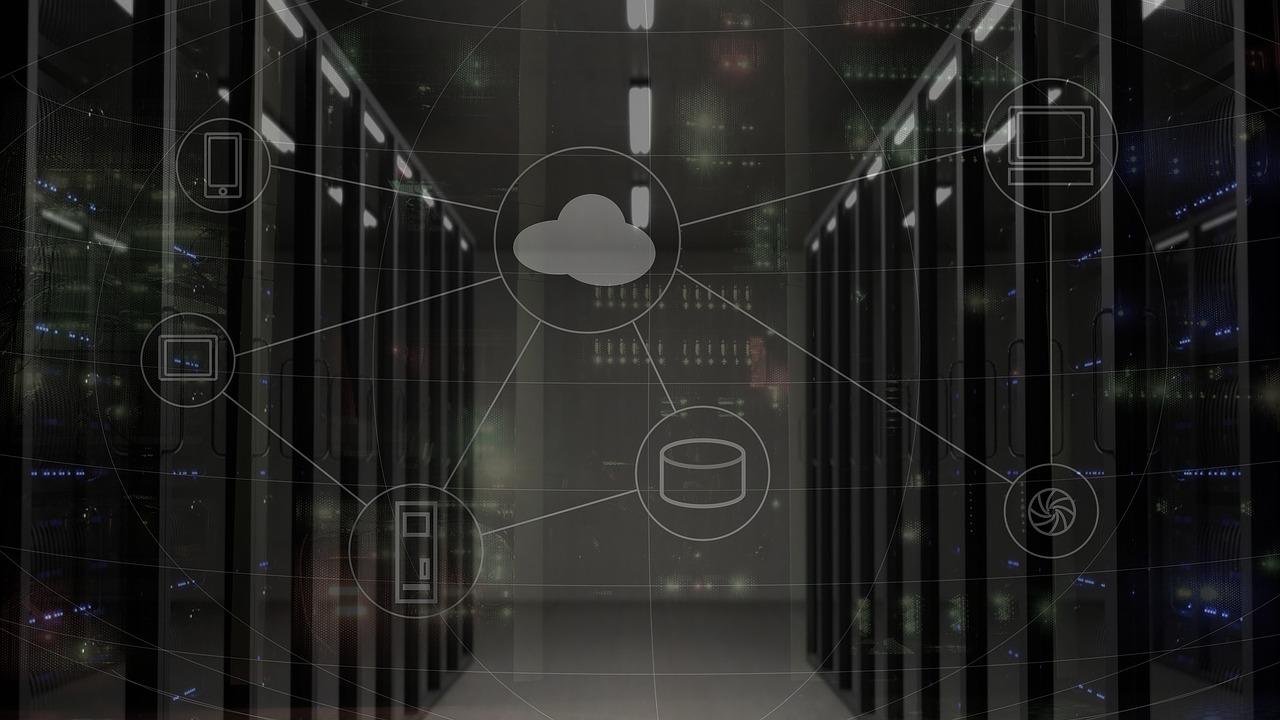 Will History Repeat for AMD in the Server CPU Market?
By Puja Tayal

Jun. 10 2019, Updated 1:27 p.m. ET
AMD's history in the server CPU space
Advanced Micro Devices (AMD) stock has risen 22% over the last ten days with the announcement of its most awaited 7nm (nanometer) Ryzen and EPYC CPUs (central processing units). AMD holds 3.2% of the server CPU market. The company, which launched its first-generation Naples EPYC CPU in 2017, is set to launch its second-generation Rome EPYC CPU in the third quarter.
Initially, there were fears EPYC would face the same fate as Opteron, which grew AMD's server CPU market share from a low-single-digit percentage to as high as 26% between 2003 and 2006 before being lost to Intel. In 2015, AMD held less than 1% of the server CPU market, but Naples increased it to 3.2% in the fourth quarter of 2018.
Article continues below advertisement
How AMD has improved
At the Bank of America Merrill Lynch 2019 Global Technology Conference on June 6, AMD senior vice president of marketing, human resources, and investor relations Ruth Cotter explained that the data center market and AMD have changed significantly since the early 2000s. She explained that the data center market has expanded beyond enterprises into the cloud and hyperscaling, and today's AMD is more product-focused with multigenerational roadmaps, strong product execution, and a go-to-market strategy.
Cotter stated that AMD is focused on building Naples's ecosystem around the CPU by partnering with original design manufacturers and developing the right software. She added that AMD did not target hyperscalers with Naples but learned how hyperscalers develop and select servers and how they integrate their custom software with hardware. It worked with original equipment manufacturers to market its server CPUs to enterprises.
AMD applies Naples learning in Rome
Cotter stated that AMD's Naples efforts helped achieve its target of a mid-single-digit percentage of the market by the end of 2018. She added that the company will use its learning and partnerships from Naples to accelerate the adoption of its second-generation Rome server CPU and gain a double-digit percentage of the market by the end of 2019 or mid-2020.