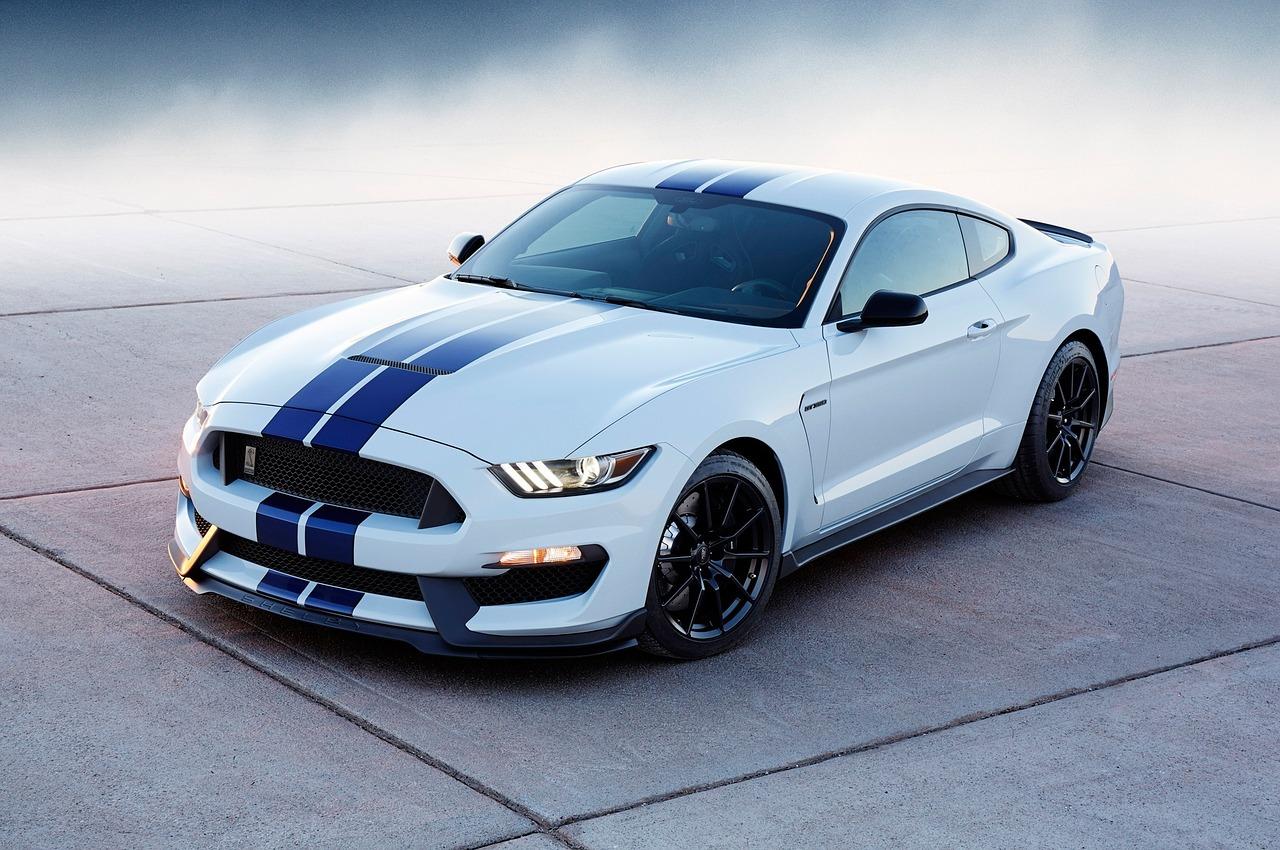 Will Ford Stock Resume Its Upward Journey in June?
By Jitendra Parashar

Jun. 4 2019, Published 10:34 a.m. ET
Ford stock
In May, Ford Motor Company (F) stock fell nearly 9%, but it's still been trading on a positive note quarter-to-date as well as YTD (year-to-date). In the second quarter so far, Ford has risen 9.5% as of June 3, while it's trading with a solid 25.6% YTD gain.
In contrast, Ford's home market peer General Motors (GM) has fallen nearly 9.2% in the second quarter so far, and it's up just 0.7% YTD. Similarly, Italian-American electric carmaker Fiat Chrysler Automobiles (FCAU) has fallen 4.4% in the second quarter and 1.8% YTD. Now let's find out whether or not Ford stock could resume its upward journey in June.
Article continues below advertisement
Tariff worries
At a time when auto companies continue to struggle as a result of US trade tensions with China, President Donald Trump has given them another reason to worry.
On May 30, in a series of tweets, the president revealed his intentions to impose 5% tariffs on all imports from Mexico starting on June 10. He said that the United States would keep gradually increasing these tariffs "until the Illegal Immigration problem is remedied." Trump's statement triggered a sell-off in auto stocks across the globe, including in the United States.
How will it affect Ford and other automakers?
If President Trump succeeds in his efforts to impose tariffs on all imports from Mexico, the development is likely to put an extra burden on auto companies, who are already struggling due to softening US auto demand.
Any further escalation in US-China trade tensions could also worsen the situation for Ford and hurt its future growth outlook. Investors will thus be keeping a close eye on any new developments related to US-China trade tensions and tariffs on imports from Mexico.
Should investors worry?
In the first quarter of 2019, Ford posted a 2.3% year-over-year rise in its adjusted EPS to $0.44, far better than Wall Street analysts' consensus estimate.
While the company's revenue fell during the quarter, its profit margins improved due to better truck and utility vehicle sales in the US market. Consistent improvement in Ford's profitability in the second quarter is likely to keep investors' optimism alive and help the stock continue rising in the coming months.