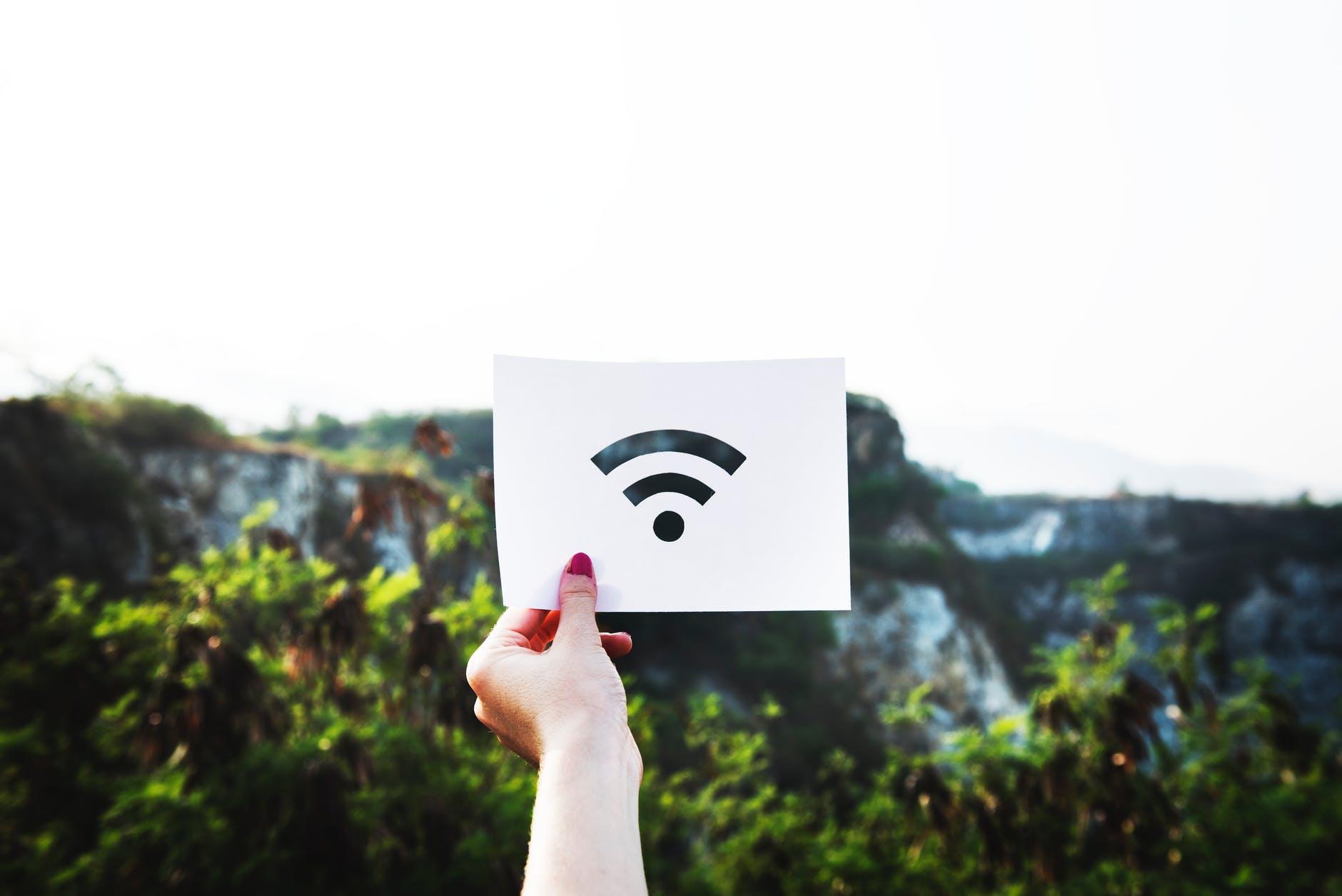 Why NXP's Purchase of Marvell's Wi-Fi Business Is a Big Deal
By Ruchi Gupta

Jun. 17 2019, Updated 10:25 p.m. ET
NXP Semiconductor buys Marvell's wireless connectivity business
NXP Semiconductors (NXPI) is buying Marvell's (MRVL) wireless connectivity business for $1.8 billion. The business that NXP is purchasing from Marvell consists of Wi-Fi and Bluetooth assets. NXP is purchasing a Wi-Fi business at a time when it is pushing for adoption of Wi-Fi-based technology as the standard connectivity for vehicles in the European Union. There is a tussle in the EU over whether the bloc should adopt Wi-Fi-based technology or 5G technology for vehicle connectivity.
Article continues below advertisement
NXP and a group of mostly automakers including Toyota (TM) and Renault favor the adoption of Wi-Fi technology for vehicle connectivity in the EU. But telecom companies such as Deutsche Telekom and semiconductor suppliers including Qualcomm (QCOM), Intel (INTC), and Samsung (SSNLF) favor 5G connectivity for vehicles in the EU. The Wi-Fi-based vehicle connectivity favored by NXP won the backing of EU lawmakers in April. The next step is for the European Council to have its say, according to a Reuter's report.
NXP-Qualcomm deal flopped
The wireless business that NXP is purchasing from Marvell generated $300 million in revenue in the financial year, which ended in February 2019. NXP says it wants to double that by 2022. For the first quarter of 2019, NXP's revenue fell 8.0% year-over-year to $2.1 billion.
NXP is paying for the transaction in cash. The deal is expected to close in the first quarter of 2019 if all goes well. Last year, a deal between NXP and Qualcomm flopped after Chinese regulators failed to approve it on time. Qualcomm had wanted to purchase NXP for $44 billion.