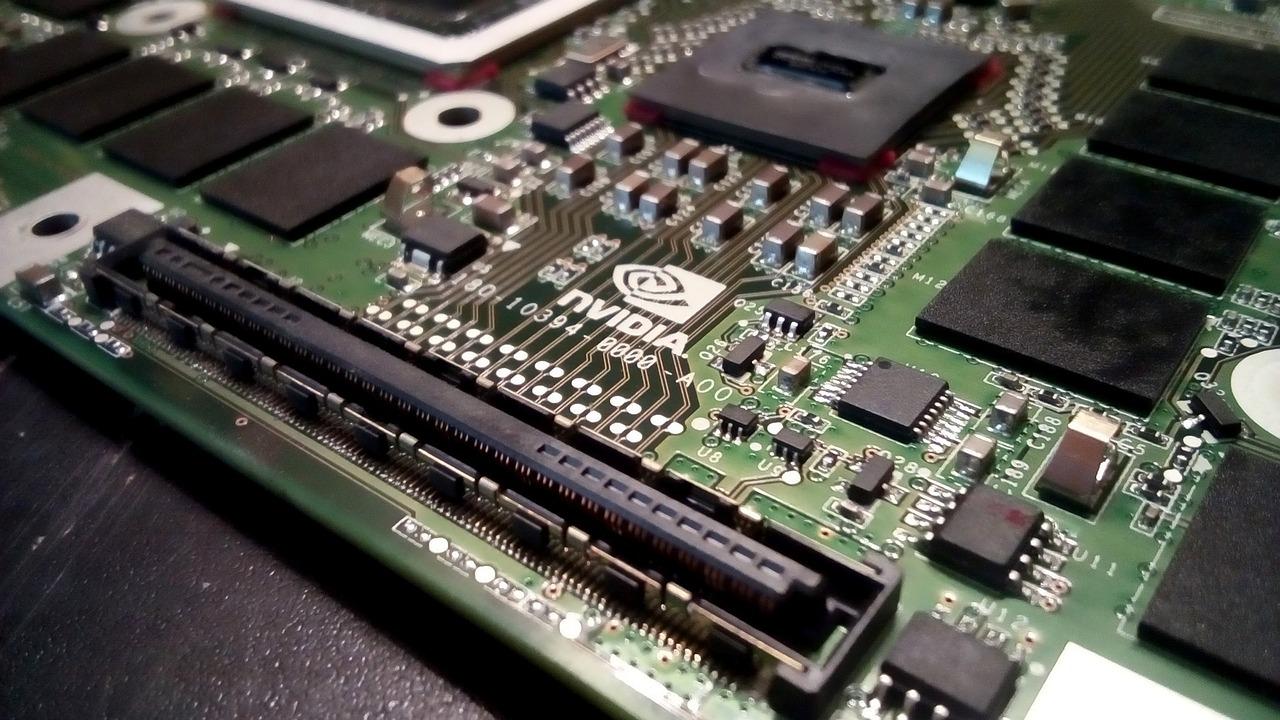 Why Investors Should Be Interested in NVIDIA's DGX SuperPod
By Puja Tayal

Jun. 30 2019, Updated 10:48 a.m. ET
NVIDIA's end-to-end autonomous driving platform
NVIDIA (NVDA) is a leader in the AV (autonomous vehicle) market and is looking to provide an end-to-end autonomous driving platform from the AI (artificial intelligence) that goes into the car for driving to data center training AI for training, development, and validation. Automaker Toyota and truck maker Volvo are using NVIDIA's end-to-end solutions for their AVs. Other automakers like Continental, ZF, and Veoneer, are using just some part of NVIDIA's AV solution. For instance, ZF is using NVIDIA's complete software solutions, whereas Continental is using only NVIDIA's perception software. NVIDIA is focusing on building a complete ecosystem for AV, and the latest addition to this ecosystem is DGX SuperPod supercomputer for simulation.
Article continues below advertisement
How NVIDIA built the DGX SuperPod
While training AV on the simulated environment, NVIDIA realized that the AV needs to emulate the data from its own surroundings and also retrain continuously on the data collected by an entire fleet, which could go up to petabytes.
In order to expedite the process of training and retraining, NVIDIA developed DGX SuperPod and demonstrated its computing ability at the International Supercomputing Conference. It showed that the DGX SuperPod hardware and software platform could train ResNet-50 DNN (deep neural network) in less than two minutes thanks to 96 DGX-2 GPUs. In 2015, it took a single NVIDIA K80 GPU (graphics processing unit) 25 days to train on that DNN.
Other use cases of DGX SuperPod
NVIDIA developed the DGX SuperPod to train AV, but it will extend its use to train other AI systems like industrial robots. The DGX SuperPod can be used to handle other problems that need fast optimization of massive amounts of sensor data, particularly visual sensor data. Some possible use cases are city management and real-time photographic analysis.