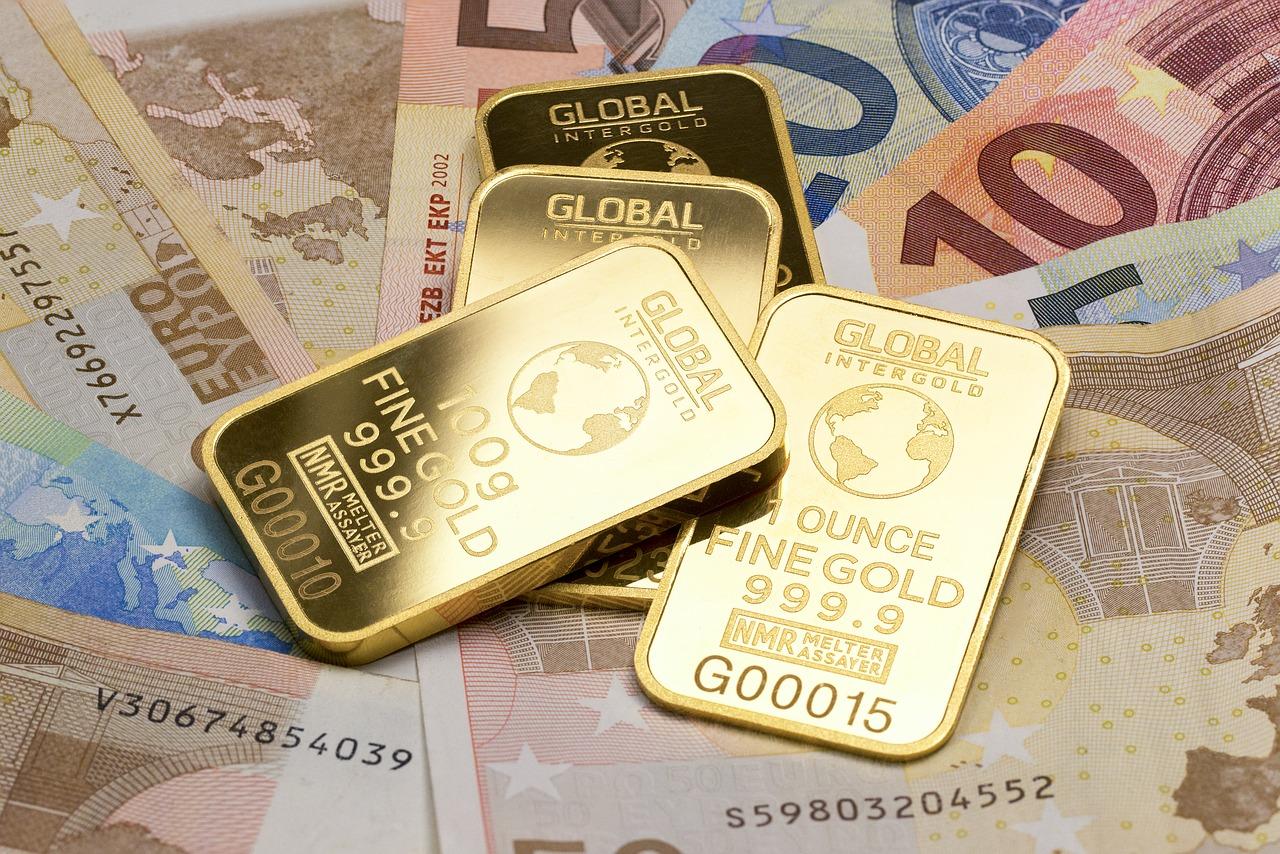 Why Goldman Sachs Has Revised Its Gold Forecast Higher
By Anuradha Garg

Dec. 2 2019, Updated 6:36 a.m. ET
Goldman Sachs is bullish on gold
Goldman Sachs (GS) has long been bullish on gold. In March 2018, the bank turned positive on gold (IAU) for the first time in more than five years. It's since been advising investors to turn defensive due to its forecast of increased risk, recommending that investors go for high-quality stocks and gold.
While gold prices didn't get much support during 2018, the winds have changed for the metal since the end of May. Since May 29, the SPDR Gold Shares ETF (GLD) has gained 11%, and the VanEck Vectors Gold Miners ETF (GDX), the leveraged bet on gold, has returned 25.5%.
Article continues below advertisement
Goldman Sachs revised its gold projections higher
GS has revised gold's price forecast higher as follows:
$1,475 per ounce from $1,425 per ounce for the next 12 months
$1,475 per ounce from $1,350 per ounce in the next six months
$1,450 per ounce from $1,350 per ounce in the next three months
The major drivers of GS's increased projections are increased central bank buying and lower real interest rates. GS believes that the countries that have geopolitical tensions with the US are buying gold in large quantities. According to the gold demand trend released by the World Gold Council for the fourth quarter of 2018, central banks are on their biggest gold-buying spree in the last 50 years. As usual, the central banks of Russia (RSX), Turkey, and Kazakhstan led the pack. Russia purchased the most gold on record at 274.3 tons during 2018. These purchases were mostly funded by the sale of US Treasuries (SPY). Russia is in the process of de-dollarization (USDU) by selling US Treasuries (AGG) and buying gold (NUGT) instead.
Risks to the upside
As reported by Kitco News, in a note on June 17, Goldman Sachs said, "In our view, risks are starting to shift to the upside, particularly in emerging markets." It added, "Unlike last year, the Fed is on hold, interest rates are lower and oil prices are weaker, all combining for easier financial conditions than last summer/fall. In addition, during the past several weeks, policymakers have demonstrated a willingness to underwrite any demand weakness stemming from trade-war concerns."
All these factors combined are very positive for gold prices. You can read A Perfect Storm for Gold: All Macro Drivers Align for a more detailed discussion of the macro drivers that are helping gold prices.