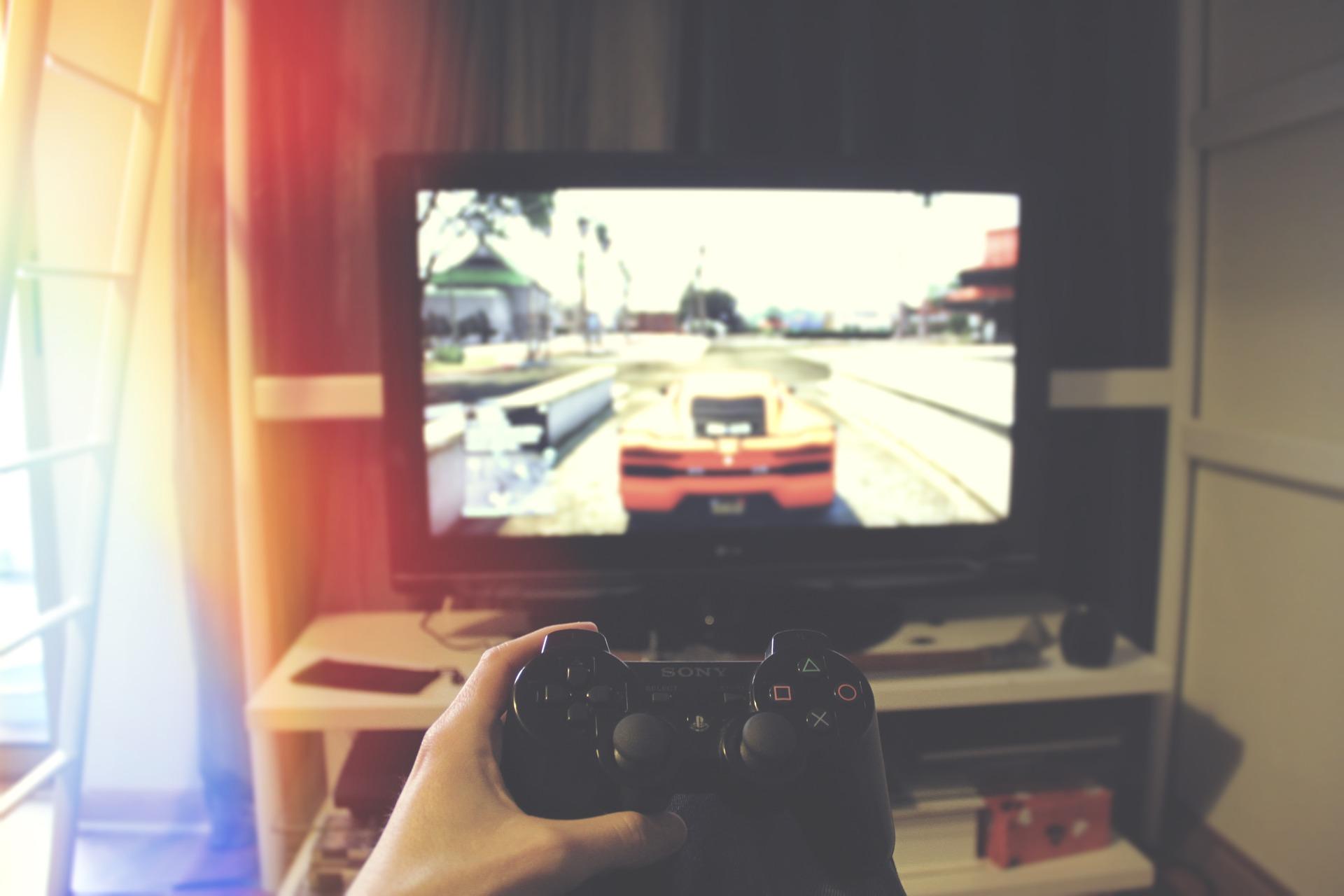 Why GameStop Stock Rose Over 8.0% on June 10
By Adam Rogers

Jun. 11 2019, Updated 12:26 p.m. ET
GameStop is set to repurchase shares
Shares of video game retailer GameStop (GME) rose 8.4% on June 10, 2019, to close trading at $5.44 per share. GameStop stock rose after the company announced that it would repurchase 12 million shares via a modified Dutch auction. This repurchase accounts for 12.0% of all shares outstanding for GME.
GameStop stated that it would offer to pay between $5.20 to $6.0 per share for this repurchase. A modified Dutch auction allows sellers to indicate the amount and price range (as specified by the company) at which they are willing to sell their stock.
In the event that GameStop receives offers to buy 12 million shares for between $5.2 and $5.4 and another 12 million shares for between $5.4 and $6.0, the company will accept the first offer and pay shareholders $5.4 per share irrespective of their bids.
Article continues below advertisement
Is this a temporary boost?
GameStop shares have burnt significant wealth for investors over the years. The stock has fallen 85.3% in the last five years. GameStop stock fell 35.5% on June 5 as the transition toward digital downloads continued to gain pace and negatively affected its sales. This transition has affected the physical purchase of games, as players are no longer visiting stores to purchase games.
GameStop's revenue fell 13.0% YoY (year-over-year) in the first quarter of fiscal 2019 (for the year that ends in January), and the company has now seen sales declines for four consecutive quarters. While GameStop's 15.0% dividend yield could have attracted investors, the company has now suspended its dividend payments to reduce its debt.
GameStop's sales are expected to fall 13.9% YoY to $7.62 billion in fiscal 2020 and 3.6% YoY to $7.35 billion in fiscal 2021. The next-gen console releases expected in 2020 are unlikely to stem GameStop's revenue decline.
Analysts expect GameStop's EPS to fall at a compound annual growth rate of 37.3% in the next five years. It looks like this stock price jump is temporary, and GME will need to find avenues to offset the decline of physical purchases.