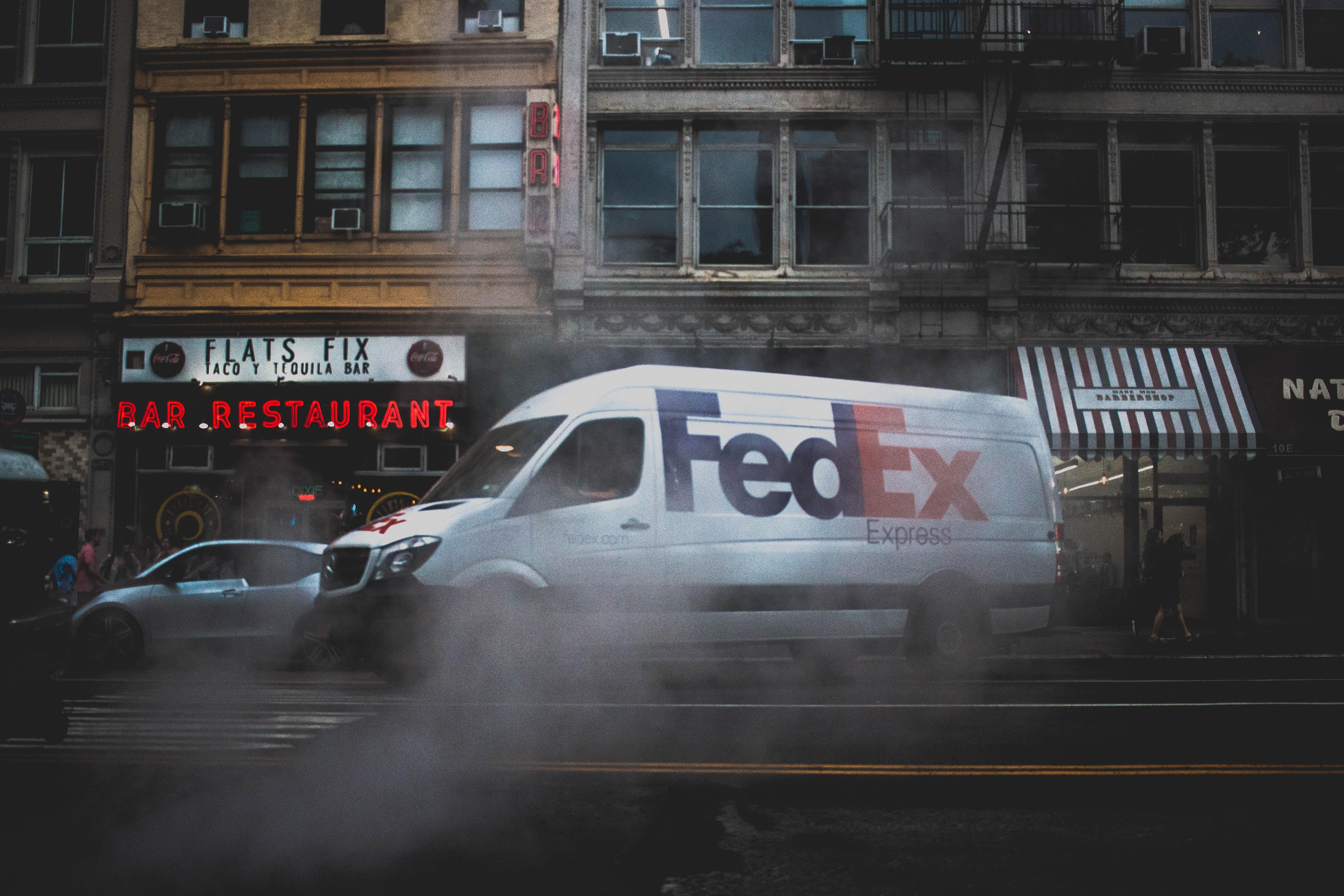 Why FedEx Is Terminating Its US Express Contract with Amazon
By Sanmit Amin

Jun. 10 2019, Updated 2:53 p.m. ET
FedEx wants to focus on other retailers
FedEx (FDX) is ending its contract with e-commerce giant Amazon (AMZN) to provide air shipping for express deliveries in the US, the carrier announced on June 7.
The company said that its other existing contracts with the tech giant won't be affected. Importantly for Amazon, FedEx will still assist it with last-mile deliveries.
Amazon has to ship millions of packages per day, but it's not fully dependent on FedEx for its logistics. It has contracts with UPS, the US Postal Service, and its own delivery setup. FedEx said that the e-commerce giant represented only 1.3% of its total revenue in 2018.
Article continues below advertisement
Amazon wants to focus more on shipping
Amazon has been splurging to build up its delivery network to reduce its dependence on the likes of FedEx and UPS. The company has been leasing an increasing number of fleets of flights from Air Transport Services Group. As a result, FedEx and UPS view Amazon a threat to their businesses. FedEx stock has fallen nearly 40% in the last 12 months.
Amazon has been bringing shipping under its own control. The company spent $7.3 billion on shipping costs during the first quarter of 2019, a rise of 21% year-over-year. The company also wants to make one-day shipping the norm in the US, and it's working on ways to make that happen.