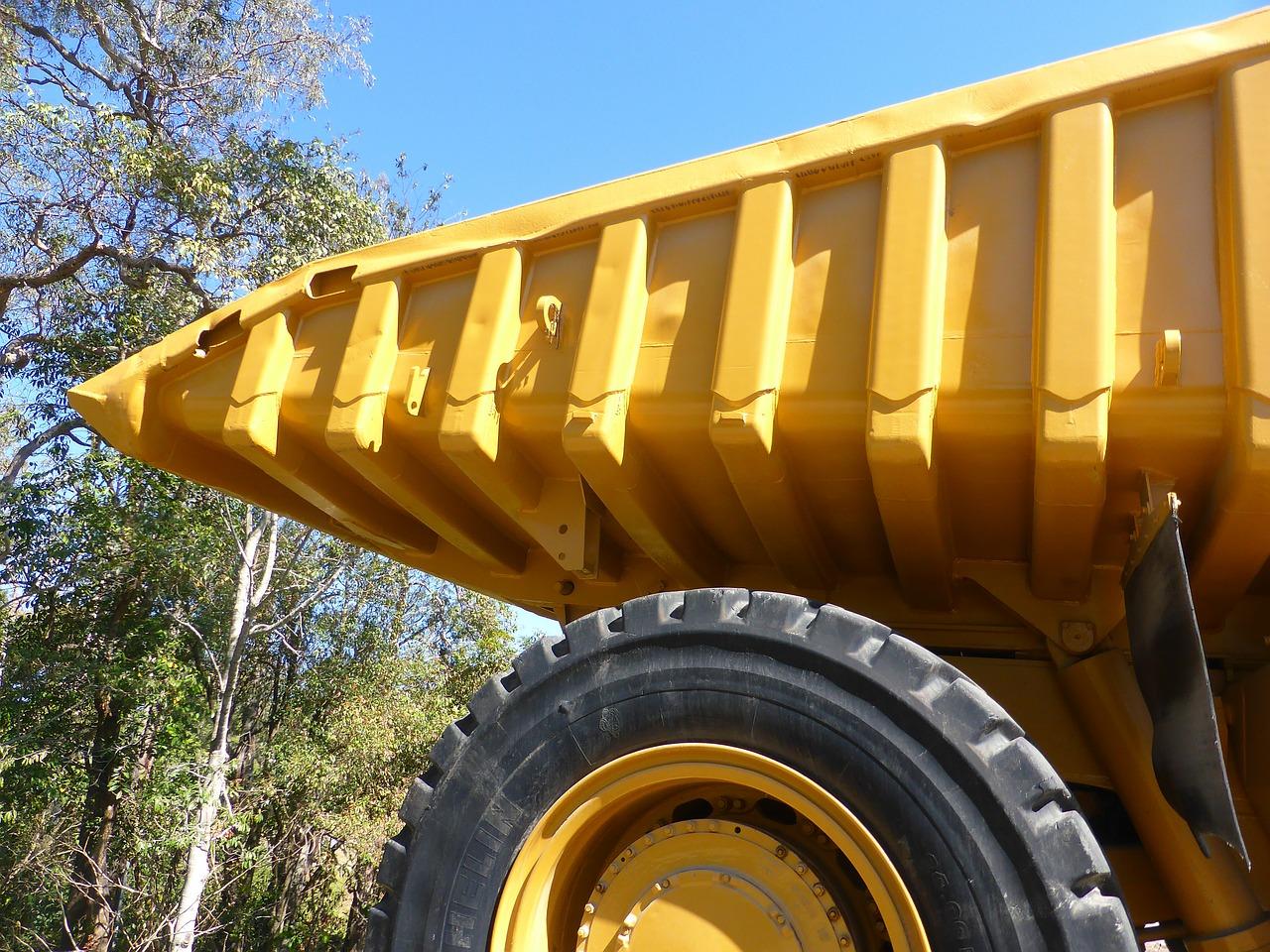 Why Druckenmiller Dumped Stocks after Trump's Tweet on May 5
By Anuradha Garg

Jun. 7 2019, Updated 3:34 p.m. ET
Druckenmiller dumps stocks
After Trump's tweet on May 5 that threatened higher tariffs for China, trade tensions have increased significantly. Prior to this tweet, markets were quite optimistic that a trade deal among the two countries was in works and would be announced soon. The situation between the two sides has worsened since then. President Trump's tweet also took the billionaire investor Stanley Druckenmiller by surprise. He said on June 3 that he sold nearly all his stock investments after Trump's tweet and piled into Treasuries.
Article continues below advertisement
Druckenmiller doesn't want to play in this environment
As reported by Bloomberg, he said, "When the Trump tweet went out, I went from 93% invested to net flat, and bought a bunch of Treasuries." He added, "Not because I'm trying to make money, I just I don't want to play in this environment."
The US stock markets have seen huge losses since May 5. Until June 5, the S&P 500 (SPY), the Dow Jones Industrial Average Index (DIA), and the NASDAQ Composite (QQQ) lost 3.8%, 3.5%, and 7.8%, respectively.
Druckenmiller on Trump's reelection
Druckenmiller also believes that Trump is not giving negotiation room to China (FXI) because he feels that his tariffs are a winning formula for 2020 elections. Druckenmiller, however, doesn't see Trump getting reelected in 2020. He thinks that Trump's policies have weakened the US economy and he will be defeated by Democratic opponents in 2020.