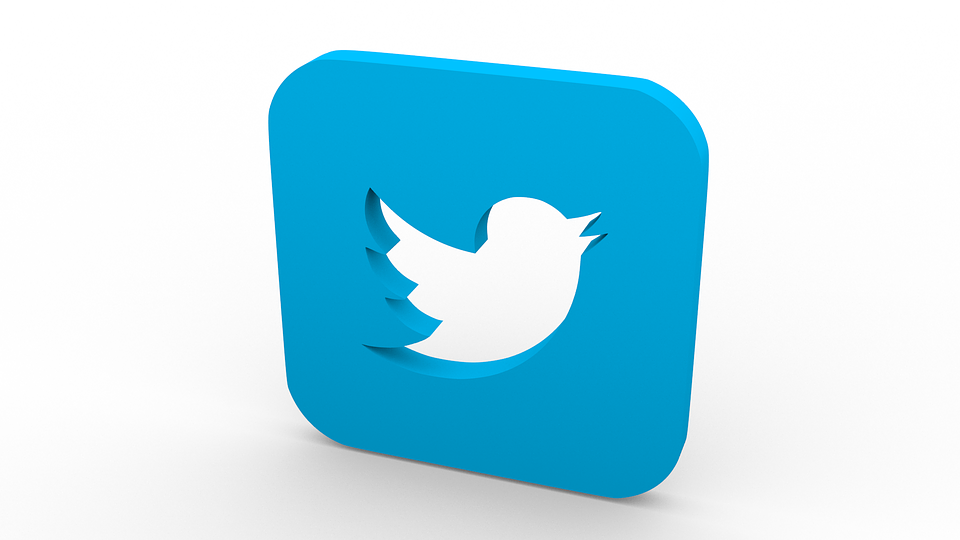 Why Did Twitter Buy London-Based Startup Fabula?
By Neha Gupta

Jun. 28 2019, Updated 10:25 a.m. ET
Twitter turns to AI
Twitter (TWTR) acquired London-based AI startup Fabula earlier in June. Fabula is Twitter's second acquisition in 2019. In April, Twitter bought Highly—a highlight sharing app.
Fabula builds AI tools. The company has built a tool that helps detect network manipulation. Highly is an ideal asset for Twitter in its ongoing war against online misinformation and platform harassment.
Twitter said that AI powers its business by attracting users to the platform and surfacing relevant content for the users. To expand the application of AI technologies in Twitter's business, the company has created a special research team to focus on AI projects in and outside the company. Twitter said that it decided to purchase Fabula to support its efforts in building AI technologies and tools that it can apply in areas like catching fake news and abusive accounts.
Article continues below advertisement
Twitter wants to stay out of trouble
The Fabula acquisition shows that Twitter is stepping up its efforts to get rid of its toxic content before the US presidential election next year. In the last presidential election, Twitter, Facebook (FB), and Google came under fire for allowing foreign agents to target US voters with fake news and propaganda with the intent of sway the outcome of the election.
Twitter's revenues rose 18% YoY (year-over-year) to $787 million in the first quarter. Pinterest (PINS), Facebook, and Google parent Alphabet (GOOGL) recorded revenue growth of 54%, 26%, and 17% YoY, respectively, in the first quarter. Snapchat parent Snap (SNAP) saw its revenues rise 39% YoY, while Yelp's (YELP) revenues rose 6.0% YoY in the first quarter.