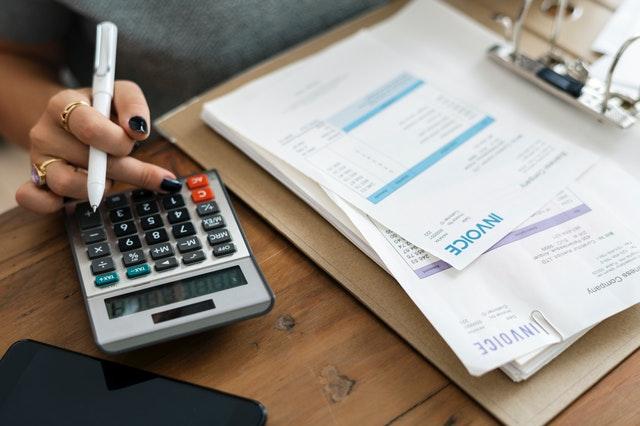 Why Chevron Has the Financial Clout for Growth
By Maitali Ramkumar

Jun. 21 2019, Updated 10:14 a.m. ET
Second-best debt position
Chevron (CVX) has the second-lowest percentage of debt in its capital structure after ExxonMobil (XOM). In the first quarter, Chevron's total debt-to-capital ratio stood at 18%, whereas ExxonMobil's ratio stood at 17%.
Chevron's net debt-to-adjusted EBITDA ratio fell from 1.3x in the first quarter of 2018 to 0.7x in the first quarter of 2019. The ratio declined due to a fall in net debt and a rise in earnings. Its peers' average net debt-to-EBITDA ratio stood at 1.1x in the first quarter. ExxonMobil's (XOM) and Total's (TOT) net debt-to-adjusted EBITDA ratios were 1.0x and 0.9x, respectively, in the quarter.
Chevron managed to reduce its total debt in the first quarter. The company's net debt-to-adjusted EBITDA ratio also declined. The decline in the company's ratio and debt levels indicate its strengthening financial position.
Article continues below advertisement
Cash flows
In the first quarter, Chevron's cash flow from operations of $5.1 billion fell $0.1 billion short of covering its combined capex and dividend outflows. This performance was in line with those of its peers, all of whom saw weaker business conditions in the first quarter. However, CVX's shortfall percentage was lower than those of most of its leading peers.
Further, despite the shortfall, the company managed to reduce its debt in the quarter—a favorable sign, reflective of the company's priority of strengthening its balance sheet and maintaining its financial flexibility.
Earnings growth in 2020
Chevron is expected to post a 17% rise in its EPS in 2020. Chevron's critical Gorgon, Wheatstone, and Permian upstream projects are expected to drive volume growth for the company. Its downstream portfolio should also support its earnings growth. Chevron has built an integrated earnings model that's competent in supporting its total earnings in harsh business conditions. Peers ExxonMobil and Total are expected to post earnings growth of 36% and 21%, respectively.