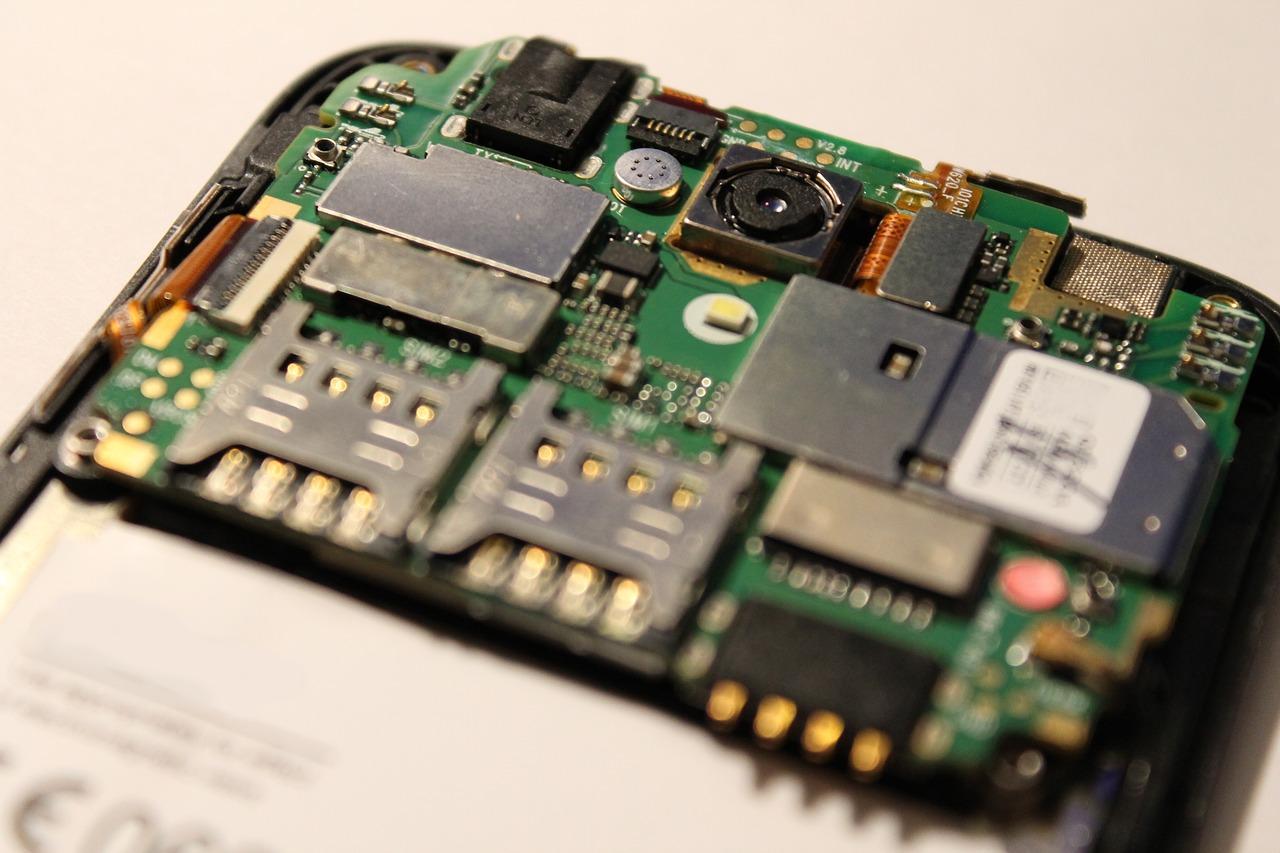 Why Apple, Intel, and Qualcomm Have a Complex Relationship
By Puja Tayal

Jun. 12 2019, Updated 7:35 a.m. ET
The relationship between Apple, Intel, and Qualcomm 
Apple (AAPL) has been using Intel's (INTC) 4G (fourth generation) modems in its iPhones since 2016 along with Qualcomm's (QCOM) modem. However, the handset maker stopped using Qualcomm's modems in 2018 amid a licensing and patent dispute between the two. Intel benefitted from their dispute as it secured the entire modem order of Apple.
Apple was out of options for 5G modem suppliers after Intel was rumored to have delayed the launch of its 5G modems, making it difficult for Apple to bring the 5G technology in its 2020 iPhones. Thus in April, Apple settled its two-year long licensing dispute with Qualcomm and within hours, Intel announced its exit from the 5G modem market. The Information, citing people briefed about the talks, reported that Apple and Intel started discussions around the sale of the latter's modem business in the summer of 2018 when Intel's former CEO Brian Krzanich resigned.
Article continues below advertisement
Why does Intel want to sell its smartphone modem business?
Brian Krzanich bought the modem business from Infineon Technologies in 2011 for $1.4 billion and spent billions of dollars to make Intel a key modem player. However, its modem technology struggled to keep pace with Qualcomm's modem technology. Thus, Intel failed to gain market share. Intel lost billions of dollars in making low-margin modem chips.
When Bob Swan took over as the CEO in January, he intended to restructure the company's focus on businesses that generate high ROI (return on investment). Analysts speculated about whether he would keep the low-margin modem business. Thus, when the Qualcomm-Apple settlement was announced, Bob Swan immediately announced Intel's exit from the 5G smartphone modem business, stating that he saw "no clear path to profitability."
Intel stated that it is exploring strategic alternatives for its modem chip business, including a sale. Apple is the most likely buyer of Intel's modem business, followed by Broadcom. Broadcom attempted a hostile takeover of Qualcomm in November 2017 to tap the latter's 5G technology.