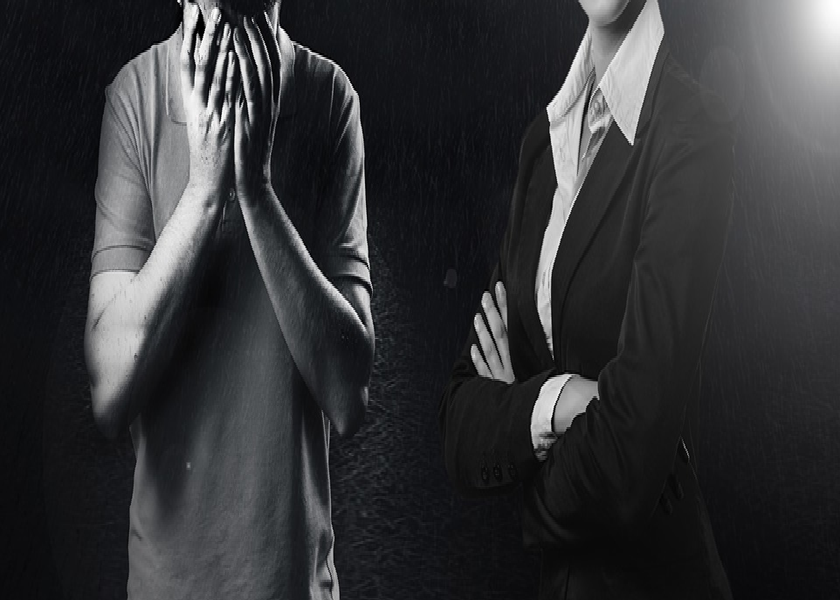 What's the Pushback against the T-Mobile–Sprint Merger?
By Sophia Nicholson

Jun. 13 2019, Published 1:52 p.m. ET
Attempts to block merger
On June 11, ten states sued to block T-Mobile's (TMUS) and Sprint's (S) planned merger for $26.5 billion. The lawsuit alleges the merger could harm competition and raise costs for consumers. At the end of March, T-Mobile had ~80 million customers, while Sprint had ~55 million.
The DoJ (US Justice Department) is still reviewing the merger. This lawsuit could influence the DoJ's decision and delay the merger, which was expected to close by July. Last month, the wireless carriers won approval for their deal from the Federal Communications Commission chair.
Article continues below advertisement
Merger concerns
According to New York attorney general Letitia James, the merger could cause significant harm to mobile subscribers. Lower-income and minority groups would be particularly hurt as phone plan prices increase after the number of wireless carriers in the country reduces from four to three. The DoJ also believes that the potential $26.5 billion merger could end competition and pull customers from market leaders Verizon and AT&T, as T-Mobile reportedly cuts prices aggressively.
Communications Workers of America president Chris Shelton also supports the lawsuit, as he believes Sprint's and T-Mobile's consolidation could lead to the closure of hundreds of retail locations nationwide, slash service and repair jobs, and pressure wireless workers' wages.