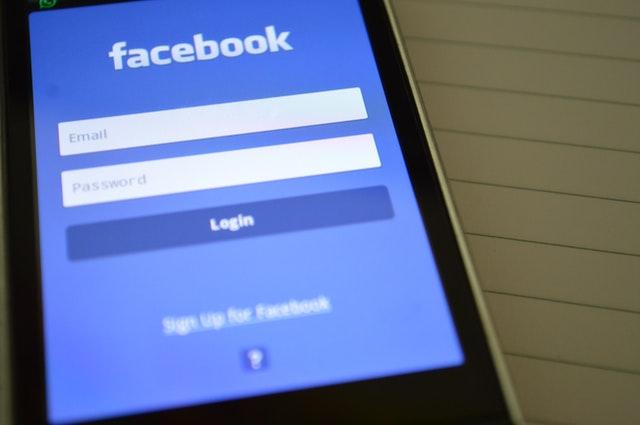 What's Happening with Facebook and Big Brother's Founder?
By Ruchi Gupta

Jun. 11 2019, Updated 12:44 p.m. ET
John de Mol claims he suffered reputational damage
The founder of the hit reality TV show Big Brother has sued Facebook (FB) in the Netherlands, with the suit targeting Facebook's advertising practices. According to John de Mol, the billionaire behind Big Brother, Facebook failed to stop fraudsters from running fake Bitcoin ads featuring his name and image on its platforms.
Commercials promoting fake Bitcoin investments implying that de Mol was involved in them ran on Facebook and Instagram, which together are used by more than 2.0 billion daily users globally. According to a Bloomberg report, de Mol claims that the fake Bitcoin investment ads caused people to lose money, thereby damaging his reputation, as the victims believed he was behind the scams.
Article continues below advertisement
Facebook banned crypto ads
Facebook said it took down the fake Bitcoin ads and banned the people behind them, but de Mol is demanding more changes to Facebook's advertising practices—some of which Facebook thinks it will be tricky to implement. Last year, Facebook, Google (GOOGL), and Twitter (TWTR) decided to ban ads promoting cryptocurrency products such as Bitcoin from their platforms in an attempt to protect users from investment scams associated with such products. But Facebook and Google later lifted the bans, saying they would be vetting crypto ads to keep scammers at bay. The suit brought by de Mol signals that Facebook may be struggling to keep crypto fraudsters from its platforms.
Cryptocurrencies have mostly divided the tech world, with PayPal (PYPL) avoiding them and Square (SQ) embracing them. Square provides a Bitcoin exchange service, allowing people to buy and sell bitcoins through its Cash App.