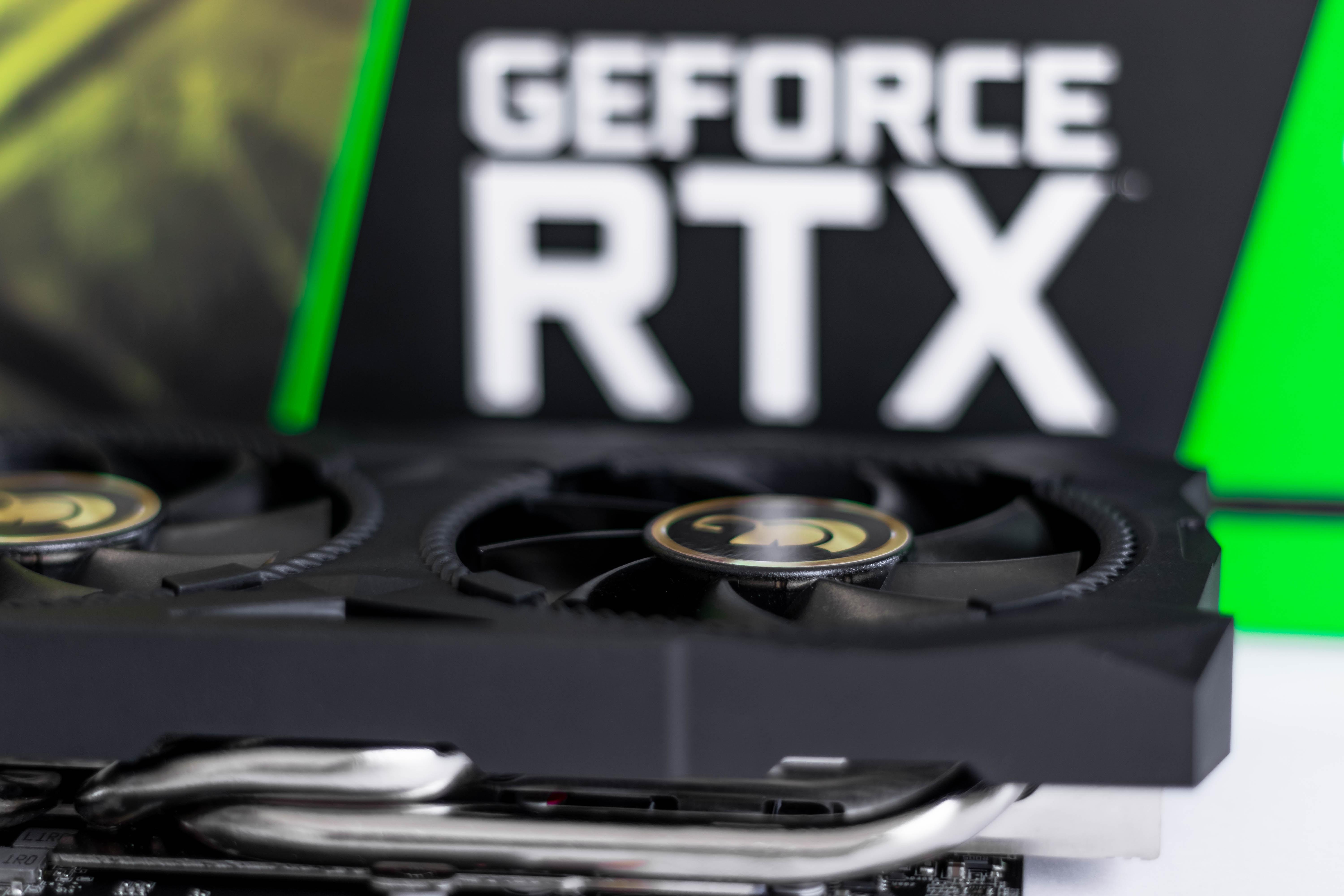 What NVIDIA's RTX Super Series Gaming GPUs Are Rumored to Offer
By Puja Tayal

Jul. 29 2019, Updated 7:36 a.m. ET
NVIDIA hypes its upcoming Super gaming GPU 
Advanced Micro Devices (AMD) has created a lot of hype around its next-generation Navi GPU (graphics processing unit) built on the 7nm (nanometer) node. Although AMD's Navi-based Radeon RX 5700XT GPU gives it a node advantage over NVIDIA's (NVDA) 12nm Turing GPUs, it lacks the ray tracing technology offered by NVIDIA. This Navi hype has pressured NVIDIA to offer something more.
In May, NVIDIA teased a gaming GPU, Super, a few days before AMD offered a glimpse of its Navi GPU at Computex 2019. Since then, NVIDIA has been mum about Super GPUs.
Article continues below advertisement
Rumors about NVIDIA's RTX Super GPUs
The teaser prompted rumors about what Super has in store for consumers. Wccftech reports NVIDIA's Super is an upgraded version of its Turing-based ray tracing GeForce GPUs, set to enhance performance and give AIB (add-in-board) partners more freedom to customize with their own memory chips and voltage regulators. NVIDIA designs basic GPUs and sells them to AIB partners, who add some features and sell the GPUs in the retail market.
Wccftech stated that NVIDIA's RTX Super series is set to comprise five gaming GPUs launched in tranches. The company would first launch the RTX 2060 Super, RTX 2070 Super, and RTX 2080 Super GPUs, and then the Ti variants, the RTX 2070 Ti Super and RTX 2080 Ti Super.
RTX Super Series GPUs announced
NVIDIA may have teased Super just before Computex 2019 to steal the limelight from AMD's Navi GPUs. Whereas Wccftech suspected NVIDIA could announce the RTX Super Series on June 21, the company was silent. It will likely want to create some buzz before July 7, when AMD is slated to launch its Navi-based Radeon RX 5700XT and RX 5700.
Ultragamerz believes NVIDIA could announce the RTX 2060 Super and RTX 2070 Super GPUs on July 2 and make them available in the market later in the month. The company is expected to launch the RTX 2080 Super GPU by July 23.