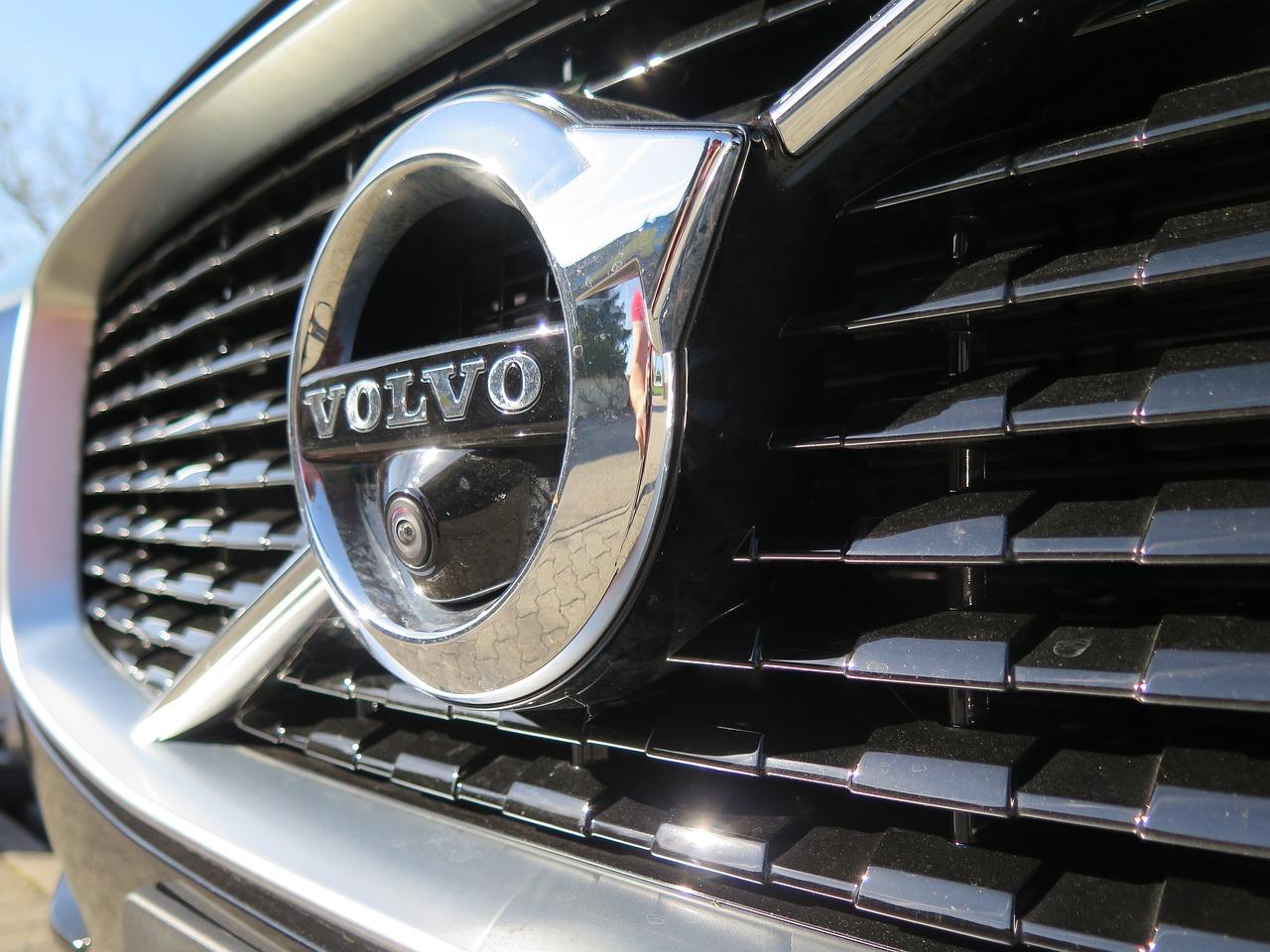 What NVIDIA's Partnership with Volvo Means to Investors
By Puja Tayal

Jun. 19 2019, Updated 7:41 a.m. ET
NVIDIA to power Volvo's self-driving trucks
NVIDIA (NVDA) stock rose as much as 7% on June 18 after it announced a long-term partnership with the world's second-largest truck maker, Volvo, to supply AI (artificial intelligence) systems for its self-driving commercial trucks. Volvo will first pilot NVIDIA's flexible, scalable autonomous driving system and later use the system in its commercial offerings that span across freight transport, refuse and recycling collection, public transport, construction, mining, and forestry.
Article continues below advertisement
What Volvo partnership means to NVIDIA
NVIDIA is a leader in autonomous vehicles and is already working with automakers including Volkswagen, Mercedes-Benz, and Toyota Motor on their self-driving cars. The chip designer has been looking to expand beyond cars to include trucks, robo-taxis, and commercial vehicles like forklifts, earthmovers, delivery bots, and tractors. The Volvo partnership marks a big step in its expansion into trucking.
In the press release, NVIDIA's CEO, Jensen Huang, said, "Trucking is the world's largest network" and requires a more significant technology than the one used for the consumer-owned car. He stated that NVIDIA will supply Volvo end-to-end computing for autonomous trucks.
NVIDIA to supply end-to-end AI solution to Volvo
NVIDIA will supply Volvo DGX supercomputer data center chips needed to train DNN (deep neural networks) and DRIVE Constellation chips to create a large-scale simulation for testing and validation of autonomous vehicle systems. It will go beyond the data center and supply its NVIDIA DRIVE platform, the supercomputer that will go inside the autonomous vehicle.
NVIDIA will support its hardware with a full software stack for 360-degree sensor processing, perception, mapping, and path planning. This software stack will enable Volvo to deploy NVIDIA's AI systems across its commercial vehicles, which are used in various industries like public transport and mining.
Volvo joins Toyota, which is using NVIDIA's complete end-to-end autonomous driving platform. NVIDIA's other automotive partners are using only a few parts of the platform as per their requirements.
Currently, NVIDIA only earns 5% of its revenue from automotive as its autonomous driving systems are not yet contributing to the revenue. However, the automotive segment is the company's future growth catalyst when autonomous vehicles go commercial.