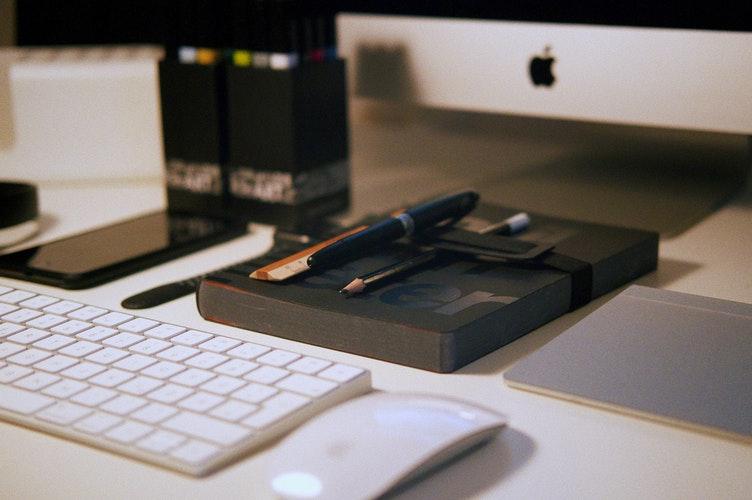 What Is Apple Pursuing with Its Arcade Gaming Service?
Apple and Google launching game subscription services
Apple (AAPL) is preparing to launch a game subscription service known as Arcade this fall. Arcade was unveiled at an Apple event in March, and the company took the opportunity at its annual Worldwide Developers Conference early this month to share more about the game subscription service. At the event, Apple revealed that its Arcade service would come with support for the latest controllers from Microsoft (MSFT) and Sony (SNE).
The Arcade service will allow subscribers to download games that they can play on the iPhone, the iPad, and Apple TV. Google (GOOGL) is also gearing up to launch a new gaming service called Stadia, which will allow subscribers to stream games to play instead of downloading them.
Article continues below advertisement
$150 billion up for grabs in game market
With its Arcade game subscription service, Apple has its sights on the tens of billions of dollars people spend on games every year. Apple isn't new to the game business. The company generated $9.5 billion in game revenue in 2018, putting it behind only Tencent (TCEHY), Sony, and Microsoft, according to Newzoo estimates. Apple, which lost its spot as the world's third-largest game company by revenue to Microsoft in 2018, will be counting on its Arcade service to tick a few different boxes. First, the company will be leaning on its Arcade service to help it reclaim its spot in the ranking of the top game companies. Second, Apple will be counting on the Arcade service to help it capture more game dollars and, in turn, feed its Services segment, which has become crucial to its future amid slowing iPhone sales.
About $150 billion is expected to be spent on games in 2019 compared to $134.9 billion in 2018.