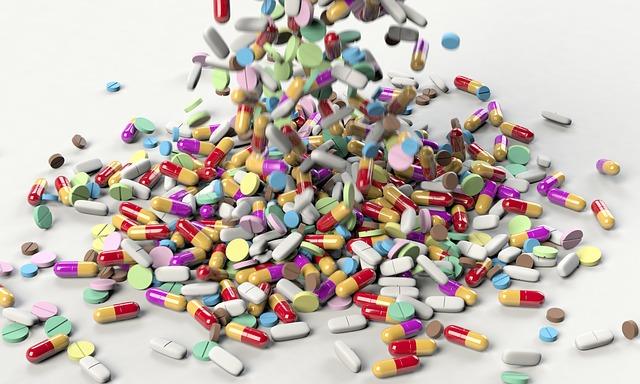 What Investors Should Know about BMY-CELG Deal
By Margaret Patrick

Jun. 5 2019, Updated 5:55 p.m. ET
Bristol-Myers Squibb and Celgene
On April 12, Bristol-Myers Squibb (BMY) issued a press release announcing shareholder approval of its proposed acquisition of Celgene. The company managed to secure more than 75% of votes at the Special Meeting of Stockholders in support of the deal. Celgene (CELG) also issued a press release announcing the approval of its combination with Bristol-Myers Squibb. Approximately 98% of the votes at the special meeting were in favor of the deal.
Article continues below advertisement
Approval from shareholders of both the companies removed one major roadblock in the path of Bristol-Myers Squibb's deal with Celgene, first announced on January 3. With Bristol-Myers Squibb expected to complete the acquisition of Celgene in the third quarter of 2019, we'll analyze the growth prospects of the combined company in greater detail.
Opposition to the deal
On February 15, Reuters first announced that activist hedge fund Starboard Value LP was gauging the level of support among Bristol-Myers Squibb's shareholders for the acquisition of Celgene.
On February 20, Reuters announced that Starboard Value LP had nominated five directors, including its co-founder Jeffrey Smith, for Bristol-Myers Squibb's 2019 annual shareholder meeting. This article highlighted Starboard's stake in Bristol-Myers Squibb and the possibility of the activist hedge fund opposing the deal.
Article continues below advertisement
Finally, on February 28, Starboard Value made its opposition to the deal public by writing a detailed open letter to Bristol-Myers Squibb's shareholders. The hedge fund listed the impending patent cliff of small molecule drug Revlimid and the significant amount of funding that would be required for advancing Celgene's R&D (research and development) programs, which the hedge fund also believed to be extremely risky, as key factors for not favoring the deal. Starboard Value expressed concerns about the due diligence performed by the management for the deal and also raised questions about the motivation of the deal.
On February 27, Wellington Management Company, which holds an 8% stake in Bristol-Myers Squibb, also expressed its opposition, citing factors such as too much risk, high price, and a low probability of a successful execution of the deal. Reuters also highlighted the displeasure of the fifth largest Bristol-Myers Squibb shareholder, Dodge & Cox, with this deal.
Proxy advisory firm recommendations
On March 29, Bristol-Myers Squibb issued a press release announcing a favorable recommendation for independent proxy advisory firms Institutional Shareholder Services and Glass Lewis & Co in support of the deal. Thereafter, Starboard Value withdrew its campaign against this deal.